Tips for Helping Your Tyres to Last Longer
Tyres don't last forever, but they're possibly the most essential component of your car besides the engine as they're the only part that's in contact with the road! If you don't look after your tyres properly, you don't only shorten their lifespan, but you could be compromising your safety as well.
---
How long do tyres last, on average?
You can't really give an accurate shelf-life for a tyre as it depends on a lot of factors, including:
The tyre's overall quality
The roads you use it on, whether they're smooth or full of potholes
How carefully you drive, and
How carefully you maintain your car and tyres.
There is a vague rule, however. Once your tyres are more than five years old, you should have them inspected by a professional once a year. Or, once you've done 20,000 miles, your front tyres should be inspected and your back tyres after 40,000 miles. In between services and inspections, you should keep an eye on your tyres yourself, looking out for bulges, cuts, obvious wear and foreign objects.
Is it worth it to buy premium tyres?
The price difference between budget and premium tyres can amount to several hundred pounds, so only you know if the extra outlay is worth it. A lot of this decision will come down to where you drive and how.
If you drive a lot, especially on motorways, then the relative longevity, the extra grip and the enhanced performance of more expensive tyres probably is worth it, at least for safety.
On the other hand, if you have a lower mileage with some motorway driving, mid-range tyres might be your best bet, while if you do most of your driving around town, you'll probably be fine with more budget tyres.
What about winter tyres?
In some European countries, snow or winter tyres are a legal requirement, but in the UK they're not as essential as it doesn't tend to have extreme weather. If you do live somewhere in the UK than does occasionally get a lot of snow or ice then a set of winter tyres might make life easier, as well as protect your regular tyres for the rest of the year.
Winter tyres are made from a softer rubber compound, with additional grooves on the treads to increase traction on ice. Once it's over 7C, however, winter tyres lose performance, with increased braking distances and poor handling around bends.
Getting the most out of your tyres
Whether you buy premium, mid-range or budget tyres, you need to look after them so you get the most out of them. Here's what you need to do to keep on top of things.
Your tyres' inflation
Under-inflated tyres have higher rolling resistance than correctly-inflated tyres, so you'll need to use more energy (fuel) to move your car along. This costs more, as you might imagine. These tyres are also more likely to blow out, which can be very dangerous. Under-inflated tyres are also harder to handle when you're cornering, braking or driving on wet roads.
You can find out what your tyres' appropriate inflation is by consulting your user manual. You can also learn how to check & inflate your tyres correctly by watching this short video below.
Your balance
If you start to feel a bit of a wobble once you've passed 40mph or 50mph, then your wheels may need to be rebalanced. Uneven wear and tear can also cause this, but luckily, it's easy for a local garage to fix, so book your car in.
Your driving style
Your driving style has a huge influence on your tyres and the rest of your car. If you do a lot of fast cornering and heavy braking, you'll cause excessive and uneven wear on your tyres, shortening their lives.
Stay as calm as possible behind the wheel and try to drive as smoothly as you can in order to keep your tyres rolling nicely as long as possible.
Rotate your tyres regularly
Each of your wheels takes on a different burden and therefore they can develop uneven wear patterns. One good way to even this out is to rotate the tyres annually – swap the front for the back tyres – so that they can take turns with each "wear burden". Some tyre manufacturers recommend that this rotation is done either once a year or every 7,500 miles – your mechanic can advise you further.
Your treads
As your tyre treads are the only contact point between your car and the road, it's vital that they can do this effectively and safely, which means the treads must be more than a minimum depth.
The minimum legal tread depth is 1.6mm and if your treads are below this, you could face a £2,500 fine per tyre and three penalty points. Your tyre must have this minimum depth across the central three-quarters and all around the circumference. You will, however, notice a deterioration in handling once the treads fall to below 3mm.
Find out how to check your tyre tread depths below.
The easiest way to find the best mechanic for your needs.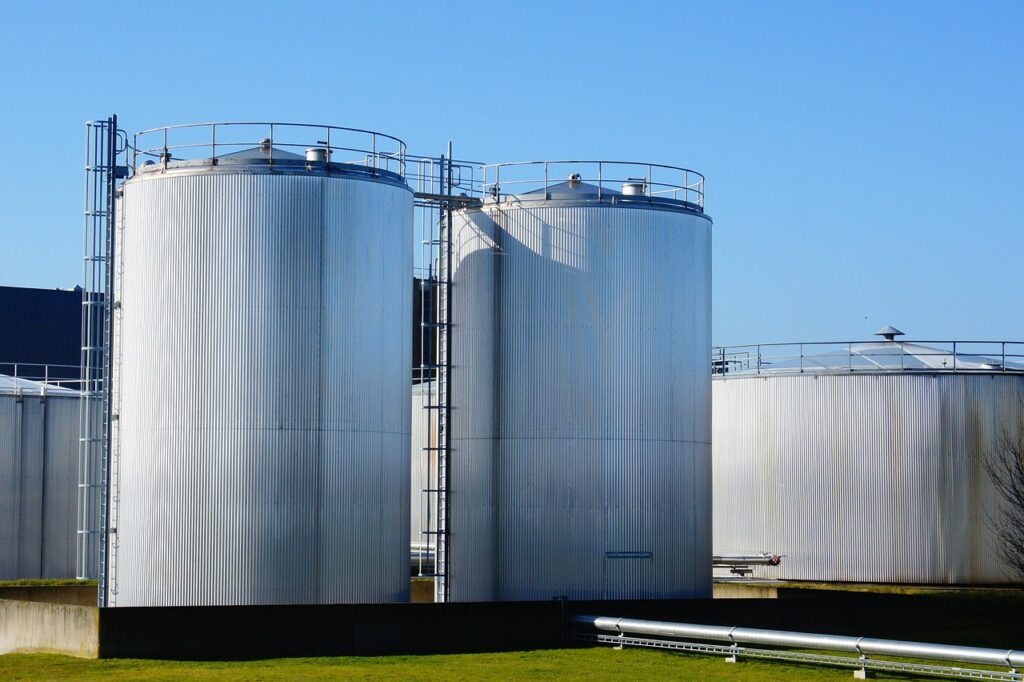 What Are Synthetic E-Fuels
Synthetic E-Fuels What are synthetic e-fuels? Also known as electrofuels or power-to-liquid fuels, are artificially produced fuels that are generated by combining renewable electricity (often denoted as "e" for electricity) with carbon dioxide (CO2) or other carbon sources. These fuels are manufactured through a two-step process that involves using renewable electricity to produce hydrogen, which […]
What Are Synthetic E-Fuels
Synthetic E-Fuels What are synthetic e-fuels? Also known as electrofuels or power-to-liquid fuels, are artificially produced fuels that are generated by combining renewable electricity (often denoted as "e" for electricity) with carbon dioxide (CO2) or other carbon sources. These fuels are manufactured through a two-step process that involves using renewable electricity to produce hydrogen, which […]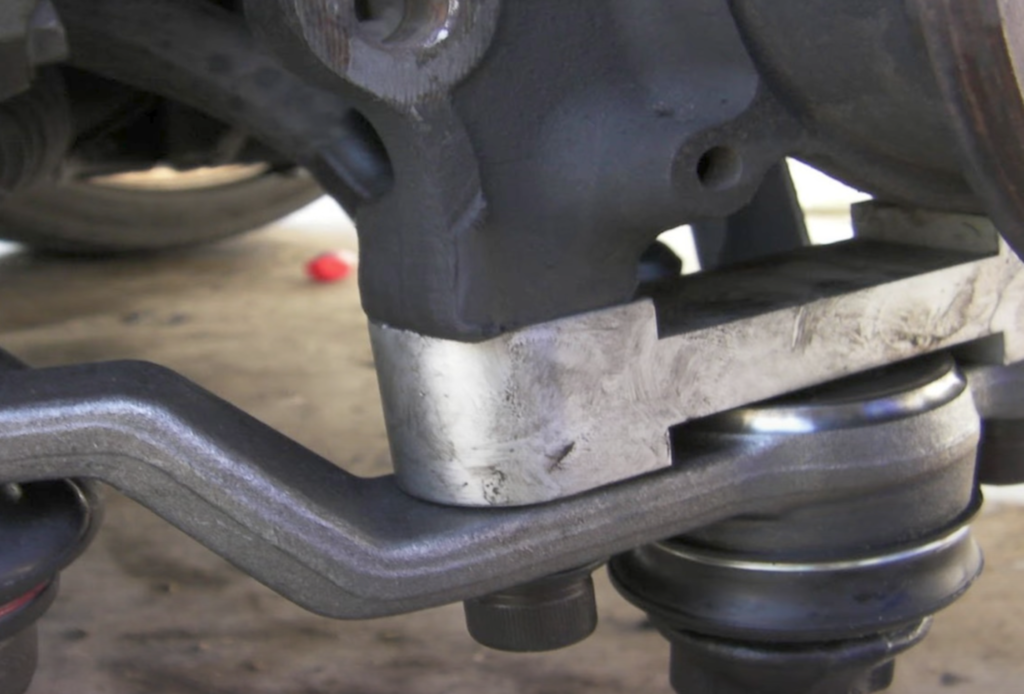 Vehicle Ball Joints
What are they? Vehicle ball joints are critical components of the suspension system that provide a pivotal connection between the control arms and the steering knuckles. They allow for smooth and controlled movement of the wheels and smooth and solid movement in the suspension. The front suspension of most cars has at least lower ball joints […]
Vehicle Ball Joints
What are they? Vehicle ball joints are critical components of the suspension system that provide a pivotal connection between the control arms and the steering knuckles. They allow for smooth and controlled movement of the wheels and smooth and solid movement in the suspension. The front suspension of most cars has at least lower ball joints […]
Vehicle Ignition Coil Packs In your Car
What are they? A car coil pack, also known as an ignition coil pack, Coil-On-Plug, or simply a coil pack, is an integral component of the ignition system in many modern petrol vehicles. Its primary function is to generate and provide the high voltage needed to create a spark across the spark plus in order […]
Vehicle Ignition Coil Packs In your Car
What are they? A car coil pack, also known as an ignition coil pack, Coil-On-Plug, or simply a coil pack, is an integral component of the ignition system in many modern petrol vehicles. Its primary function is to generate and provide the high voltage needed to create a spark across the spark plus in order […]