How to Tell if Your Tyres Need Repairing or Replacing
If you have a problem with one of your tyres then it must be examined to see if it needs to be repaired or replaced. An external examination will usually give a good indication.
If your tread depth is shallower than 1.6mm then the tyre is both illegal and unsafe to drive with so it'll need to be replaced. Similarly, if there's any substantial damage from a sharp object or from an impact with a kerb or pothole, you'll need to replace rather than repair.
For smaller punctures or other types of damage, you'll need to get advice from a reliable mechanic or garage. AutoAdvisor can help you to find one near you who will be able to examine and advise you on repairs or replacements, as well as to carry the service out.
If your tyres are runflat or self-seal
Runflat tyres are a great innovation because they allow you to carry on driving – for a maximum of 50 miles at 50mph – with a puncture so you can either get safely home or to a trustworthy garage for help.
Other tyres have a self-seal system so they can repair themselves as long as the puncture is smaller than 4mm. However, even slight damage like this should trigger your tyre pressure monitoring system (TPMS) and so your tyre needs attention as soon as possible. You will be losing air pressure, so you need the attentions of a mechanic.
While you can check over your tyres yourself – and should do so regularly – unless you're a mechanic or tyre specialist, you probably won't be able to make a reliable diagnosis. This is why you should head to a nearby garage for a professional opinion and, if necessary, repairs or replacement at the hands of skilled fitters.
What to do if your tyres are just old
There are no set rules for how old a tyre should be before it needs to be replaced. There are lots of variables and factors to take into account, such as your mileage, how well you maintain your car, how fast you drive and on what sort of roads, your loads and your usual ambient temperature.
Your tyre will definitely need to be replaced if there's a lot of cracking or deformation or it's had a few previous repairs.
If the steel cords are visible from the inner layer of the tyre or there's bead damage (the bead is the edge of the tyre that's in contact with the wheel) then you'll need a replacement.
Very obvious uneven wear in the centre of the tyre's outer band or at the edges also needs attention and probably replacement. If you have a recurrent problem with uneven wear then you might have the wrong pressures or your wheels are unbalanced. In these circumstances you need to head to a garage for help from skilled fitters.
Checking your tyres regularly helps them to last longer
Check your tyres – including your spare – regularly so you can see any slight wear or damage and do something about it early on. You should also check your tyre pressure once a month and before embarking on long journeys.
Checking and rotating your tyres once a year can even out the wear patterns more "fairly" and once the tyres are five years old you should get them professionally checked annually.
Once a tyre is ten years old – from the manufacturing date not the fitting date – it must be replaced even if it's not done many miles or showing no signs of wear or damage.
The location of the puncture is important
According to the British Tyre Manufacturers' Association, punctures should only be repaired if they're on the central three-quarters of the tyre's outer rim. Punctures close to or on the sidewall can't be repaired safely.
Can you repair runflat tyres?
As it's difficult to assess the inner structure of a runflat tyre to see how much damage it's sustained, it's best to simply replace it. Reputable mechanics should refuse to repair these tyres because there's no way of telling if the car was driven at more than 50mph or for more than 50 miles with the puncture.
Always ask a garage or professional if you have any concerns about your tyres
Your mechanic will always be happy to advise and help you so that you stay safe on the roads, so if you're unsure about anything or you think you have a problem, book your car into a trustworthy garage through AutoAdvisor.
The easiest way to find the best mechanic for your needs.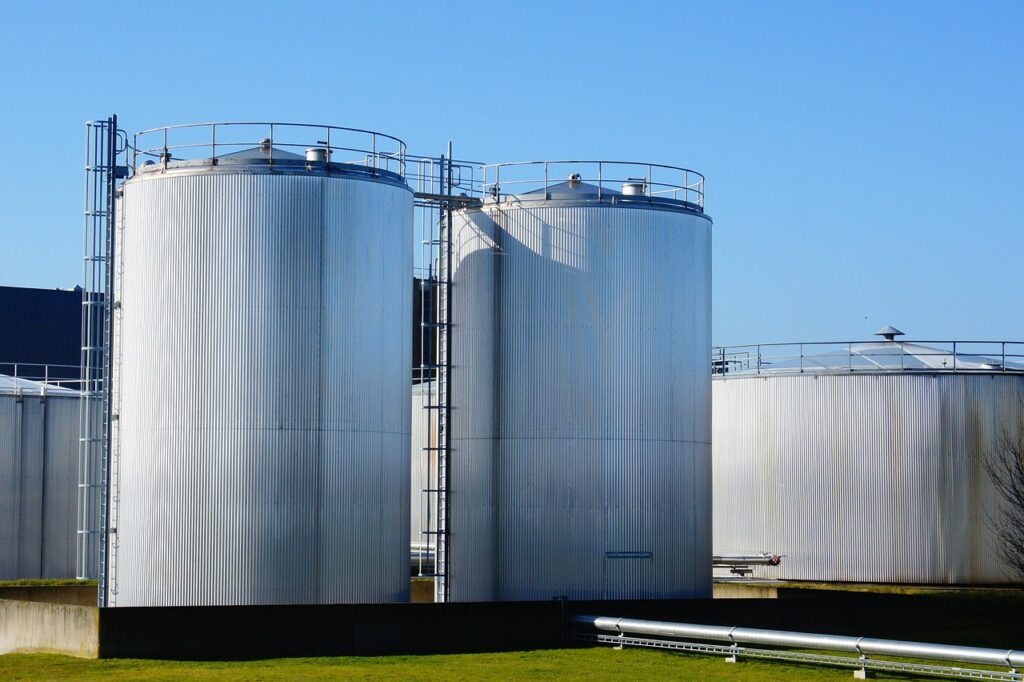 What Are Synthetic E-Fuels
Synthetic E-Fuels What are synthetic e-fuels? Also known as electrofuels or power-to-liquid fuels, are artificially produced fuels that are generated by combining renewable electricity (often denoted as "e" for electricity) with carbon dioxide (CO2) or other carbon sources. These fuels are manufactured through a two-step process that involves using renewable electricity to produce hydrogen, which […]
What Are Synthetic E-Fuels
Synthetic E-Fuels What are synthetic e-fuels? Also known as electrofuels or power-to-liquid fuels, are artificially produced fuels that are generated by combining renewable electricity (often denoted as "e" for electricity) with carbon dioxide (CO2) or other carbon sources. These fuels are manufactured through a two-step process that involves using renewable electricity to produce hydrogen, which […]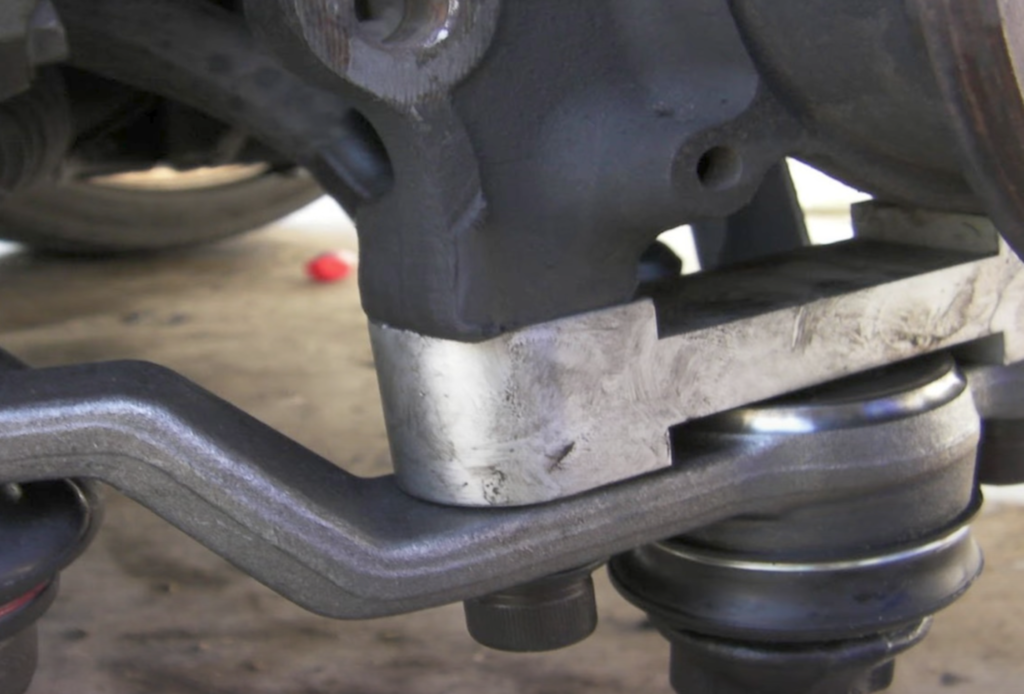 Vehicle Ball Joints
What are they? Vehicle ball joints are critical components of the suspension system that provide a pivotal connection between the control arms and the steering knuckles. They allow for smooth and controlled movement of the wheels and smooth and solid movement in the suspension. The front suspension of most cars has at least lower ball joints […]
Vehicle Ball Joints
What are they? Vehicle ball joints are critical components of the suspension system that provide a pivotal connection between the control arms and the steering knuckles. They allow for smooth and controlled movement of the wheels and smooth and solid movement in the suspension. The front suspension of most cars has at least lower ball joints […]
Vehicle Ignition Coil Packs In your Car
What are they? A car coil pack, also known as an ignition coil pack, Coil-On-Plug, or simply a coil pack, is an integral component of the ignition system in many modern petrol vehicles. Its primary function is to generate and provide the high voltage needed to create a spark across the spark plus in order […]
Vehicle Ignition Coil Packs In your Car
What are they? A car coil pack, also known as an ignition coil pack, Coil-On-Plug, or simply a coil pack, is an integral component of the ignition system in many modern petrol vehicles. Its primary function is to generate and provide the high voltage needed to create a spark across the spark plus in order […]