AutoAdvisor.co.uk teams up with Tech4Techs
"Technical support now available to garages via secure portal"
New car repair comparison site www.AutoAdvisor.co.uk has partnered with technical data provider site Tech4Techs to provide garages with discounted technical data support.
Technical information is now available via Tech4Techs in the AutoAdvisior.co.uk Garage Portal. Every AutoAdvisor garage receives an initial 14-day free trial but also receives a £20 discount off their annual subscription.
With modern vehicles becoming more and more complex, the need for comprehensive technical information in the workshop is more important than ever.
Without the correct up-to-date technical information, not even a straightforward service can be considered straightforward.
From selecting the correct grade of oil, resetting service indicators, to comprehensive guides for replacing timing belts and chains – access to technical data is a daily necessity for just about every workshop.
Tech4Techs includes OEM based service schedules with printable service check sheets, technical diagrams, guided fault diagnosis and MOT information to name but a few benefits.
Registering is simple, and as part of an exclusive launch offer, every new garage that signs up will be given a free six-month subscription period, which will start when AutoAdvisor goes live after its trade launch. Garages will still be able to gain access to the AutoAdvisor portal to create a profile and familiarise themselves with the site before the official launch, where they will also receive a notification when a job is waiting for a response. Thereafter, cost for a premium membership is just £275 per year.
Alex Taylor of AutoAdvisor said: "We are delighted to have partnered with Tech4Techs as we see it as our responsibility to support our garages with the very best technical support to ensure that they are fully confident in servicing and repairing modern vehicles." 
The easiest way to find the best mechanic for your needs.
Is it Time to Go Electric?
Should your next car be an Electric Vehicle The UK government plans to ban the sale of new diesel and petrol vehicles by 2030, followed by a ban on hybrids by 2035. After 2035, all new cars and vans sold in the UK must be totally electric. Older petrol and diesel vehicles will still be […]
Is it Time to Go Electric?
Should your next car be an Electric Vehicle The UK government plans to ban the sale of new diesel and petrol vehicles by 2030, followed by a ban on hybrids by 2035. After 2035, all new cars and vans sold in the UK must be totally electric. Older petrol and diesel vehicles will still be […]
All About the New Mobile Phone Laws
The New Mobile Phone Laws From March 25 2022, UK police will find it easier to prosecute drivers for using handheld mobile phones while driving (unless it's an emergency) after new government legislation comes into force. It's been illegal since 2003 to use a handheld device to text or call while driving, but the new […]
All About the New Mobile Phone Laws
The New Mobile Phone Laws From March 25 2022, UK police will find it easier to prosecute drivers for using handheld mobile phones while driving (unless it's an emergency) after new government legislation comes into force. It's been illegal since 2003 to use a handheld device to text or call while driving, but the new […]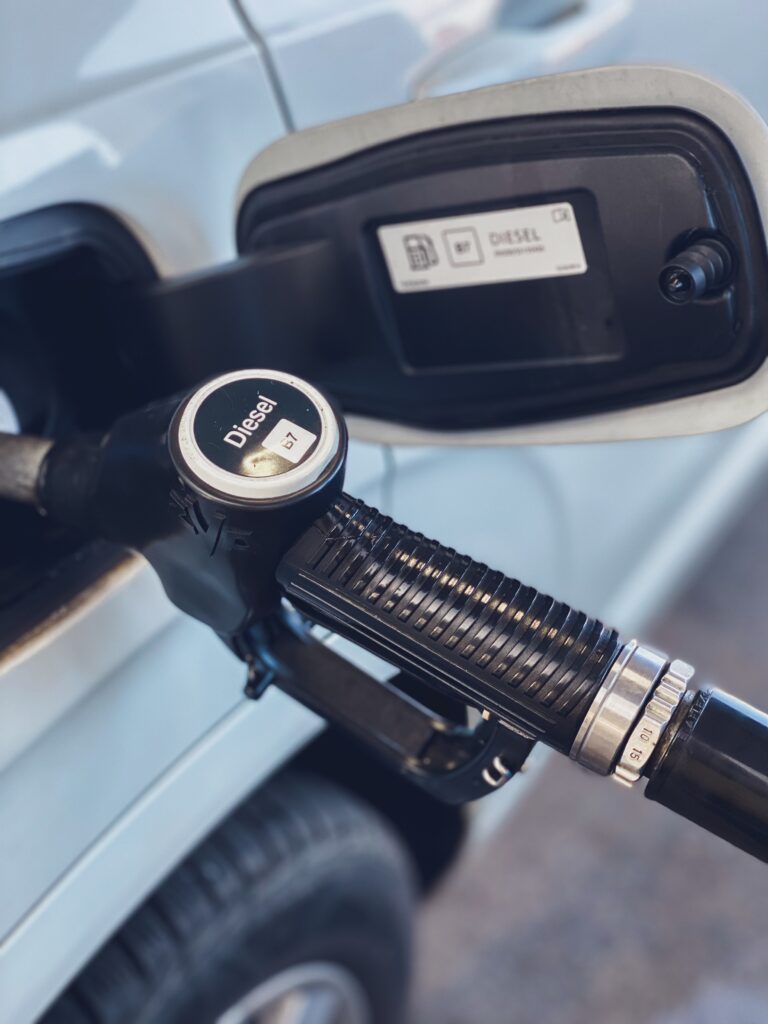 Keeping Your DPF Happy
Diesel Particulate Filter If you own or drive a diesel vehicle, you'll have heard of its diesel particulate filter, or DPF. Chances are, as a knowledgeable motorist, you have a good idea about its function and importance. If you're a newer driver, however, or you haven't had a diesel vehicle before, you might need a […]
Keeping Your DPF Happy
Diesel Particulate Filter If you own or drive a diesel vehicle, you'll have heard of its diesel particulate filter, or DPF. Chances are, as a knowledgeable motorist, you have a good idea about its function and importance. If you're a newer driver, however, or you haven't had a diesel vehicle before, you might need a […]