Car Repair & Servicing Garages In Swansea
There are plenty of garages in Swansea to take your vehicle to for repair. However, contacting, talking to, and booking services with them takes time. Unless, of course, you use AutoAdvisor.
Simple and easy
Get quotes from local garages in 3 easy steps.
No Upfront Payment
You do not pay a penny until the work is complete and your car is ready to go.
Compare and Chose
Compare Prices from your local garages, Quickly & Easily all in one place and then choose the garage that offer can best meet your needs.
Facts about Swansea
If you're visiting Swansea, don't miss the Swansea Museum. It houses many transport-related exhibits, not least of which is a fine Morris Brothers lorry dating from 1922.
If faster cars are your thing, you don't need to travel far outside Swansea to find a choice of circuits to visit. Pembrey is along the coast to the west and Llandow circuit is to the south-east.
There's no need to race to find quotes for a car repair in Swansea though – not if you use our service.
Let AutoAdvisor help you secure competitive quotes
If you need a car repair in Swansea, AutoAdvisor can shorten the time it takes to find a suitable garage. We've got one form to complete in just a couple of minutes. Once that's done, you can get on with your life and we'll tackle the hard bit for you.
How do you receive your quotes?
AutoAdvisor offers a portal you can use to keep track of the quotes. We get in touch with Swansea garages, inviting them to quote for your repair. You receive the quotes and decide which one to choose.
1
Enter your registration
Vehicle Milage
Work required carrying out
2
Enter your postcode
Phone number
Any additional information
3
Set-up an account
Sit back & relax
Wait for the quotes to roll in
If it sounds simple, it is
You'll wonder why you ever phoned around garages direct. With AutoAdvisor on your side, you can leave us to do the work while you get on with other tasks. The garages don't receive your info – they only receive info about the car repair in Swansea that's needed.
Ready to choose?
When your quotes have arrived, you can look through them to get the best price. We give you info about each garage too, so you can look them up and find out more.
The easiest way to find the best mechanic for your needs.
FAQ
Is there any requirement to select a quote?
No – the quotes are in your portal to be reviewed by you. If you decide none of them are suitable, that's fine. No commitment is required.
What is the cost of using your AutoAdvisor portal?
It's free – yes, really! No fee is ever charged to you for our service.
What happens if I have no idea what is wrong with my vehicle?
This happens more often than you'd think. We recommend you add as much information as you can on the form. This gives the garages in Swansea something to go on. They may start with a diagnostic services quotation first.
---
Vehicle Repair Garages in Swansea
CAF Motor
Mobile Mechanic Based in Swansea SA1
Phone No: 07837 625372
About CAF Motor:
We are a well established vehicle repair business with tones of experience handling all types of car maintenance and repairs. We offer a wide range of vehicle repair solutions either on your drive or back at our workshop (for the more complex jobs) Although we do have a 95% roadside fix rate, so your car is in the best possible hands.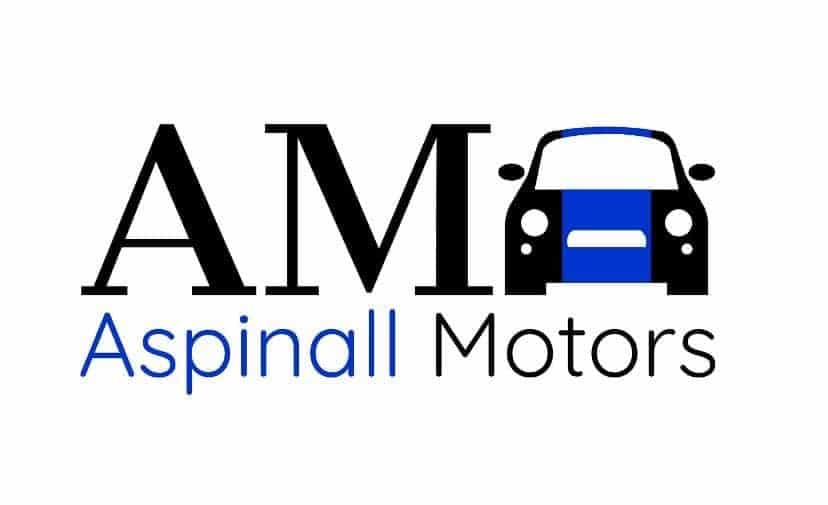 Aspinall Motors
Unit 4-5 Market Lane, Cecil Road, Gorseinon, Swansea, SA4 4BS
Phone No: 01792 893712
About Aspinall Motors:
Aspinall Motors Ltd is based in the centre of Gorseinon in Swansea. We are a family owned and run company that offer a wide range of vehicle services.
We offer diagnostics, Servicing, Repairs and tyres and aim to provide a high level of service at a affordable price normally beating any other garage in the area.
We offer a pick up and drop off service within 15 miles of our garage meaning you don't have to worry about finding lifts to and from here and also a courtesy car wash with any repair over 1 hour.
We aim to please and ensure all repairs are carried out to the highest standard.
---