How to Prepare Your Car for the Winter
Of course, as a responsible driver, you maintain your car throughout the year, but as you probably know, winter puts some additional challenges in the way of you and your wheels.
According to the UK's recovery companies and services, you're almost twice as likely to break down or have another car problem during the colder months. Thankfully, with a bit of foresight and by taking the right precautions, you can head off most of the potential problems that winter motoring can bring.
Winter could be the ideal time for an interim service
Now you've seen that first frost of the winter on your windscreen, it could well be time to book your car in for a service. Head to AutoAdvisor to find a competitively-priced local provider who will give your vehicle a once-over and advise you on anything that may need topping up, replacing or tightening.
There are also a few things you can look out for or do yourself, too, so here's our handy checklist to help you to see you and your car through to spring.
While it's slightly more pressing to keep an eye on your car and its systems over the winter, most of the checks are the ones you'd probably be doing throughout the year anyway. It doesn't hurt to be more diligent with them when the mercury falls, however.
Monitor your car's battery
Charging your battery
Cold, and especially damp cold, can really put strain on your car's 12-Volt battery. It's harder for your engine to turn over during cold weather as it is, but low temperatures can affect the amount of power your battery can actually deliver.
If your battery is getting on in years, a cold snap could be the last straw for it and you might also notice that it's becoming unreliable due to the extra demands of winter headlights and heaters. A suddenly temperamental battery can cause lots of problems and you don't want to get stranded on a cold night. Make sure you have jump leads in your boot if you're not entirely confident in your battery.
Home battery testers are useful, but booking your car into a local garage for a test is more reliable and, if necessary, you can buy a new battery and possibly have it fitted there and then.
AutoAdvisor can help you to find a local mechanic or garage to check and replace your battery for you for a reasonable price. It's also useful to get advice on the type of battery you need, as well as to have it fitted by professionals.
Check your antifreeze
It's a good idea to check the effectiveness of your antifreeze before it tells you itself by failing to prevent the water in your cooling system from freezing! You can buy a testing kit for a few pounds and it's quite easy to use. You simply unscrew the cap of the coolant tank, insert the tube into the coolant and suck up some antifreeze. The testing kit has a scale which will tell you the freezing point of your coolant mixture. If it's too high for your liking, it's time to change out your antifreeze.
Top up your screen wash
Rain, dirty slush and the grit (courtesy of your local council) can all combine to make a mess of your windscreen. You'll be using your wipers a lot, too, so make sure your screen wash is topped up so your wipers don't end up smearing dirt, grit, oil and salt all over your windscreen.
Make sure your exterior lights are in good condition
Shorter days, fog and rain mean that your exterior lights are especially important in winter. You should look over and clean your lights weekly, or whenever you notice a build up of dirt or salt.
Keep your exterior lights on at all times in the winter, as you can sometimes not notice how dark it's suddenly become. You should also carry spare bulbs in your boot, just in case one fails on a cold, dark rainy night.
Book in for a winter check
Some garages perform special winter car checks, especially if you're in an area of the UK that experiences a lot of snow and sub-zero temperatures. This check might come free as part of your annual or interim service, so when you use AutoAdvisor to find a nearby garage for an annual service, mention this in your request.
Invest in winter tyres
If you do drive a lot in the winter, then winter tyres are a good idea. They can grip the road better in lower temperatures, as well as on snow, ice and also wet roads. They can be expensive, but offer extra piece of mind. You'll probably need a tyrefitter to change them, as it's quite a heavy job.
Check your tread depth
If you don't feel the need for winter tyres, you should at least check the tread depth of your regular ones. They should be at least 1.6mm in depth (the UK's legal limit), but deeper is better as this helps with gripping the road, braking and turning.
---
If you want to know more on how to check your tyre tread depths visit our guide here.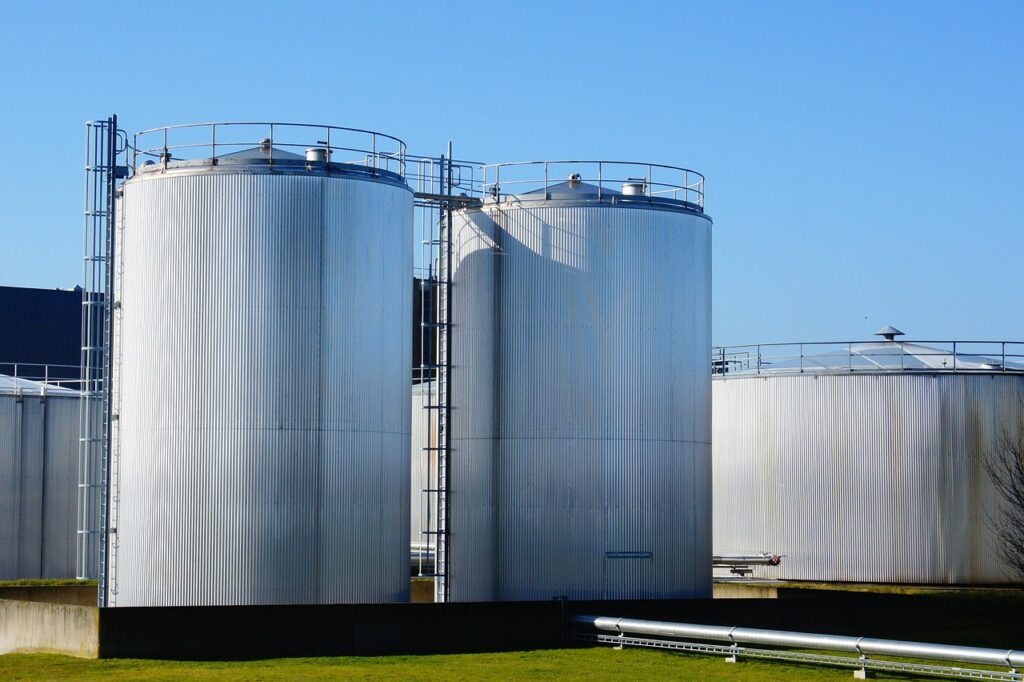 What Are Synthetic E-Fuels
Synthetic E-Fuels What are synthetic e-fuels? Also known as electrofuels or power-to-liquid fuels, are artificially produced fuels that are generated by combining renewable electricity (often denoted as "e" for electricity) with carbon dioxide (CO2) or other carbon sources. These fuels are manufactured through a two-step process that involves using renewable electricity to produce hydrogen, which […]
What Are Synthetic E-Fuels
Synthetic E-Fuels What are synthetic e-fuels? Also known as electrofuels or power-to-liquid fuels, are artificially produced fuels that are generated by combining renewable electricity (often denoted as "e" for electricity) with carbon dioxide (CO2) or other carbon sources. These fuels are manufactured through a two-step process that involves using renewable electricity to produce hydrogen, which […]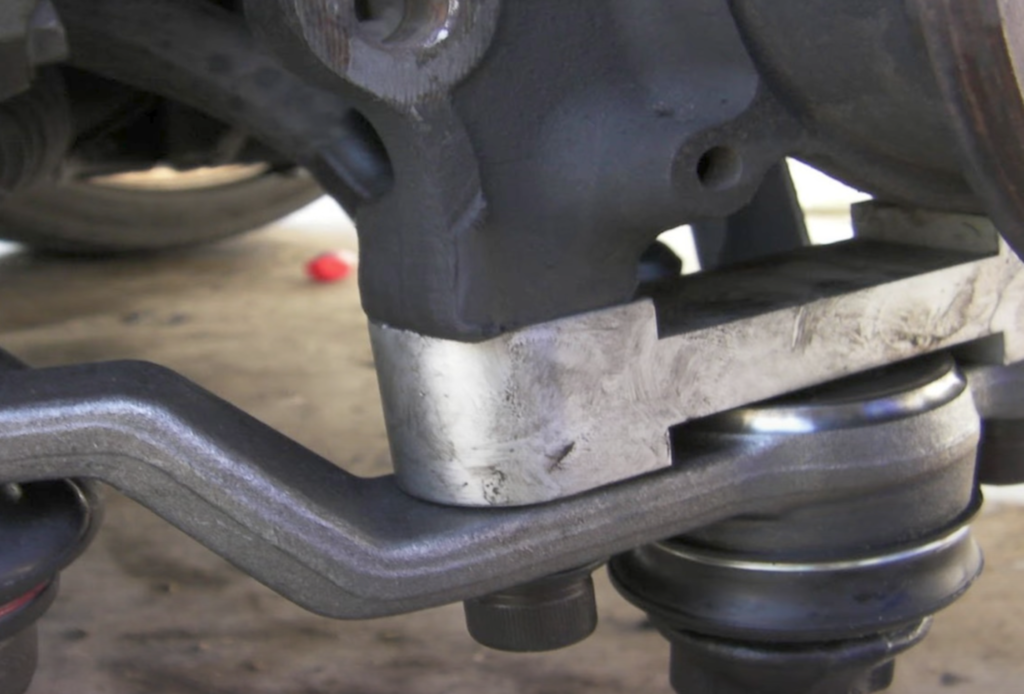 Vehicle Ball Joints
What are they? Vehicle ball joints are critical components of the suspension system that provide a pivotal connection between the control arms and the steering knuckles. They allow for smooth and controlled movement of the wheels and smooth and solid movement in the suspension. The front suspension of most cars has at least lower ball joints […]
Vehicle Ball Joints
What are they? Vehicle ball joints are critical components of the suspension system that provide a pivotal connection between the control arms and the steering knuckles. They allow for smooth and controlled movement of the wheels and smooth and solid movement in the suspension. The front suspension of most cars has at least lower ball joints […]
Vehicle Ignition Coil Packs In your Car
What are they? A car coil pack, also known as an ignition coil pack, Coil-On-Plug, or simply a coil pack, is an integral component of the ignition system in many modern petrol vehicles. Its primary function is to generate and provide the high voltage needed to create a spark across the spark plus in order […]
Vehicle Ignition Coil Packs In your Car
What are they? A car coil pack, also known as an ignition coil pack, Coil-On-Plug, or simply a coil pack, is an integral component of the ignition system in many modern petrol vehicles. Its primary function is to generate and provide the high voltage needed to create a spark across the spark plus in order […]