Local Honda Servicing & Repair Garages
Find a Honda specialist or repair/servicing centre near you!
Honda was founded in Japan in September 1948 by Soichiro Honda and his team to create engines for motorbikes. Less than 20 years later in 1964 the company was the largest manufacturer of motorcycles in the world.
The Honda Prelude, which was released in 1987, was the world's first four-wheel drive car to be produced.
Ever ready to innovate, Honda produced a car that doubled as a picnic table! Every Honda CR-V produced between 1997 and 2006 had a foldable picnic table under its cargo area.
Honda's worldwide sales in 2019 totalled 5.3 million units, with around 44,000 of these sales being in the UK. The brand has a UK market share of just under 2%, although Honda cars are well-known for their reliability, with the Jazz winning several UK consumer awards.
If you're a Honda driver, you'll want to make sure your wheels stay reliable and on form, so you'll want to find a Honda specialist garage near you.
AutoAdvisor can help you to find the best Honda garage
1
Enter your registration
Vehicle Milage
Work required carrying out
2
Enter your postcode
Phone number
Any additional information
3
Set-up an account
Sit back & relax
Wait for the quotes to roll in
AutoAdvisor offers UK Honda drivers a user-friendly service which will give you free, no-obligation, accurate quotes from Honda car repair garages and mechanics. You can choose the option you prefer and contact the garage directly yourself. There really is no obligation to use one of our recommended garages, though; if you'd prefer to use a different Honda repair shop, you can.
AutoAdvisor brings the best local Honda garages to you
Whether your Honda Jazz needs its MOT or your Civic needs its suspension looking at, we can help you to find some great quotes from professional mechanics and garages without leaving your home!
Three easy steps to find your quotes
You simply need to follow our process in order to receive your quotes direct from individual garages and mechanics. All you need is to create a free AutoAdvisor account, your postcode, your car's details and a description of the problem. The garages will do the rest and send back a detailed quote with no hidden extras or fees.
You'll be in expert hands
All of our partners, whether they're a service centre or a mobile mechanic, are all experienced and trustworthy. Your quotes will be direct from garages or mechanics who have all the right skills to repair or service your Honda.
If you're not sure what the problem with your car is, then you should describe it as best you can on our form. The garages will either identify the issue from the information you submit or they may recommend some diagnostic tests, which will be included in their quote.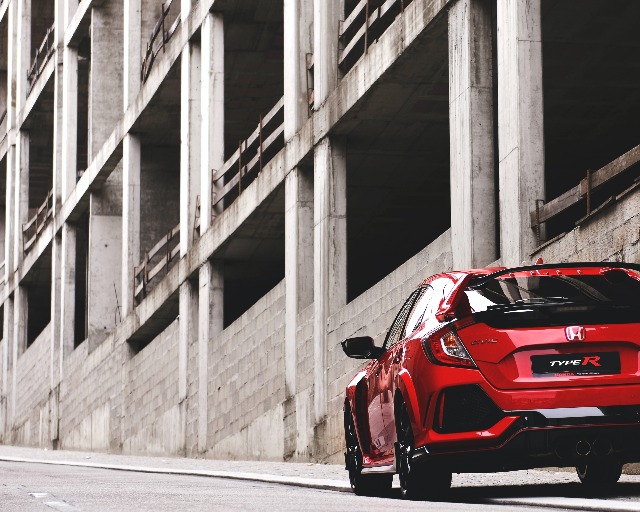 You can check your personal portal whenever you're ready
Once all your quotes are in your AutoAdvisor portal, you can read through them and compare them at your own pace. You don't have to approach any of the Honda cars service providers if you don't want to. Our service is also 100% free – you pay the garage you choose directly once the work is completed.
Finding the best prices for repairs and services is important
One of the main frustrations with looking for the right Honda repair garage is phoning around and explaining the issue several times before finding a friendly-sounding mechanic. Even then, you might find the quote a bit eye-watering. AutoAdvisor removes the legwork and lets you see several quotes at once with almost no effort on your part.
Find A Honda Specialist Near You!
More About AutoAdvisor