Motoring Stories: In A Claas Of My Own
"The car and its driver ran, lived and worked on a farm, it looked like it was doing every task you would expect a Defender to do"
I've never really been a gambling man. The odd flutter on the National and a few bob in the odd fruit machine seems to be about my personal limit these days. Being well and truly on wrong side of forty, pretty much everything I do or undertake these days is risk assessed – a cautious bugger is me. I have an allergic reaction to nasty surprises, especially when it comes paying out. Besides, if something goes all of a balls up, that way I only have myself to blame rather than falling out with others. Only once have I ever really taken a big risk in life – twice if you include a Fiat I once bought, and that was become a mobile mechanic.
My timing was perfect, or so I thought. It wasn't long after the implosion of MG Rover and many of the bigger dealer groups had dropped any form of association with the brand quicker than a dirty nappy. Here is where I would step in, a mobile tech specialising in MG Rover in a catchment area where a hell of a lot of hapless motorists were still owning the brand – all of them worried of the long-term future. Start up costs were favourably low, all I did was sell my car, buy a van, a load of second hand tools, some printed flyers, a dash of public liability insurance and I was away.
Having both HGV and PSV licences, I figured the quiet days could be filled in with a bit of agency driving. So after having some flyers printed, a weekend trudging the street posting, slipping leaflets under windscreen wipers in car parks, it wasn't long before the first job came in via a small advert I had placed in the local newspaper. It was a full service on an elderly gentleman's immaculate Rover 620 SLi and Eddie Leeman, the owner, is a great character that I keep in occasional contact with to this day. But not all the jobs that came through were plain sailing.
There was a clutch on a Rover 420 taxi in the snow the day before Christmas eve 2005 that almost had me on my death bed after catching the Mother of all colds to name but one. However, there was one job that made me question if it was worth all the hassle. Arriving home one day, the lamp on the answerphone was blinking. The call came from a rather snotty sounding lady who had a fuel leak on a Rover 800. She lived out in the countryside some fifteen miles away but having little on the books I agreed to go and have a look. It wasn't long before the cause was evident.
The fuel tank was leaking from its seam – a simple enough job to do you may think, but the vehicle itself was in a shocking condition. The car and its driver ran, lived and worked on a farm, it looked like it was doing every task you would expect a Defender to do. She baulked at the cost of a new tank and straps, to say she was rude would be an understatement, so I was asked to supply a second hand tank. Once again, she baulked when I told her it would double her labour bill if I had to remove two tanks. She was brusque, argumentative and seemingly without a pot to erm – you know the phrase surely?
Anyway, it was left with me telling her to phone around or look on the internet for a used tank, have it delivered and call me when it arrived if she wanted to save costs. I hoped no such call would be made but it was and back out into the wilderness with a van full of jerry-cans a fortnight later. The tank got replaced, the fuel went it – about five gallons worth of my own money, all was good, and I presented the bill – of which she settled with a business cheque. Can you see where this is heading dear reader? The cheque bounced upon it going through the system.
Back over I went to be presented with a personal cheque of which she vociferously assured me would clear. Again, it was referred to drawer, so without forewarning I drove over to the run-down farm. This time, I was greeted by a pair of rather handy looking farm boys. They in so many words told me to leave or run the risk of a good hiding, oh well that's that I thought to myself, put it down to experience. Relaying the tale to a mate, he goaded me into getting my money, or some of it another way. We allowed a good few weeks to pass by then we drove over there in the early hours of the morning.
Nervous as hell we were, and in a nutshell, we made away with the batteries from a newish looking Claas combine and two 4340 series Massey Ferguson tractors. The aforementioned pal sold the booty on to some rather iffy looking Irish travellers from Cumbria and kept £20 for his troubles but then it got weird. A few weeks after all of this, some three months after the original job, she phoned me to say her car had totally conked out and could I come over. Was it a sting I wondered but after reminding her of her parlous financial state, she offered to clear that plus whatever came on top – all in cash.
As I mentioned at the start, I'm not a gambling man, I simply hung up the phone and made a brew for a moment of quiet reflection.
---
Article Written by: Tim Miller www.autobritannia.net
---
Mike is a former car salesman and vehicle mechanic with over thirty years of experience within the motor industry. He now works as a freelance motoring writer featuring in a number of printed and on-line publications including Parkers, Classic Car Weekly, Car Mechanics Magazine and Commercial Motor. More recently, Mike has also become involved in automotive themed DVD productions.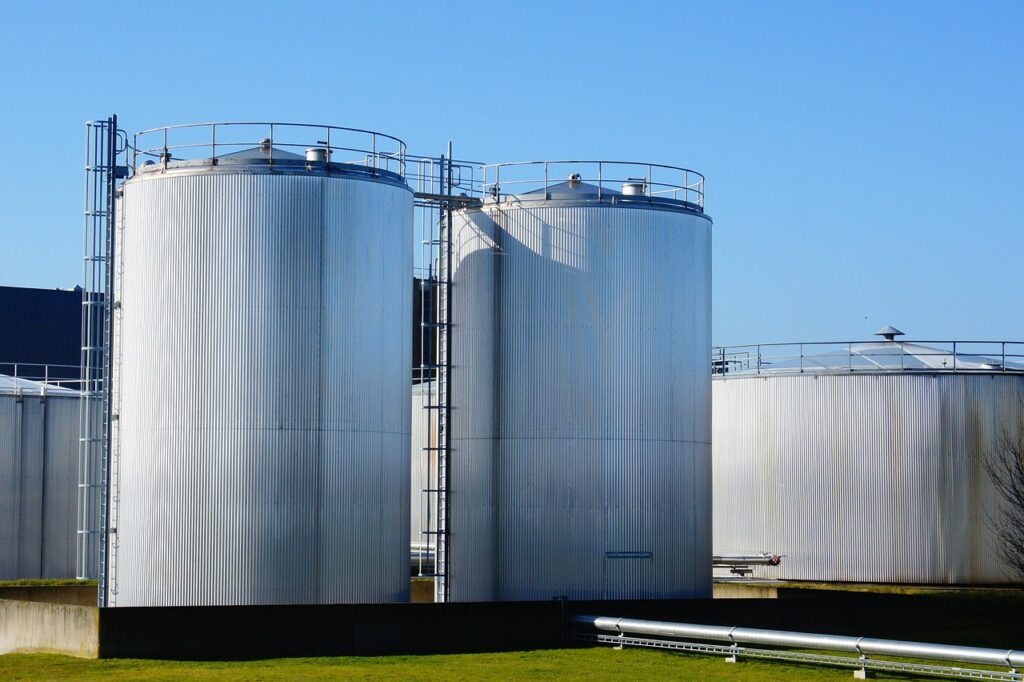 What Are Synthetic E-Fuels
Synthetic E-Fuels What are synthetic e-fuels? Also known as electrofuels or power-to-liquid fuels, are artificially produced fuels that are generated by combining renewable electricity (often denoted as "e" for electricity) with carbon dioxide (CO2) or other carbon sources. These fuels are manufactured through a two-step process that involves using renewable electricity to produce hydrogen, which […]
What Are Synthetic E-Fuels
Synthetic E-Fuels What are synthetic e-fuels? Also known as electrofuels or power-to-liquid fuels, are artificially produced fuels that are generated by combining renewable electricity (often denoted as "e" for electricity) with carbon dioxide (CO2) or other carbon sources. These fuels are manufactured through a two-step process that involves using renewable electricity to produce hydrogen, which […]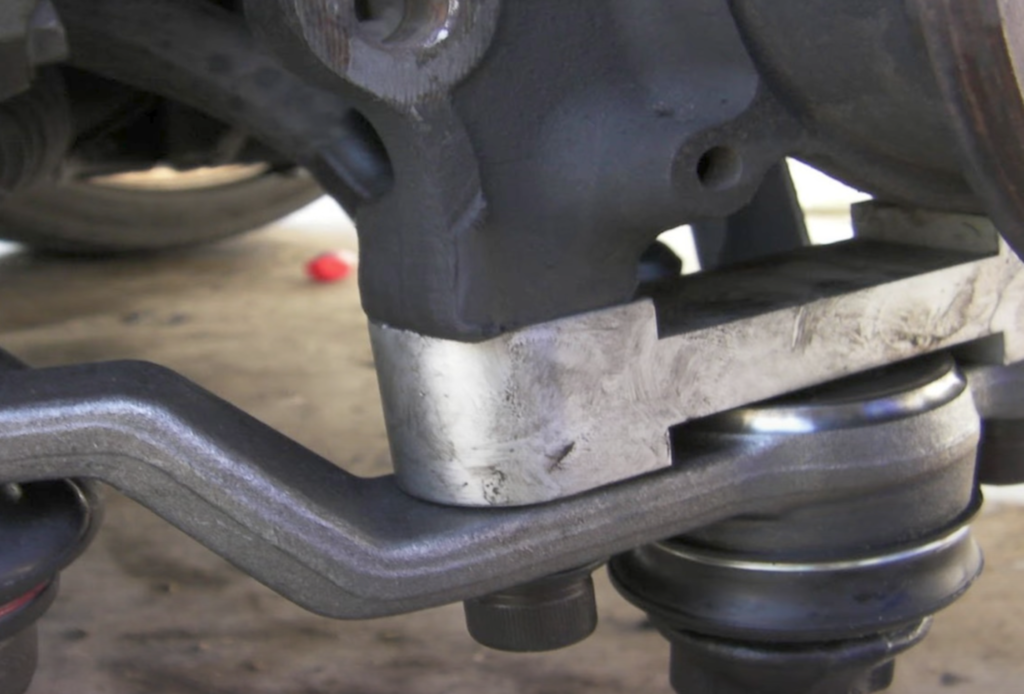 Vehicle Ball Joints
What are they? Vehicle ball joints are critical components of the suspension system that provide a pivotal connection between the control arms and the steering knuckles. They allow for smooth and controlled movement of the wheels and smooth and solid movement in the suspension. The front suspension of most cars has at least lower ball joints […]
Vehicle Ball Joints
What are they? Vehicle ball joints are critical components of the suspension system that provide a pivotal connection between the control arms and the steering knuckles. They allow for smooth and controlled movement of the wheels and smooth and solid movement in the suspension. The front suspension of most cars has at least lower ball joints […]
Vehicle Ignition Coil Packs In your Car
What are they? A car coil pack, also known as an ignition coil pack, Coil-On-Plug, or simply a coil pack, is an integral component of the ignition system in many modern petrol vehicles. Its primary function is to generate and provide the high voltage needed to create a spark across the spark plus in order […]
Vehicle Ignition Coil Packs In your Car
What are they? A car coil pack, also known as an ignition coil pack, Coil-On-Plug, or simply a coil pack, is an integral component of the ignition system in many modern petrol vehicles. Its primary function is to generate and provide the high voltage needed to create a spark across the spark plus in order […]