Basic Car Maintenance: How to check your tyre pressures
Watch this short video on how to check your tyre pressures.
Why should you regularly check your tyre pressures?
Your tyres are an important factor in your stopping and turning capabilities, so its important to keep on top of your tyre pressures! And I'm going to show you how to check and adjust your cars tyre pressures!
Before checking your tyre pressure, you need to make sure your testing the pressures while your tyres are cold because your tyres get hotter while driving and air expands when it gets hot so it will give a higher pressure reading than when cold, which in effect will give you an incorrect reading. So make sure your car has been stood for a good 30 minutes after driving to get an accurate reading.
Locating the correct tyre pressures….
First step, you need to find out what pressure your tyres should be at and you can find this information in your owner's manual or sometimes they are displayed on either the drivers or passenger door pillar.
Getting a tyre pressure gauge….
Once you know the correct pressure your tyres should be at, you need to grab either a digital or analogue tyre pressure gauge. I have both here and prefer to use this Longacre gauge as I find it gives me a more accurate reading.
Checking the tyre pressure….
Simply take the dust cap off the tyre valve and push your pressure gauge onto the valve and hold. Make sure you have created a tight seal and cannot hear any air leaking from the valve as this will also give you a false reading! Once you have achieved the tight seal, check the reading on your gauge.
Letting air out….
If you have too much pressure, let some air out by pressing the button on the side of the gauge or place your gauge onto the valve, but this time don't create a seal and let some air pass out the tyre. Keep letting air out until you have the correct pressure reading.
Pumping the tyre up….
If you find your pressures are too low, then you'll need to get either a foot pump or an electric pump. I prefer to use the electric pump as it is less hard work!! Plug your electric pump into the cigarette lighter and turn on your engine, set the pump to the correct pressure you want and away you go! if you have a foot pump, attach the nozzle onto the tyre valve and get pumping until the needle on the pump gauge reaches the targeted pressure. I always advise checking the pressure after with the gauge just to double make sure you have an accurate reading!
You are done!!!
Once you have the correct reading, twist the cap back on the valve and then repeat the procedure on the other 3 wheels on your car!
Need help checking tyre pressures? Find a mechanic by entering your reg below!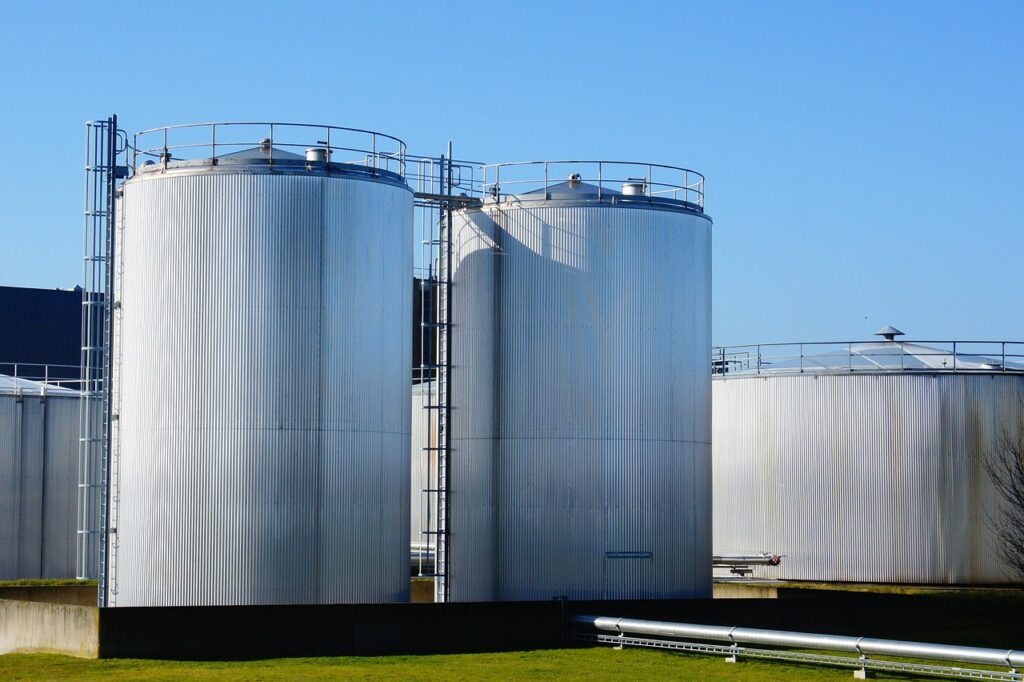 What Are Synthetic E-Fuels
Synthetic E-Fuels What are synthetic e-fuels? Also known as electrofuels or power-to-liquid fuels, are artificially produced fuels that are generated by combining renewable electricity (often denoted as "e" for electricity) with carbon dioxide (CO2) or other carbon sources. These fuels are manufactured through a two-step process that involves using renewable electricity to produce hydrogen, which […]
What Are Synthetic E-Fuels
Synthetic E-Fuels What are synthetic e-fuels? Also known as electrofuels or power-to-liquid fuels, are artificially produced fuels that are generated by combining renewable electricity (often denoted as "e" for electricity) with carbon dioxide (CO2) or other carbon sources. These fuels are manufactured through a two-step process that involves using renewable electricity to produce hydrogen, which […]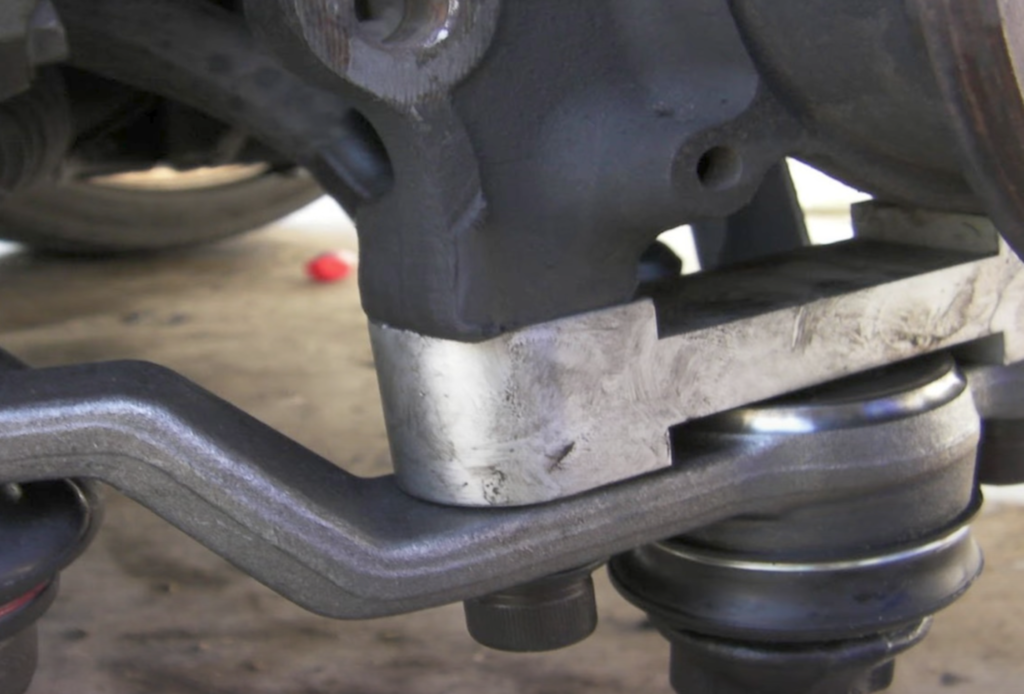 Vehicle Ball Joints
What are they? Vehicle ball joints are critical components of the suspension system that provide a pivotal connection between the control arms and the steering knuckles. They allow for smooth and controlled movement of the wheels and smooth and solid movement in the suspension. The front suspension of most cars has at least lower ball joints […]
Vehicle Ball Joints
What are they? Vehicle ball joints are critical components of the suspension system that provide a pivotal connection between the control arms and the steering knuckles. They allow for smooth and controlled movement of the wheels and smooth and solid movement in the suspension. The front suspension of most cars has at least lower ball joints […]
Vehicle Ignition Coil Packs In your Car
What are they? A car coil pack, also known as an ignition coil pack, Coil-On-Plug, or simply a coil pack, is an integral component of the ignition system in many modern petrol vehicles. Its primary function is to generate and provide the high voltage needed to create a spark across the spark plus in order […]
Vehicle Ignition Coil Packs In your Car
What are they? A car coil pack, also known as an ignition coil pack, Coil-On-Plug, or simply a coil pack, is an integral component of the ignition system in many modern petrol vehicles. Its primary function is to generate and provide the high voltage needed to create a spark across the spark plus in order […]