Tips for Eco-friendly Driving in the UK
The more fuel you use per mile, the more money you're burning (literally) during each journey. If money's no object to you, then you should at least think about the environment before you go gas-guzzling.
Driving in an environmentally-conscious way doesn't mean going back to a horse and cart, although it may involve walking a little bit more… We have some great tips for you if you're looking to reduce your carbon footprint and your spending at the petrol pumps.
Make sure your car is in top condition
Eco-friendly driving is, above all, efficient driving. After all, the more efficiently your car runs, the less fuel you use. You should, therefore, make sure that your tyre pressures are all correct. Having under-inflated tyres can increase your fuel consumption by anything up to 6%.
Air resistance is another problem when it comes to driving efficiently as your car has to work harder to move through the air if it's carrying a roof rack or a cargo box that you don't need. Just take the time to remove racks and rooftop cargo boxes when you return from holiday and you'll have more spending money on your next jaunt…
Take your car for regular services at a reputable local garage. Making sure that you have fresh clean oil and a friendly mechanic to spot any little niggles before they turn into big problems will help you to keep your fuel costs down.
Switch up a gear as soon as you can
---
If you have a manual gearbox then keep the revs down and the gears as high as possible so that your engine isn't using unnecessary fuel. You can also skip fourth gear and go straight from third to fifth, AKA block shifting. With automatic cars, staying out of sports mode will help to reduce your fuel usage.
Think ahead and drive as smoothly as possible
When it comes to using fuel, accelerating is the biggest siphon and so rapid acceleration uses up fuel very quickly. If you can reduce the amount of time or the frequency you spend braking and speeding up again, you'll be conserving your fuel.
Translated into the real world, this means that you should try to maintain a constant pace when you're going over speed bumps and anticipating when you'll need to slow down for traffic lights and queues. Generally, you should avoid sudden braking and accelerating as much as possible so that your engine can take it easy.
Turn off the engine whenever possible
---
If you have an automatic stop-start system in your car then it's likely that it works well and disengages the engine when you stop for a few moments in heavy traffic. If you don't have this facility, you could turn the engine off yourself while you're stuck in traffic to save fuel.
Bear in mind, however, that you need a good battery to be able to do this regularly as lots of starts could put a strain on it. It's also not a good idea to turn the engine off while idling before the engine has warmed up as it'll take longer for it to reach its best efficiency. A good rule-of-thumb is that if you know a particular stretch of road always keeps you waiting for two minutes or more, be ready to turn off the engine.
Try to avoid short journeys and running the aircon
Your engine will work at its most efficient when it's warmed up so try to combine errands and shorter journeys into one so that the overall amount of fuel you're using is lower even though your mileage is the same. Instead of driving to a shop a mile or so away, why not walk? If you're only buying a few items, you could carry them home quite easily and get some exercise.
Another thing to bear in mind is your air conditioning. Your aircon is basically a small fridge that's running off your engine so think twice before you turn it on. If it's not that hot outside, just remove a layer of clothing or aim the thermostat a degree or two higher than you would normally.
The easiest way to find the best mechanic for your needs.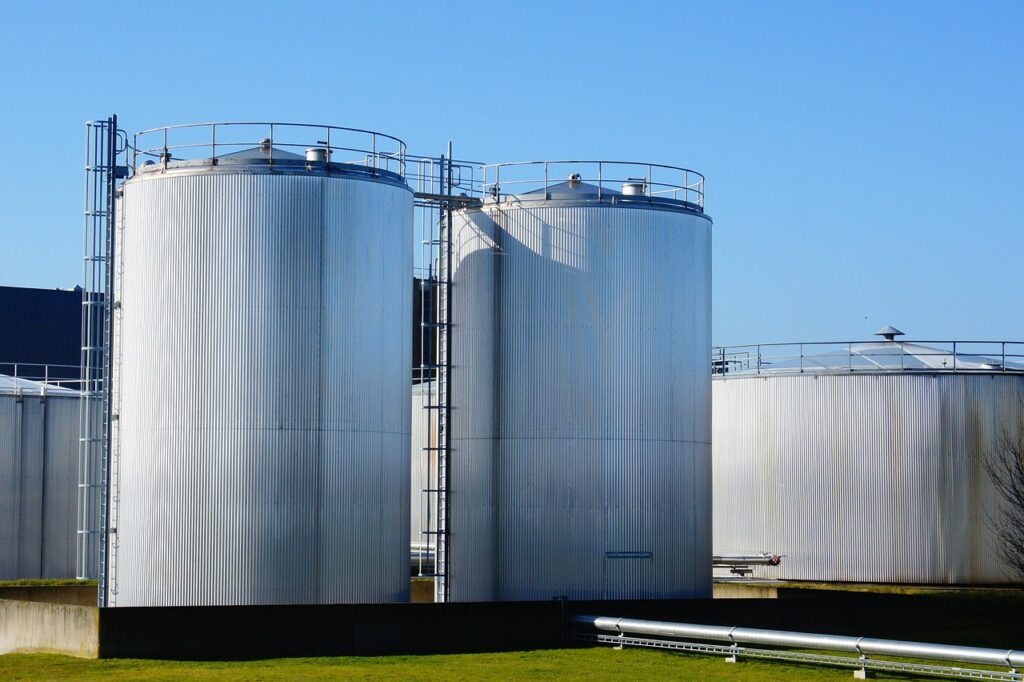 What Are Synthetic E-Fuels
Synthetic E-Fuels What are synthetic e-fuels? Also known as electrofuels or power-to-liquid fuels, are artificially produced fuels that are generated by combining renewable electricity (often denoted as "e" for electricity) with carbon dioxide (CO2) or other carbon sources. These fuels are manufactured through a two-step process that involves using renewable electricity to produce hydrogen, which […]
What Are Synthetic E-Fuels
Synthetic E-Fuels What are synthetic e-fuels? Also known as electrofuels or power-to-liquid fuels, are artificially produced fuels that are generated by combining renewable electricity (often denoted as "e" for electricity) with carbon dioxide (CO2) or other carbon sources. These fuels are manufactured through a two-step process that involves using renewable electricity to produce hydrogen, which […]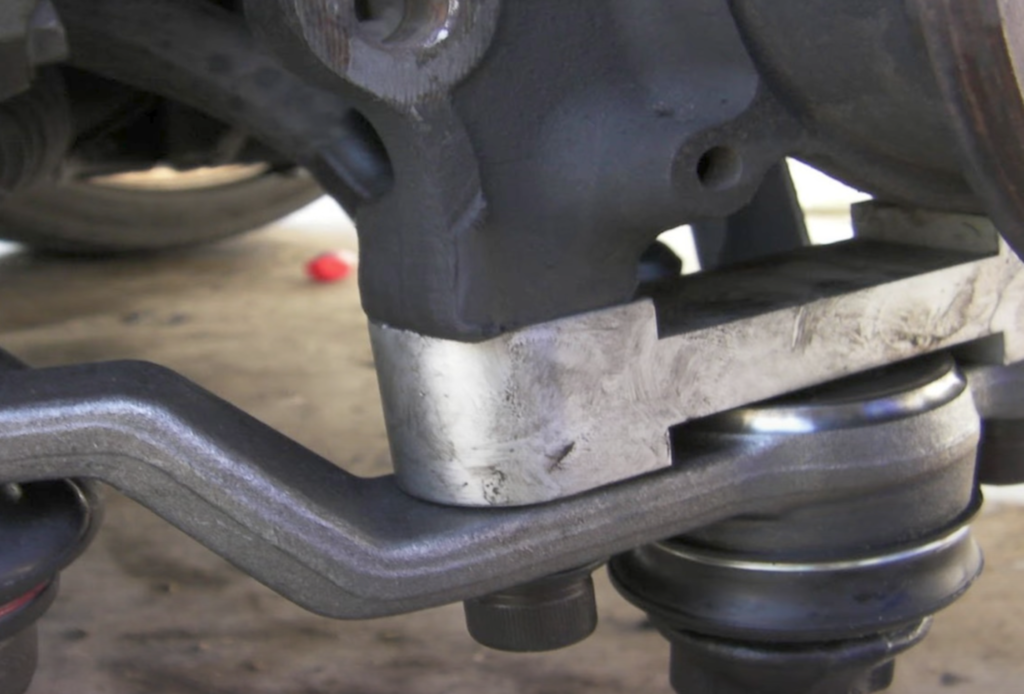 Vehicle Ball Joints
What are they? Vehicle ball joints are critical components of the suspension system that provide a pivotal connection between the control arms and the steering knuckles. They allow for smooth and controlled movement of the wheels and smooth and solid movement in the suspension. The front suspension of most cars has at least lower ball joints […]
Vehicle Ball Joints
What are they? Vehicle ball joints are critical components of the suspension system that provide a pivotal connection between the control arms and the steering knuckles. They allow for smooth and controlled movement of the wheels and smooth and solid movement in the suspension. The front suspension of most cars has at least lower ball joints […]
Vehicle Ignition Coil Packs In your Car
What are they? A car coil pack, also known as an ignition coil pack, Coil-On-Plug, or simply a coil pack, is an integral component of the ignition system in many modern petrol vehicles. Its primary function is to generate and provide the high voltage needed to create a spark across the spark plus in order […]
Vehicle Ignition Coil Packs In your Car
What are they? A car coil pack, also known as an ignition coil pack, Coil-On-Plug, or simply a coil pack, is an integral component of the ignition system in many modern petrol vehicles. Its primary function is to generate and provide the high voltage needed to create a spark across the spark plus in order […]