Mobile Tyre Fitting – the Complete Guide
As a responsible UK motorist, you already take great care of your tyres, but sometimes, life can throw curveball at you and you could get a puncture, a blowout or other damage while you're on the road.
One option for solving the problem is to replace the blown tyre with your spare and drive (slowly) along to your nearest tyre garage to have a new one fitted. Alternatively, you can stay where you are and have the tyre – and the fitter – come to you!
---
What are the advantages of a mobile tyre fitting?
The biggest advantage is that it's very convenient. You might be miles from anywhere and need help, or you could discover a slow puncture as you pull into your workplace car park. Having your tyre fitter come to you makes life so much easier; you don't have to limp to the garage after work or change a wheel in a rainy layby.
Mobile tyre fitters often offer emergency services
This is especially useful late at night or when you're on your way to somewhere important. It can also be handy on those days when you really don't feel up to ringing around local garages to find an appointment.
Mobile tyre fitting can be cheaper than a garage
Mobile tyre fitters tend to work independently and so they might not have the same overheads as a physical garage, which means they can offer their services for a lower price than a garage. This doesn't mean they're offering an inferior service, it's just that they can afford to be competitive.
What sort of tyre does your car need?
The most important thing to consider when you're ordering a mobile tyre fitting is the type of tyre your car will need. Your fitter will know what your car needs, as long as you tell them what make and model your car is.
You should also mention what your budget is, as well as how high your mileage will be and what sort of roads you usually drive on as this will affect the sort of tyre your fitter recommends
If you tend to drive along rough or pitted roads a lot, or along dirt tracks, then you'll need harder-wearing tyres, for example.
What do the markings on your tyre mean?
When you replace your tyres, you'll need to know which are the right ones for your vehicle. The simplest way is to check the markings on your current tyres.
You can help your mobile tyre fitter by knowing what tyres you currently have on your car and the easiest way to do find this out is to look at the markings on the sidewall of your tyres.
You're looking for something like this: 205/55/R16/91V. These characters are easy to find, but not so easy to interpret if you don't know how!
Quite simply:
The 205 is the width of the tyre in millimetres
The 55 is the ratio (or profile) of the tyre, which is the distance from the wheel rim to the tread expressed as a percentage of the tyre's width – the profile is 55% of the width
The R16 is the rim diameter in inches (don't worry about the mixing of imperial and metric), and
The 91V is the tyre's load rating.
The load rating of a tyre can range from 71 to 110, your load rating is the industry-recommended maximum load each tyre can bear. The 91 rating of this particular tyre means that it can carry up to a maximum of 615kg when inflated to the correct pressure.
The H after the 91 is the tyre's speed rating, which is the maximum speed a tyre can safely sustain at full load capacity. A rating of H works out at 210kmh or 130mph.
There are other tyre markings
You'll also see other markings indicating the manufacturer, a dot code which gives the manufacturing date, others showing the rotation direction and the pattern type.
You might also see EU ratings – a scale of A to G for fuel efficiency and wet grip, as well as noise levels expressed as decibels.
When should I get my tyres replaced?
One very obvious indicator that your tyres need to be replaced is a tread-depth of less than 1.6mm across the central three-quarters of the tyre's circumference.
If you see any visible signs of damage to the tyre, such as bulging, tears, exposed ply or similar then you should call a mobile tyre fitter to replace your tyres.
Taking care of your tyres
Tyres can last for up to 10 years, although once a tyre's been on the road for five years you need to keep an eye on it, especially if you do a lot of miles.
Follow these tips on looking after your tyres to get the best performance and longest life from them.
Check your tyre pressures regularly
If your tyres are under-inflated then they're more prone to wear and tear, as well as not performing well when it comes to braking and accelerating.
Get your wheels balanced regularly
This service prevents your wheels from vibrating at high speeds, which can cause excessive wear and also reduce performance.
Check your wheel alignment
A garage can do this for you, as well as realign your wheels. Poorly-aligned wheels can cause poor performance and lead to uneven and excessive wear.
Try to avoid potholes
Sometimes it's unavoidable, but do try to stay away from potholes that you know of, as well as other defects in road surfaces.
Drive as smoothly as possible
Try to anticipate times when you'll have to brake or accelerate so that you can do it gradually. If you're in the habit of speeding up, slowing down or cornering very abruptly then you could be shortening the lifespan of your tyres.
Drive as lightly as possible
Don't drive around with unnecessary items in the boot or back seats of your car so that your tyres aren't burdened. More weight means more wear.
Finding a local mobile tyre fitting service
Whether you're at home or elsewhere in the UK, AutoAdvisor can help you to find the best mobile tyre fitters in the area you're in. All you need to do is give us your location and we'll connect you to the approved partner mechanics we have nearby.
The easiest way to find the best mechanic for your needs.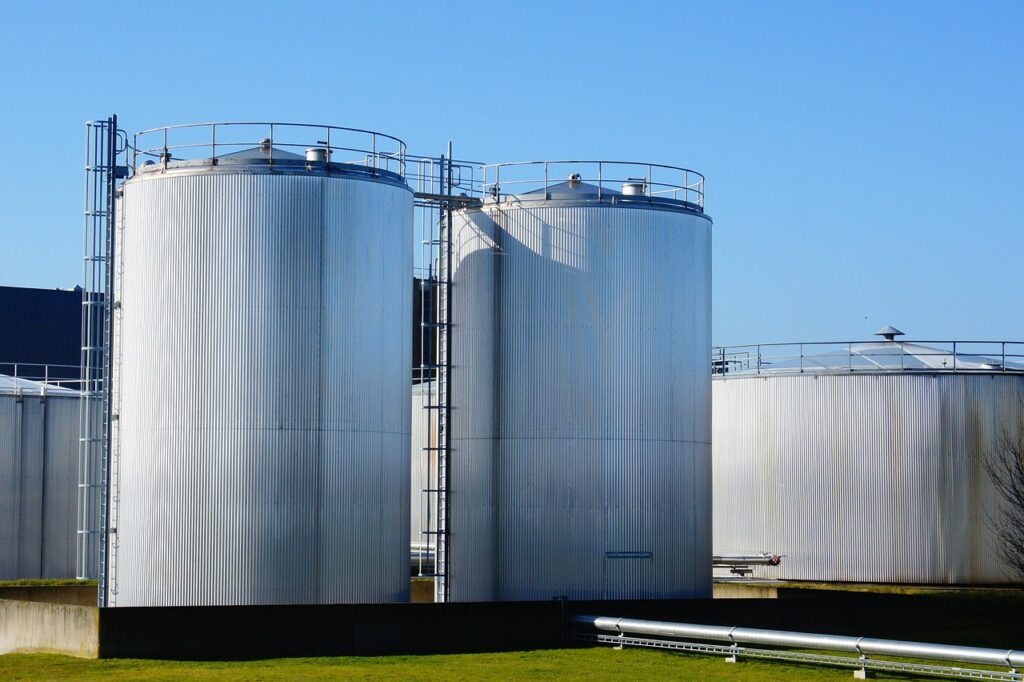 What Are Synthetic E-Fuels
Synthetic E-Fuels What are synthetic e-fuels? Also known as electrofuels or power-to-liquid fuels, are artificially produced fuels that are generated by combining renewable electricity (often denoted as "e" for electricity) with carbon dioxide (CO2) or other carbon sources. These fuels are manufactured through a two-step process that involves using renewable electricity to produce hydrogen, which […]
What Are Synthetic E-Fuels
Synthetic E-Fuels What are synthetic e-fuels? Also known as electrofuels or power-to-liquid fuels, are artificially produced fuels that are generated by combining renewable electricity (often denoted as "e" for electricity) with carbon dioxide (CO2) or other carbon sources. These fuels are manufactured through a two-step process that involves using renewable electricity to produce hydrogen, which […]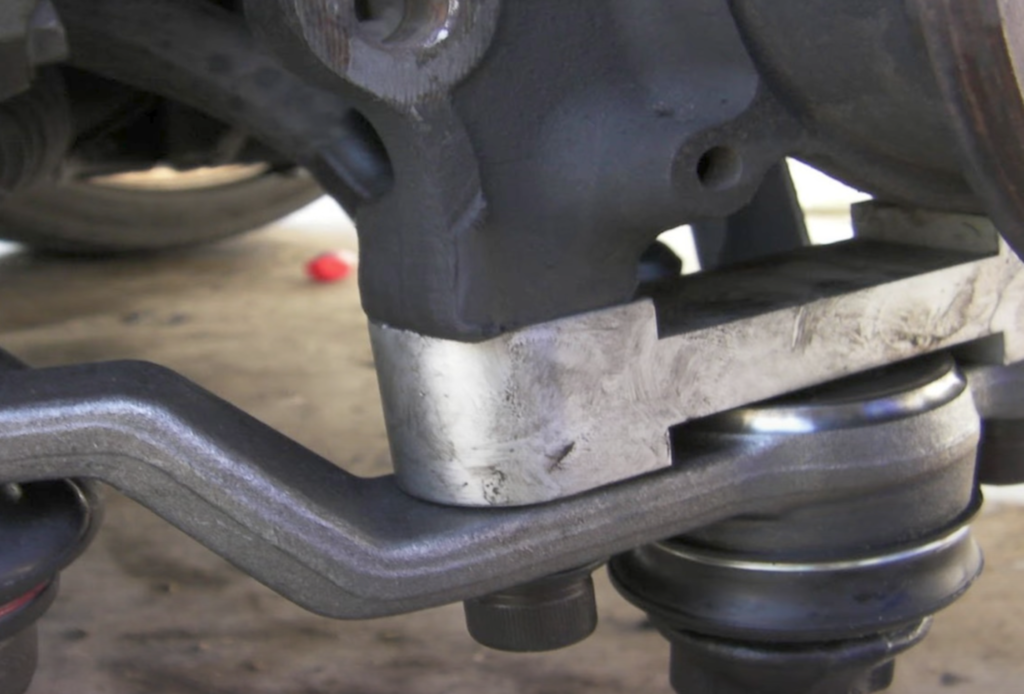 Vehicle Ball Joints
What are they? Vehicle ball joints are critical components of the suspension system that provide a pivotal connection between the control arms and the steering knuckles. They allow for smooth and controlled movement of the wheels and smooth and solid movement in the suspension. The front suspension of most cars has at least lower ball joints […]
Vehicle Ball Joints
What are they? Vehicle ball joints are critical components of the suspension system that provide a pivotal connection between the control arms and the steering knuckles. They allow for smooth and controlled movement of the wheels and smooth and solid movement in the suspension. The front suspension of most cars has at least lower ball joints […]
Vehicle Ignition Coil Packs In your Car
What are they? A car coil pack, also known as an ignition coil pack, Coil-On-Plug, or simply a coil pack, is an integral component of the ignition system in many modern petrol vehicles. Its primary function is to generate and provide the high voltage needed to create a spark across the spark plus in order […]
Vehicle Ignition Coil Packs In your Car
What are they? A car coil pack, also known as an ignition coil pack, Coil-On-Plug, or simply a coil pack, is an integral component of the ignition system in many modern petrol vehicles. Its primary function is to generate and provide the high voltage needed to create a spark across the spark plus in order […]