The Importance of Regular Car Servicing
When you're looking through the used car sales pages of your local newspaper, your eyes will always be drawn to the adverts which sport "FSH", as this means the car has a full car servicing history.
A full service history means that not only has the previous owner (or owners) bothered to keep a record of the services the car's had, but that they've actually had the car serviced on a regular basis. This, in turn, indicates that the car's been very well looked-after and is very unlikely to come with any niggles or small-but-could-turn-into-big (a technical term, there…) problems after you've bought it. 
Regular car servicing is a worthwhile investment
It can feel like an onerous task, when the time rolls around once more, to book your car in with your local garage for a service, but it's something you shouldn't miss out. It's one corner that you should never cut, even if you're only eyeing up your own FSH advert in a couple of years.
Aside from the resale value, there are some very good reasons to maintain a regular car servicing schedule. When you've found a reliable and reasonably-priced local garage through AutoAdvisor to do your servicing, what could possibly stop you? Here's why you should always keep to your servicing schedule.
Annual car servicing maintains your warranty
This is the second most important reason to get your car serviced regularly. If you have your car serviced at the manufacturer's recommended intervals (or even more frequently), then this keeps your warranty safe. If you leave too long a gap between services, you might invalidate your manufacturer's warranty, which may leave you responsible for paying the bill if something goes wrong with a component, even if it's not your fault.
Don't panic if you don't know when your next service is due, as the schedule should be outlined in your handbook. If you need more advice on your car servicing schedule, then your local garage will be able to help you and to book you in if you're due a service.
A regular service keeps your engine in good condition
Your car and its engine need to be serviced. It's like a check-up at the dentist or a medical with your doctor. Your car and its components are designed with servicing and maintenance in mind – they need a regular inspection, cleaning, change-out and so on to make sure they're safe and effective.
An oil and filter change, for example, prevents debris, dirt and water from getting into the internal workings of the engine and causing irreparable damage. Keeping the engine healthy helps your car to stay running well for longer.
A service includes an oil change
Your oil should, ideally, be an appealing golden-brown shade and run clear and smoothly. If it's looking dark and has thickened or there's visible debris, it's time for a change!
Some people prefer to do their own oil and filter changes and, while it's a messy job, if you like to get your hands dirty every now and then, that's fine. However, unless you're also a trained mechanic, it's very unlikely that you'll be able to carry out the 60-plus other checks that a full service involves.
An annual service might miss out the oil change if you've already done it, but it won't miss out the 60 or so other checking points that are essential to the safe and smooth running of your car. Major components like the brakes, the wheel bearings and your exhaust system get a once-over, as well as smaller components and systems. If there are any issues, they'll either be dealt with during the service or you'll be advised to bring back your car to have the work done.
Your tyres get a check-up
Your annual service includes a tyre check, which is an absolute must. Your mechanic will check over your tyres to make sure they have a decent tread depth. The legal minimum is 1.6mm, but ideally you should replace your tyres once the tread depth hits 3mm as your braking distance can increase dramatically after this.
One thing you can do yourself for your tyres is to apply a tyre shine product after a valeting or car wash as this can help to prevent your tyres' sidewalls cracking.
A service maintains the car's value
Aside from your house, your car is possibly the most expensive items you'll buy and so it makes sense to protect this investment. Keeping your car in good shape over the years that you have it will help to preserve its value and get you a good resale price if and when you sell it on.
That full service history mentioned earlier really does make a difference when you come to sell it, whether you go through a dealership or you sell it privately. In addition, if there's a fault or an accident, your insurer is more likely to pay out the amount you'd expect if it can see you've taken care of your wheels over the years.
You might think you're saving money by skipping a service, but it could cost you dearly
Sticking to your car servicing schedule can save you money in all sorts of ways in the long run; not just when it comes to selling the vehicle on.
If you take care of your car's engine by getting it serviced at the right intervals, then it'll run more efficiently, which means you'll be using less fuel.
Making sure that your tyres are inflated to the right pressures and have enough grip also helps with fuel efficiency, as well as with safety, which is even more important. Worn tyres increase your braking distance, especially on wet roads, so you are, quite simply, less safe and so are other road users and pedestrians.
The question you need to ask yourself when your annual car servicing is due is not "Can I afford the time and money?", but "Can I afford not to make sure my car is safe and efficient?"
The easiest way to find the best mechanic for your needs.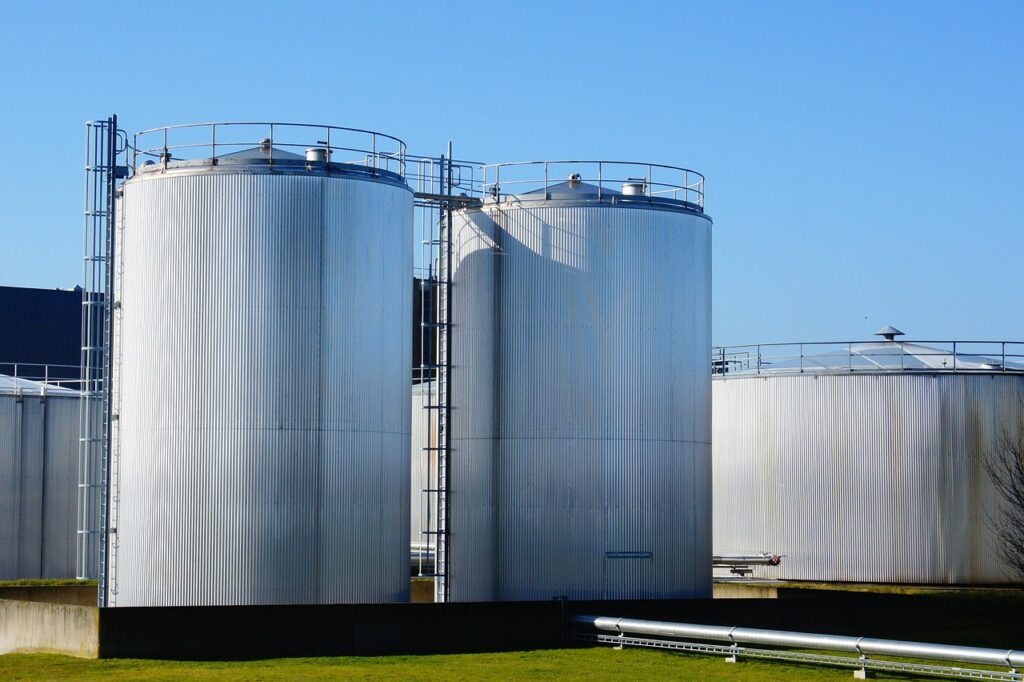 What Are Synthetic E-Fuels
Synthetic E-Fuels What are synthetic e-fuels? Also known as electrofuels or power-to-liquid fuels, are artificially produced fuels that are generated by combining renewable electricity (often denoted as "e" for electricity) with carbon dioxide (CO2) or other carbon sources. These fuels are manufactured through a two-step process that involves using renewable electricity to produce hydrogen, which […]
What Are Synthetic E-Fuels
Synthetic E-Fuels What are synthetic e-fuels? Also known as electrofuels or power-to-liquid fuels, are artificially produced fuels that are generated by combining renewable electricity (often denoted as "e" for electricity) with carbon dioxide (CO2) or other carbon sources. These fuels are manufactured through a two-step process that involves using renewable electricity to produce hydrogen, which […]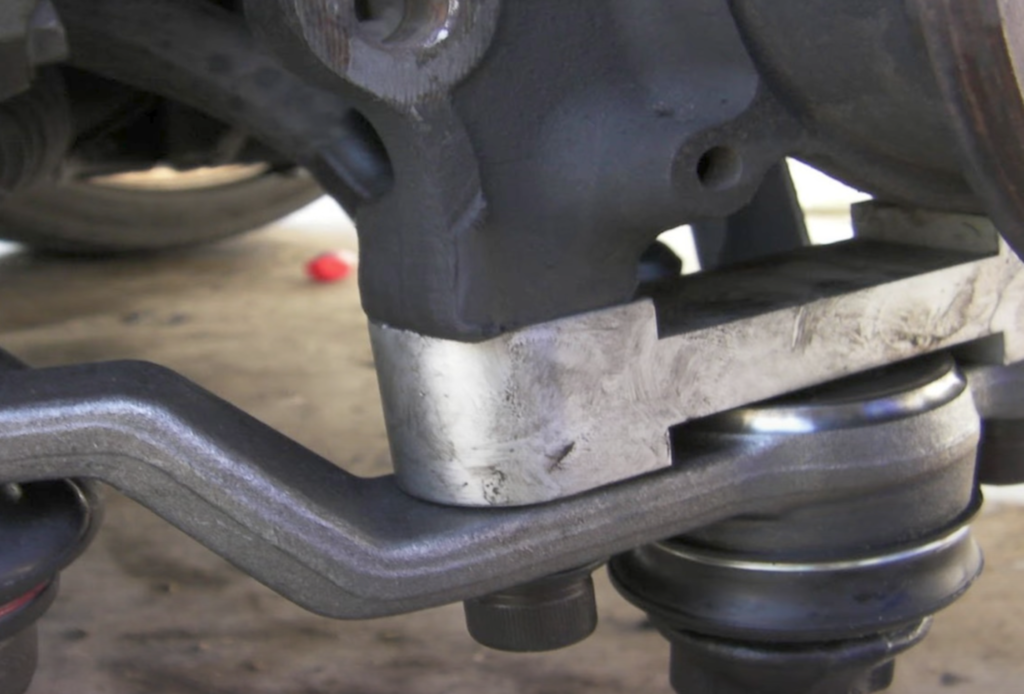 Vehicle Ball Joints
What are they? Vehicle ball joints are critical components of the suspension system that provide a pivotal connection between the control arms and the steering knuckles. They allow for smooth and controlled movement of the wheels and smooth and solid movement in the suspension. The front suspension of most cars has at least lower ball joints […]
Vehicle Ball Joints
What are they? Vehicle ball joints are critical components of the suspension system that provide a pivotal connection between the control arms and the steering knuckles. They allow for smooth and controlled movement of the wheels and smooth and solid movement in the suspension. The front suspension of most cars has at least lower ball joints […]
Vehicle Ignition Coil Packs In your Car
What are they? A car coil pack, also known as an ignition coil pack, Coil-On-Plug, or simply a coil pack, is an integral component of the ignition system in many modern petrol vehicles. Its primary function is to generate and provide the high voltage needed to create a spark across the spark plus in order […]
Vehicle Ignition Coil Packs In your Car
What are they? A car coil pack, also known as an ignition coil pack, Coil-On-Plug, or simply a coil pack, is an integral component of the ignition system in many modern petrol vehicles. Its primary function is to generate and provide the high voltage needed to create a spark across the spark plus in order […]