Your Guide to Buying a Car from a UK Auction
An estimated 12,000 vehicles a week are sold at motor auctions up and down the UK and around 10% of these purchases are made by private buyers looking for a bargain.
If you're thinking of going to a car auction, then this is your handy primer to make sure that you don't go in blind. Car auctions can be very fast-paced and so you need to be prepared and also watch out for any pitfalls.
You need to choose what you'll bid on
The auction will have a catalogue of the vehicles going under the hammer, either online, physical, or both. This catalogue should describe the car, as well as outline its history and offer a grading of its condition.
You should browse the catalogue in advance to pick out the cars you're interested in. Looking through past auctions and used car pricing guides is also really useful as you'll get an idea of what you might be expected to pay.
Once you've picked out your likely prospects, you can narrow down the field even further on the day of the auction. You'll probably have a hour or so before the auction starts to walk around the cars and inspect them more closely. Many auction houses offer independent checks on the vehicles, but if you're confident enough you can inspect the bodywork, engine, tyres, interior, electrics and so on yourself.
When the auction starts
Once the auction is underway, the vehicles are driven into the hall one by one and parked in front of the rostrum. The auctioneer describes each car and this description is actually a legally-binding selling statement. The selling statement supersedes the written statements in the catalogue.
Listen out for…
'No major mechanical faults', which means that the car shouldn't have faults with the engine, suspension, drivetrain or gearbox.
'Specified faults', which means that there are some faults and the auctioneer will read them out – listen carefully here.
'Sold as seen', which means that the car is sold with the faults it has and the auction house probably won't accept complaints or offer refunds after the sale.
Once the descriptions are over, the auctioneer will ask for a starting bid and bids usually go up in increments of £100 or £200. If the car's particularly valuable there may be increments of £1,000.
How to bid at car auctions
It's a good idea to attend two or three car auctions before you actually take the plunge and start bidding so that you get a feel for the process. When you do decide to buy, make sure you know what payment methods the auction house accepts first.
You bid by raising your hand or the printed catalogue and the bidding will go on until there's no more people bidding. The hammer comes down and the car is sold to the highest bidder. It can all be over and done with in moments, so pay close attention.
What happens after the auction ends?
If you're the top bidder then you've won and the car is yours. You'll need to pay a deposit immediately to the rostrum clerk, usually 10% of the sale price. Then, you'll head to the director's office to sign documents and pay the balance.
There's also a buyer fee on top of the purchase price, usually between 4% and 6%.
As soon as the hammer falls, you're the new owner of the car and it's your responsibility to tax, insure and make sure the car is roadworthy before you can drive it on the roads. Most auction houses have special insurance provisions for the auction day so that you can tax and insure the vehicle before driving it home.
Five great tips for auction first-timers
1
Do your research so that you know what you're interested in and have a feel for what you should pay.
2
Arrive early and take your time to look around. Try to find a back-up car or two so that if your favourite doesn't work out, you still have a shot at another.
3
Use the time before the auction starts to inspect the cars as best you can. Many cars will have an independent inspection guarantee, but you can always use your own judgement as well.
4
Stay flexible, as you won't always get the car you want and the cars you want and get won't always be perfect. Be realistic and ready to make extra repairs when you get your new wheels home.
5
Set your budget and stick to it to avoid overspending. You might be elated at outbidding your stiffest competition to win your new car, but then you realise you've overspent and you now have to tax, insure and maybe repair it!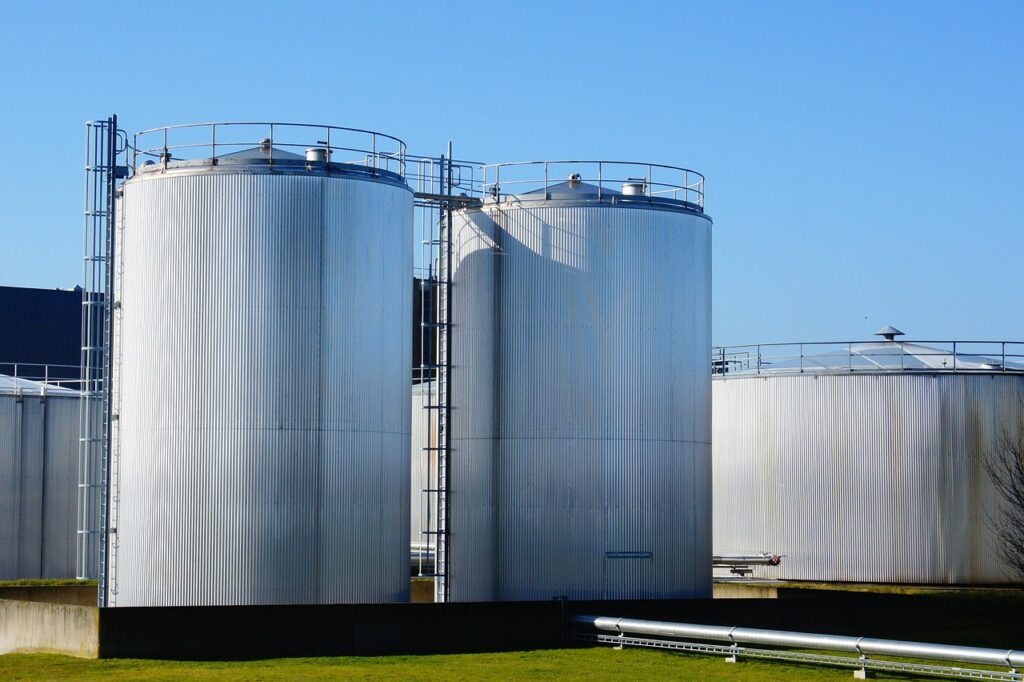 What Are Synthetic E-Fuels
Synthetic E-Fuels What are synthetic e-fuels? Also known as electrofuels or power-to-liquid fuels, are artificially produced fuels that are generated by combining renewable electricity (often denoted as "e" for electricity) with carbon dioxide (CO2) or other carbon sources. These fuels are manufactured through a two-step process that involves using renewable electricity to produce hydrogen, which […]
What Are Synthetic E-Fuels
Synthetic E-Fuels What are synthetic e-fuels? Also known as electrofuels or power-to-liquid fuels, are artificially produced fuels that are generated by combining renewable electricity (often denoted as "e" for electricity) with carbon dioxide (CO2) or other carbon sources. These fuels are manufactured through a two-step process that involves using renewable electricity to produce hydrogen, which […]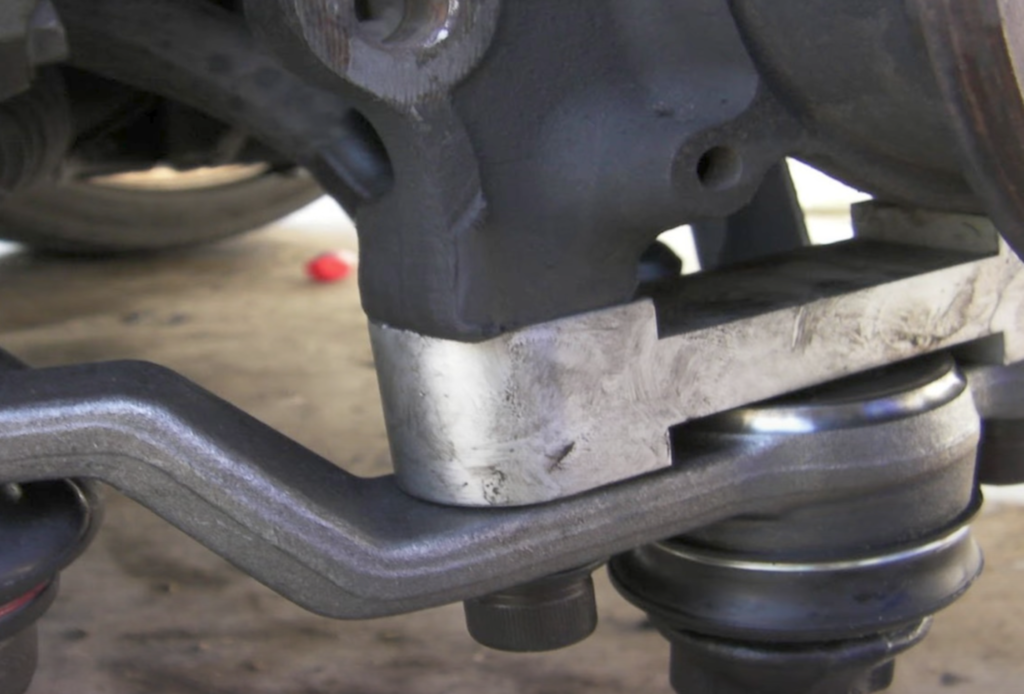 Vehicle Ball Joints
What are they? Vehicle ball joints are critical components of the suspension system that provide a pivotal connection between the control arms and the steering knuckles. They allow for smooth and controlled movement of the wheels and smooth and solid movement in the suspension. The front suspension of most cars has at least lower ball joints […]
Vehicle Ball Joints
What are they? Vehicle ball joints are critical components of the suspension system that provide a pivotal connection between the control arms and the steering knuckles. They allow for smooth and controlled movement of the wheels and smooth and solid movement in the suspension. The front suspension of most cars has at least lower ball joints […]
Vehicle Ignition Coil Packs In your Car
What are they? A car coil pack, also known as an ignition coil pack, Coil-On-Plug, or simply a coil pack, is an integral component of the ignition system in many modern petrol vehicles. Its primary function is to generate and provide the high voltage needed to create a spark across the spark plus in order […]
Vehicle Ignition Coil Packs In your Car
What are they? A car coil pack, also known as an ignition coil pack, Coil-On-Plug, or simply a coil pack, is an integral component of the ignition system in many modern petrol vehicles. Its primary function is to generate and provide the high voltage needed to create a spark across the spark plus in order […]