What's the Difference Between an MOT and a Service?
You may be surprised to find out that lots of UK drivers don't know the difference between an MOT and a service! The two are linked, as many motorists have a service at the same time as an MOT, but they are two different procedures.
What is an MOT?
An MOT is an annual, legally-required inspection of your car. Your MOT will follow a set of strict criteria, laid out by the DVSA, to determine if your car is roadworthy and safe to drive.
While the MOT may recommend that certain work is carried out to bring your car up to a roadworthy state, the MOT itself doesn't include any repairs, adjustments or replacements.
During your MOT, your mechanic will check:
• your vehicle identification number
• your registration plate
• your lights
•    your steering and suspension 
• the wipers and washer bottle
• the windscreen
• the horn
• your seat belts
• your seats
• the fuel system
• the emissions
• the bodywork
• your doors
• the mirrors
• your wheels and tyres, and
• your brakes.
In the UK, our car must have an annual MOT once it's more than three years old so that you can be sure it's safe to drive for the next year. An MOT won't look at whether it's running at peak performance, only at whether it's safe or not.
What is a service?
A service will involve checking over components like your brakes and seat belts, but your mechanic will repair or replace any parts that need attention. Your service will also usually include procedures like replacing your engine oil, fuel filters, sparkplugs and so on to help your car run at its best.
To perform a service, your mechanic runs through the guidelines set by the car's manufacturer rather than the DVSA and garages can vary in what they include in their services. Some may include a windscreen washer top-up, for example, while others charge for this.
The main differences between services and MOTs
Your MOT makes sure that your car is safe to drive and your mechanic will advise you of the work that needs to be done to either maintain the car in a roadworthy state or to restore it to a safe state. There's no "fine tuning" involved – you'll either pass or fail the MOT.
Services are the "fine tuning" for your car. They help you to get your car into its best shape to run efficiently and for longer. There's no legal requirement to have a service, but it's advised because it can spot small problems before they worsen.
Why do you need an MOT and an annual service?
You need an MOT because it's a legal requirement to make sure that your car is roadworthy and doesn't present a risk to you or other road users. It's also essential for your insurance as your policy will be invalid without an MOT certificate.
Having a service isn't a legal requirement, but there are several very good reasons to have an annual service.
Your safety
Parts wear out over time and you might not notice the gradual deterioration until it becomes critical. A regular service can pick up minor issues and address them before they become larger and more expensive.
You'll save money
Having a regular service will prevent you being faced with sudden huge repair bills because you carried on driving, oblivious to a growing issue.
Better resale value
Your car will command a higher price if you can provide evidence of a regular and thorough service history as it shows buyers that they're getting a well-maintained vehicle.
Your car will last longer
The more you look after your car, the longer it will last. Changing the engine oil frequently will keep your engine healthy for much longer, for example.
Can you drive without an MOT certificate?
No, you can't, as it's a legal requirement to have a valid MOT. The only time you can drive without one is on your way to a pre-booked MOT appointment.
While it's a legal requirement to have an annual MOT once your car is more than three years old, your MOT centre isn't obligated to remind you so you should set a reminder yourself.
It's also a good idea to have your MOT done before your previous certificate expires, just in case you fail and have to wait for your car to be repaired and retested. Having the new MOT in the month before expiry is best because your garage can date the new certificate from the date of the expiry of the old one.
Your car insurance is invalidated without an MOT
You also risk a fine of up to £1,000 and six to eight penalty points if you drive without a valid MOT. Not to mention the costs you'll probably face if you don't have valid insurance and you're involved in an accident. An MOT is much cheaper.
The easiest way to find the best mechanic for your needs.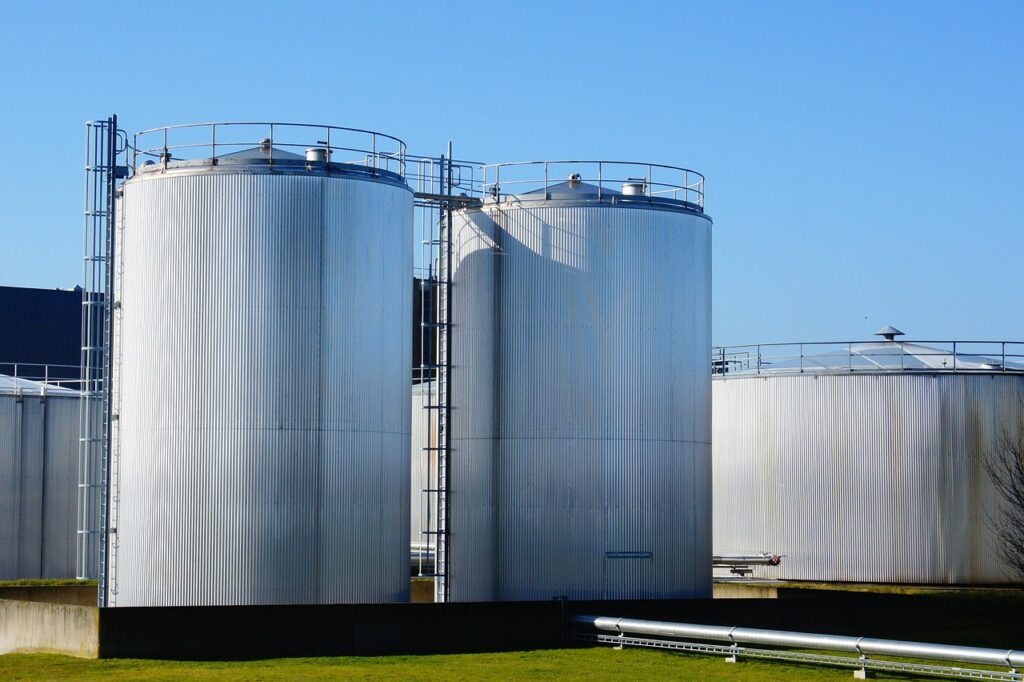 What Are Synthetic E-Fuels
Synthetic E-Fuels What are synthetic e-fuels? Also known as electrofuels or power-to-liquid fuels, are artificially produced fuels that are generated by combining renewable electricity (often denoted as "e" for electricity) with carbon dioxide (CO2) or other carbon sources. These fuels are manufactured through a two-step process that involves using renewable electricity to produce hydrogen, which […]
What Are Synthetic E-Fuels
Synthetic E-Fuels What are synthetic e-fuels? Also known as electrofuels or power-to-liquid fuels, are artificially produced fuels that are generated by combining renewable electricity (often denoted as "e" for electricity) with carbon dioxide (CO2) or other carbon sources. These fuels are manufactured through a two-step process that involves using renewable electricity to produce hydrogen, which […]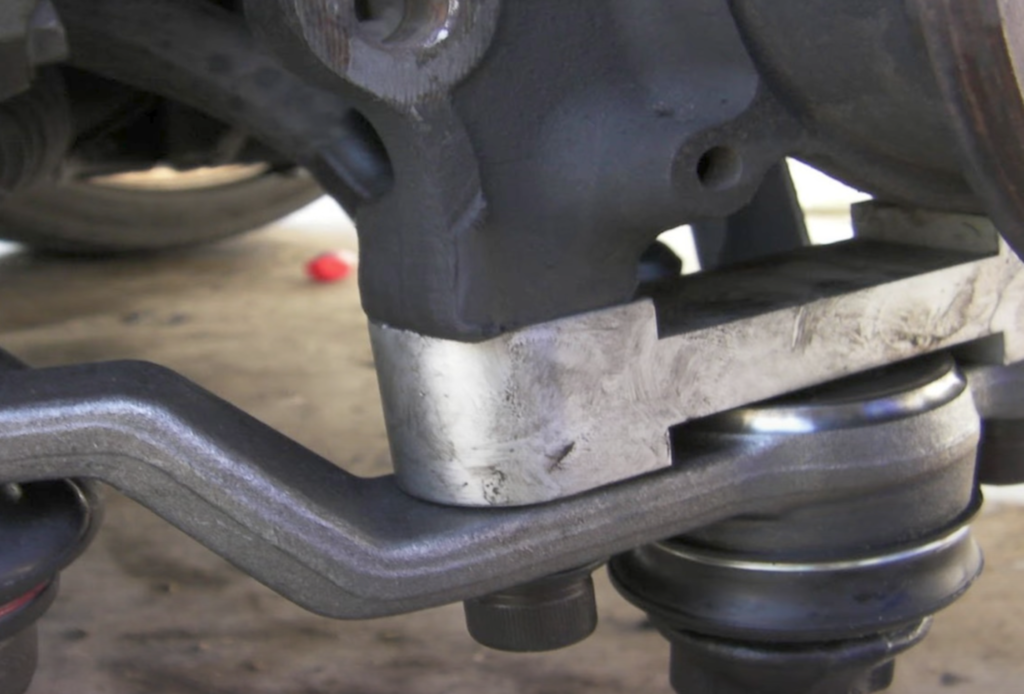 Vehicle Ball Joints
What are they? Vehicle ball joints are critical components of the suspension system that provide a pivotal connection between the control arms and the steering knuckles. They allow for smooth and controlled movement of the wheels and smooth and solid movement in the suspension. The front suspension of most cars has at least lower ball joints […]
Vehicle Ball Joints
What are they? Vehicle ball joints are critical components of the suspension system that provide a pivotal connection between the control arms and the steering knuckles. They allow for smooth and controlled movement of the wheels and smooth and solid movement in the suspension. The front suspension of most cars has at least lower ball joints […]
Vehicle Ignition Coil Packs In your Car
What are they? A car coil pack, also known as an ignition coil pack, Coil-On-Plug, or simply a coil pack, is an integral component of the ignition system in many modern petrol vehicles. Its primary function is to generate and provide the high voltage needed to create a spark across the spark plus in order […]
Vehicle Ignition Coil Packs In your Car
What are they? A car coil pack, also known as an ignition coil pack, Coil-On-Plug, or simply a coil pack, is an integral component of the ignition system in many modern petrol vehicles. Its primary function is to generate and provide the high voltage needed to create a spark across the spark plus in order […]