What's the Average Cost of Fixing a Windscreen Chip in UK Garages?
You can expect to pay between £200 and £250 (plus VAT) for a replacement windscreen in the UK. Repairing chips and small cracks usually costs around £50, plus VAT.
Your windscreen isn't just a simple piece of glass anymore; nowadays, these vital components of your car have heating elements and various sensors, so replacing them has become more expensive. You can't drive with a cracked windscreen, though, or with chips over a certain size, so if you need a repair or replacement, the best thing you can do is head to AutoAdvisor to find a fairly-priced garage in your area.
There are different sorts of windscreen damage
Your windscreen can sustain a few different types of damage, but they all mean repair or replacement if you're to drive legally and safely.
Windscreens are no longer made from single-layer safety glass (the type that shattered into chunks rather than splinters to reduce the potential for injury), they're now made from laminated glass. This means that your windscreen is made from two sheets of specially-treated glass with a layer of plastic sandwiched between them. This plastic helps to stop your windscreen shattering or breaking if there's an impact. While this laminated glass is more resistant to impacts, it can still be damaged.
Chips, or "bullseyes"
The most common form of windscreen damage is the chip, or "bullseye" (due to its appearance). These are usually caused by small stones hitting the windscreen when you're at speed. These can usually be repaired so they're almost invisible.
Cracks
Windscreen cracks can start and run along the outer edges of the glass or they can start towards the centre (although these are often chips which have worsened). Smaller cracks can also be repaired, but this depends on the size and location.
Visual damage
Visual damage is the wear and tear you see on older cars, caused by years of grit, salt, dirt and so on being moved around by the wipers. This damage can be cleaned up and made less obvious, but not really repaired.
---
Why is your windscreen so important?
Your windscreen doesn't just protect you from the elements (and insects…), it actually plays a vital structural role as it's bonded to the chassis, which helps the car's body to withstand impacts and even rolls.
A damaged screen could mean an MOT fail and it can also mean you're less protected in the event of an accident. You could also, with cracks around the edge of the glass, be prone to the windscreen becoming displaced.
What are the rules on chip repairs and replacements?
You shouldn't drive with a cracked windscreen, even if you think it's only minor, as your car could be unroadworthy and may fail its MOT. The rules around chips and cracks are that:
If a crack or chip in your A-zone (the 290mm area right in front of you, the driver) is larger than 10mm, you'll need to have it repaired or replaced
If a crack or chip anywhere else in the screen in more than 40mm, you'll need a repair or replacement.
If you have a crack or a chip
You should sort it out ASAP before it worsens. If you're not sure about driving to a garage, AutoAdvisor can find you a mobile mechanic who can perform windscreen repairs or replacements. It's a rapid process and the costs may be covered fully or in part by your insurance.
How are windscreens replaced or repaired?
It really is a straightforward process, which is why many callout services can perform roadside repairs and replacements.
Your mechanic will replace your windscreen by:
Applying protective coverings over the glass to prevent chips from damaging your eternal paintwork or your interior
Removing the glue or seals which hold your windscreen in place
Applying a primer to the windscreen frame and letting it dry
Applying bonding glue to the frame to make sure there's a strong bond between the glass and the frame, then
Fixing the new windscreen in place and leaving it to bond and dry for an hour (you can't drive until this is done).
You will need to wait out the full hour, but the actual business of removing and replacing the windscreen can take a matter of minutes with an experienced technician.
Repairing chips and cracks
This is often a temporary measure, as repairs can fail down the line, but if you're short of cash and need to bring your car back to roadworthiness, small chips and cracks can be repaired.
Your mechanic will:
The damaged area will be thoroughly cleaned and dried.
Clean the damaged area and dry it
Inject the chip or crack with a clear resin that has pretty much the same refractive and tensile properties as the original glass, then
Smooth out the resin and make sure the repair is sound so that your windscreen looks almost like new and the resin won't abrade your wipers or cause any visual distortion for you.
The easiest way to find the best mechanic for your needs.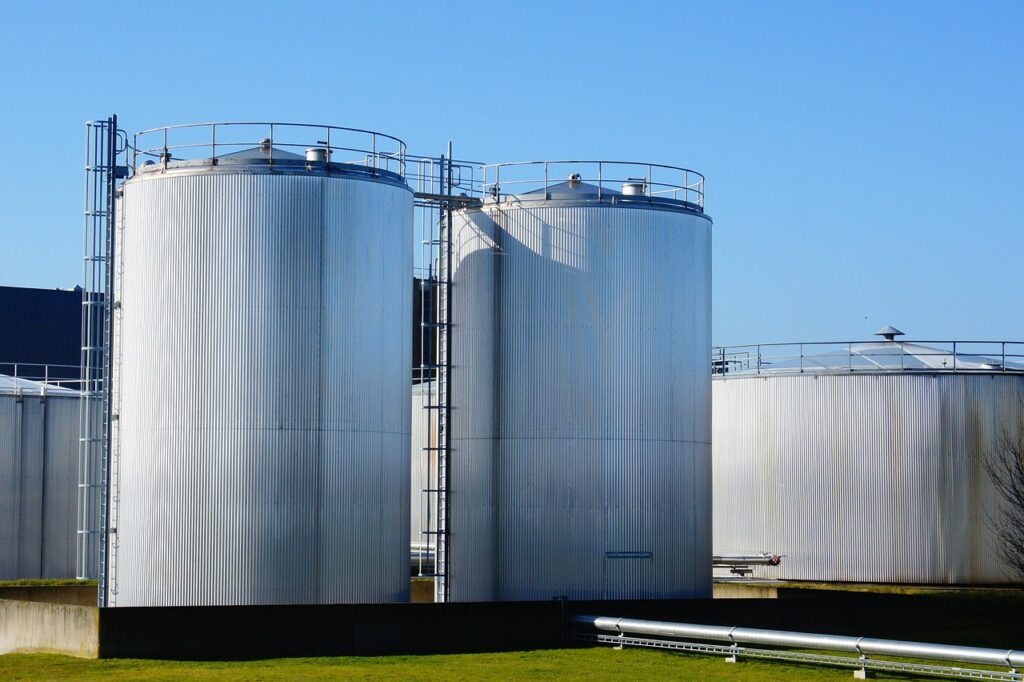 What Are Synthetic E-Fuels
Synthetic E-Fuels What are synthetic e-fuels? Also known as electrofuels or power-to-liquid fuels, are artificially produced fuels that are generated by combining renewable electricity (often denoted as "e" for electricity) with carbon dioxide (CO2) or other carbon sources. These fuels are manufactured through a two-step process that involves using renewable electricity to produce hydrogen, which […]
What Are Synthetic E-Fuels
Synthetic E-Fuels What are synthetic e-fuels? Also known as electrofuels or power-to-liquid fuels, are artificially produced fuels that are generated by combining renewable electricity (often denoted as "e" for electricity) with carbon dioxide (CO2) or other carbon sources. These fuels are manufactured through a two-step process that involves using renewable electricity to produce hydrogen, which […]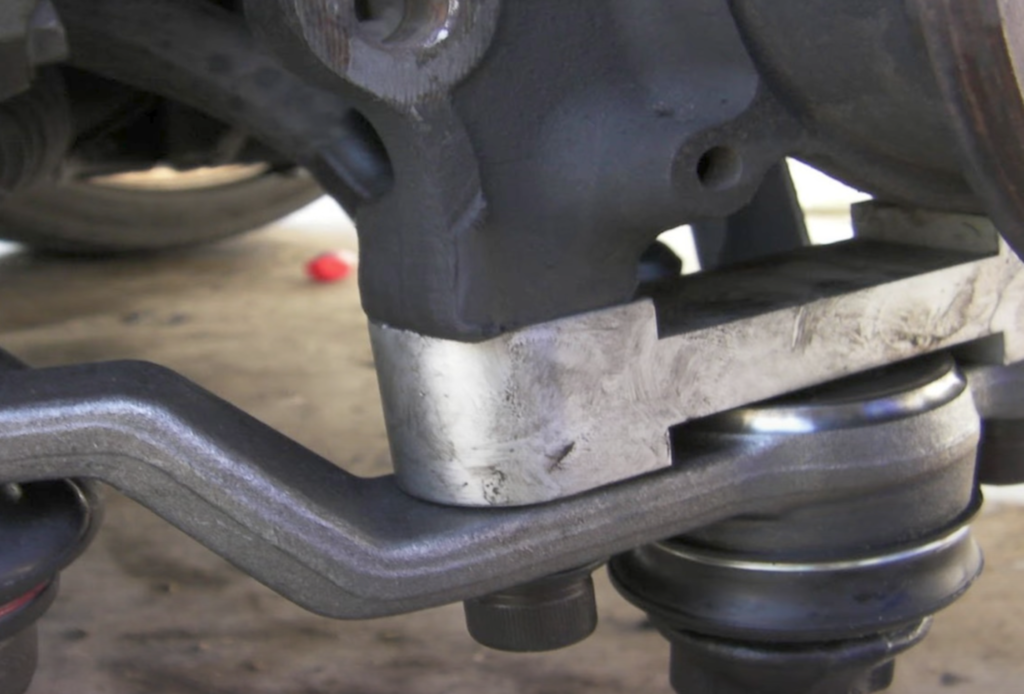 Vehicle Ball Joints
What are they? Vehicle ball joints are critical components of the suspension system that provide a pivotal connection between the control arms and the steering knuckles. They allow for smooth and controlled movement of the wheels and smooth and solid movement in the suspension. The front suspension of most cars has at least lower ball joints […]
Vehicle Ball Joints
What are they? Vehicle ball joints are critical components of the suspension system that provide a pivotal connection between the control arms and the steering knuckles. They allow for smooth and controlled movement of the wheels and smooth and solid movement in the suspension. The front suspension of most cars has at least lower ball joints […]
Vehicle Ignition Coil Packs In your Car
What are they? A car coil pack, also known as an ignition coil pack, Coil-On-Plug, or simply a coil pack, is an integral component of the ignition system in many modern petrol vehicles. Its primary function is to generate and provide the high voltage needed to create a spark across the spark plus in order […]
Vehicle Ignition Coil Packs In your Car
What are they? A car coil pack, also known as an ignition coil pack, Coil-On-Plug, or simply a coil pack, is an integral component of the ignition system in many modern petrol vehicles. Its primary function is to generate and provide the high voltage needed to create a spark across the spark plus in order […]