How Much Does it Cost for a Filter and Oil Change?
UK drivers can expect to pay anything between £75 and £160 for an oil and oil filter change, with an average price of just over £100.
You might think that it's not worth spending this money on an annual basis as your car is running just fine, but there may be damage being done, silently and slowly, by dirty oil and a clogged filter. When the damage really starts to bite, you could be looking at a far more expensive engine replacement.
You should change your filter when you change your oil
A filter costs between £5 and £10, so if you're spending money on new oil, you should include a new filter to help to keep the oil clean for longer. The extra few pounds are well worth it as older filters do become less effective over time.
Is an oil change something I can do myself?
Of course! If you know where your drain plug and oil filter are it's an easy job. It is, however, potentially very messy. You need to catch all of your old oil in a secure container and make sure you don't spill any on the ground as it can become an unsightly hazard to wildlife. On balance, most people prefer a professional garage to do this job.
How can I reduce the cost of my filter and oil change?
The main variable is the quality and the brand of the filter and the oil. If you're driving a runaround or a regular family car then you'll be fine with an oil like Mobile Super 2000, which is £10 per litre. If you're driving a performance car then you'll an oil like Castrol Edge 0W-30 at £31 per litre.
How important is an oil and filter change?
Having clean oil and a clean filter can help to protect your engine, saving you from expensive repairs down the line.
Engine oil keeps all the internal moving parts of your engine running smoothly. It reduces friction and prolongs their working life.
With passing time and more miles, your oil will become contaminated by dirt, water, grit and burned fuel particles. These substances will prevent the oil working properly and the larger particles will actually increase the friction between moving parts so it's easy to imagine how damaging dirty oil is.
Changing your oil and filter regularly can add years to your car's life and save you lots of money.
How often should I change my filter and oil?
There's no set rule, as a lot can depend on how your drive and how often. Think about:
Your driving style, as a careful driver won't be putting additional pressure on the engine or asking too much of it
Your usual speed, as a lot of high-speed driving can increase wear on parts, especially if your oil is dirty
Your usual oil – synthetic oils work better and longer than conventional brands
Your usual driving environment, because if you drive along dirt tracks a lot, you're more likely to pick up dirt, grit, water and salt, and
The prevailing weather, as if you're somewhere with lots of rain or snow, you're more likely to introduce water and salt into your oil.
These are all factors which can reduce or increase the lifespan of your oil and filter. Typically, however, synthetic oils should last for around 10,000 miles, whereas older traditional oils may have only 3,000 miles in them.
Does the filter need to be changed with every oil change?
Yes, ideally. The filter collects dirt, fuel particles and so on that get into the engine oil. When it's time to change your oil, your filter is also full of debris and deposits and isn't working effectively. Plus, it could contaminate your new oil with everything it's collected over the last few months, so it needs to retire gracefully.
Is conventional or synthetic oil best?
Synthetic oil is specially formulated to do its job, which makes it much better than older-style oils. These oils have fewer impurities and offer better protection for your engine, for a longer period and at a wider range of temperatures.
You might not notice the difference on a day-to-day basis, but you'll be getting a little bit more power and a little bit more mileage, which adds up over time. This makes synthetic oil worth the small amount more that you'll pay.
Is it OK to skip an oil and filter change?
Not really, no. That dirty oil that's moving around your engine parts is causing them excess wear and while your engine will hold up for a while, eventually it'll seize and you'll have a very expensive repair bill. In some cases, the repair bill is more than the car's worth and so for the lack of a regular filter and oil change you could end up replacing your car a couple of years earlier than necessary.
How long does an oil and filter change take to perform?
Usually, a filter and oil change service takes no more than one hour to complete, with a Ford Fiesta taking 30 minutes and a Range Rover taking 55 minutes. Some garages will include a filter and oil change as part of an annual service, which can make it a bit cheaper.
If you're looking for a reliable local garage to change your filter and oil for you then AutoAdvisor can connect you to the most trustworthy ones in your area within minutes.
Looking after your engine oil
Try not to drive through slush, or over dirt roads more often than you need to and drive carefully whichever sort of road you're on. This will keep your oil as clean as possible between changes, rather than lengthening the interval between changes! The aim is to minimise potential damage rather than spacing out this essential servicing!
Don't wait for the warning light, as this merely tells you that your oil or the filter has deteriorated to a point at which damage to your engine's moving parts could occur!
The easiest way to find the best mechanic for your needs.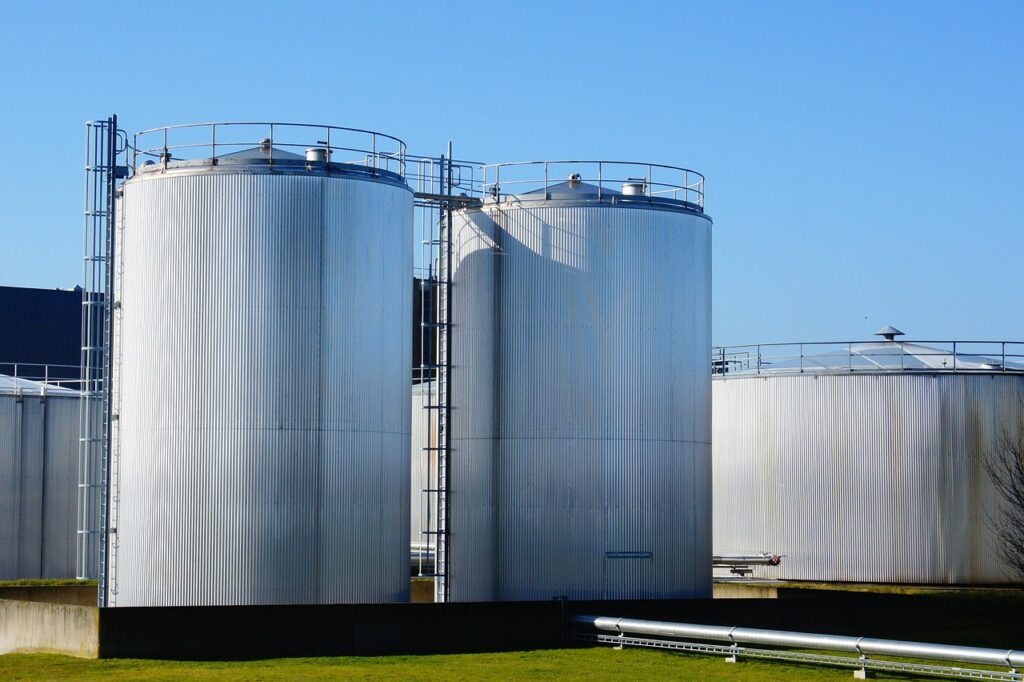 What Are Synthetic E-Fuels
Synthetic E-Fuels What are synthetic e-fuels? Also known as electrofuels or power-to-liquid fuels, are artificially produced fuels that are generated by combining renewable electricity (often denoted as "e" for electricity) with carbon dioxide (CO2) or other carbon sources. These fuels are manufactured through a two-step process that involves using renewable electricity to produce hydrogen, which […]
What Are Synthetic E-Fuels
Synthetic E-Fuels What are synthetic e-fuels? Also known as electrofuels or power-to-liquid fuels, are artificially produced fuels that are generated by combining renewable electricity (often denoted as "e" for electricity) with carbon dioxide (CO2) or other carbon sources. These fuels are manufactured through a two-step process that involves using renewable electricity to produce hydrogen, which […]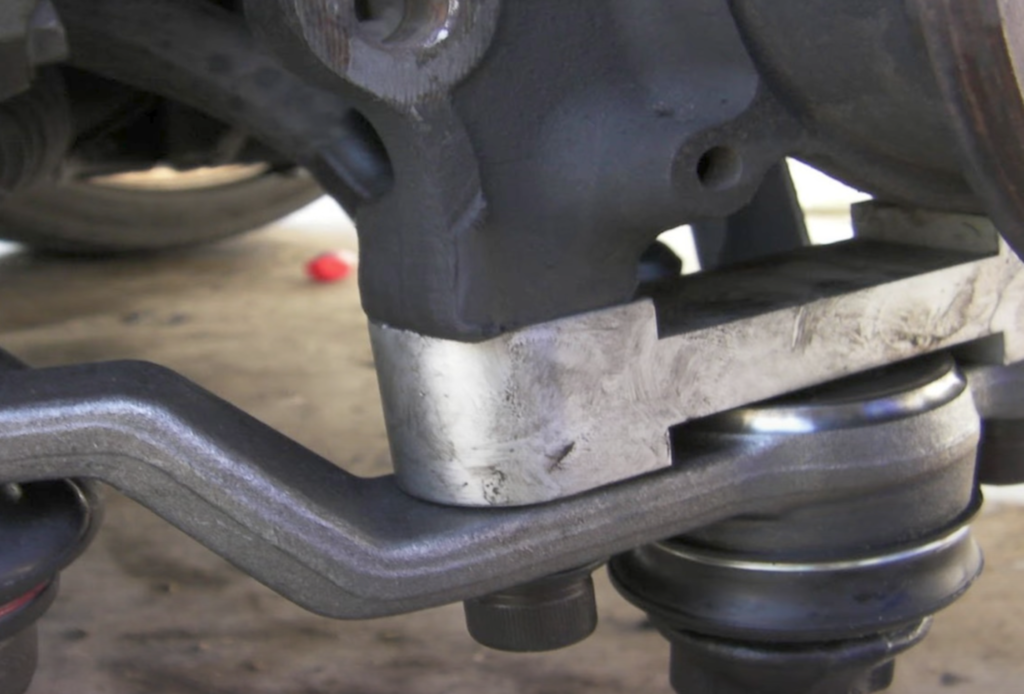 Vehicle Ball Joints
What are they? Vehicle ball joints are critical components of the suspension system that provide a pivotal connection between the control arms and the steering knuckles. They allow for smooth and controlled movement of the wheels and smooth and solid movement in the suspension. The front suspension of most cars has at least lower ball joints […]
Vehicle Ball Joints
What are they? Vehicle ball joints are critical components of the suspension system that provide a pivotal connection between the control arms and the steering knuckles. They allow for smooth and controlled movement of the wheels and smooth and solid movement in the suspension. The front suspension of most cars has at least lower ball joints […]
Vehicle Ignition Coil Packs In your Car
What are they? A car coil pack, also known as an ignition coil pack, Coil-On-Plug, or simply a coil pack, is an integral component of the ignition system in many modern petrol vehicles. Its primary function is to generate and provide the high voltage needed to create a spark across the spark plus in order […]
Vehicle Ignition Coil Packs In your Car
What are they? A car coil pack, also known as an ignition coil pack, Coil-On-Plug, or simply a coil pack, is an integral component of the ignition system in many modern petrol vehicles. Its primary function is to generate and provide the high voltage needed to create a spark across the spark plus in order […]