When Should I replace My Brake Discs and Pads and How Much Will it Cost?
Let's cut straight to the chase, as we know you're a UK driver who likes to save money while staying safe. On average, you can expect to pay £225 to replace your front brake discs and brake pads, with prices ranging from £140 to £400.
Your back discs and pads cost an average of £249, with a price range also between £140 and £400.
---
Your brakes are the most important safety feature
Your brakes are vital if you're to drive safely as they slow down and stop your car. If your brakes aren't working properly or, even worse, if they fail, you could be involved in a serious accident.
Thankfully, modern brakes use a drum and disc system, which is more complex, efficient and more reliable. These systems comprise a brake disc, a brake pad (sometimes called a shoe), a calliper and a lining to increase the friction. When you apply your brakes, the brake fluid goes into the callipers, which squeezes the pads against the discs, causing enough friction to stop the car.
How much does it cost to replace brake discs and pads?
The cost of replacing brake discs and brake pads varies according to your car brand, its make and model and, very often, your location.
Some examples include £298 for the front discs and pads on a BMW Series 1 hatchback diesel 2-litre and £174 for a Mini Hatchback 1.6-litre petrol. The rear discs and pads of a Honda Jazz 1.4-litre petrol will cost around £180 and on a BMW 3 Series 1.6-litre petrol the same service will be around £430.
What are the factors that can affect the price of your brake replacement?
Other than location and branding, there's not much that'll make any real difference to the overall cost. Choosing different brands will make a slight difference, but one of the things that will have an impact is any damage to the surrounding components due to your brakes failing or incurring damage.
What do brake pads and discs cost?
Front brake pads cost between £50 and £55, while the discs are around twice that amount – £110 or thereabouts.
Rear pads also cost between £50 and £55, but the rear brake discs are a shade more expensive at around £116. Of course, these are just the parts prices; you also have to factor in labour.
More about labour rates and times
You can expect the replacement of a pair of brake discs and pads to take between one and three hours for the front and around the same sort of time for the rear.
Depending on where you are, the labour rates will be from £72 per hour outside London and up to £80 for London.
A look at how long it takes to change out a pair of brake pads and discs on different makes of car should give you a rough idea as to how much you might pay for your own car to have this service.
A front brake replacement in a Ford Fiesta should take around 1.5 hours while the rear pair will take around two hours.
In a Volkswagen Golf, the front brakes will take just over two hours, while the rear pair will take almost three hours to replace.
It seems that Audis are among the quickest cars to perform a brake replacement service on, as both the Q5 and the A4 are 1.25 hours for front brakes and just under two hours for the rear pair.
It's easy to see how labour costs make up most of the bill you'll pay, which is one of the reasons you should take your car to a reputable and experienced mechanic or garage for your brake replacements. AutoAdvisor can help you to find the best garage in your area. We have a UK-wide network of approved partner garages so you'll know that the quotes you get are all reasonable and that your car will be in good hands, whichever quote you take up.
How often do I need to change my brake pads and discs?
There's no hard and fast rule or measure to determine if your brakes need new pads or discs, but you can make regular visual checks by looking at the brake discs through your wheel spokes. Your mechanic can also check your brakes over during our annual service.
What do I check for?
Look for the shiny exterior on the disc facing you, and check for grooves, scoring or rough spots, which normally suggest the brake disc is below its minimum recommended thickness.
You should look at the shiny brake exterior which will be facing you through the spokes, checking for scoring, abraded regions or grooves, which might indicate that your brake disc is thinner than the recommended minimum.
You should also look for signs of uneven wear from metal-on-metal contact with worn brake pads, as well as radial cracks from excessive heat or buckled outer edges. If you're uncertain, your garage might recommend a micrometer test to check the thickness of the disc.
Most of the time, new brake pads will enhance braking performance without being hugely expensive.
Your brake pads are flat components with a metal backing and they protect the more expensive components of the braking system such as the rotors and the discs. Replacing your pads can improve your braking without being too costly.
Do I need to change my discs and pads together?
If you're replacing your brake discs, you should change your brake pads as well, so that your new discs wear "alongside" the new pads, rather than risk uneven wear from older pads. Uneven wear can cause severe damage, risking your next MOT or, even worse, your safety. Worn brake systems can result in increased braking distances and more risk of accidents.
Don't take any chances – worn braking parts lead to increased stopping distances, diminished braking ability, and heightened risks of an accident.
How often do I need to check my brake discs and pads?
Look over your brakes once a month or so to catch any signs of wear or damage early, and make sure that your annual or interim service includes a thorough brake check. Be aware that you can't replace your own brakes unless you're a trained mechanic – it's a job for a professional mechanic at a reputable garage.
AutoAdvisor provide our services for free to both Customers and Garages in order to support us please visit our tools and accessories shop
The easiest way to find the best mechanic for your needs.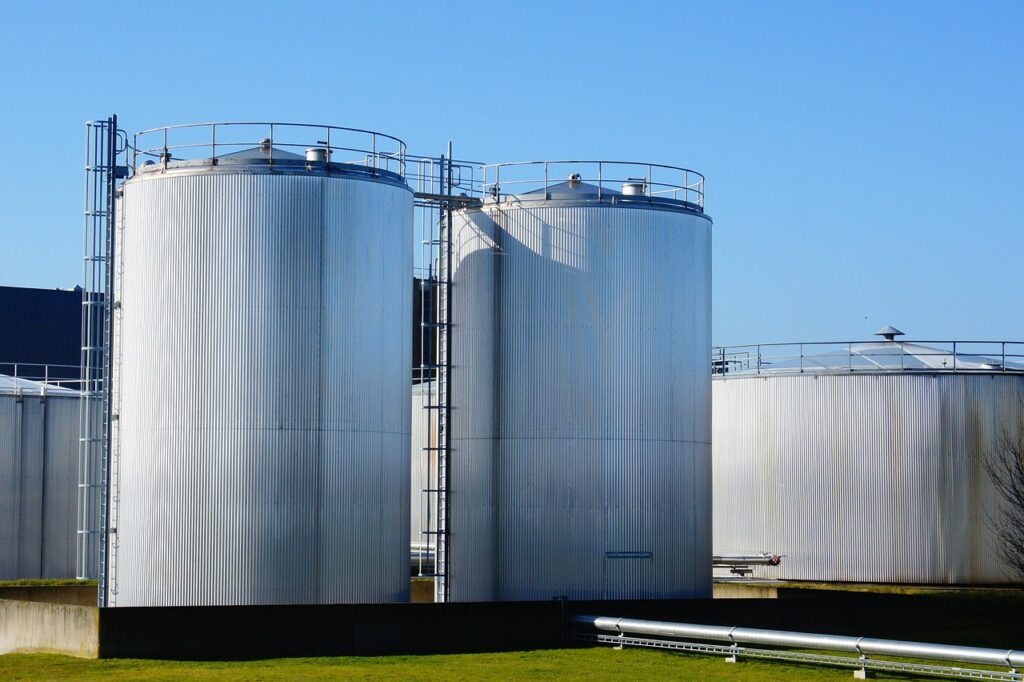 What Are Synthetic E-Fuels
Synthetic E-Fuels What are synthetic e-fuels? Also known as electrofuels or power-to-liquid fuels, are artificially produced fuels that are generated by combining renewable electricity (often denoted as "e" for electricity) with carbon dioxide (CO2) or other carbon sources. These fuels are manufactured through a two-step process that involves using renewable electricity to produce hydrogen, which […]
What Are Synthetic E-Fuels
Synthetic E-Fuels What are synthetic e-fuels? Also known as electrofuels or power-to-liquid fuels, are artificially produced fuels that are generated by combining renewable electricity (often denoted as "e" for electricity) with carbon dioxide (CO2) or other carbon sources. These fuels are manufactured through a two-step process that involves using renewable electricity to produce hydrogen, which […]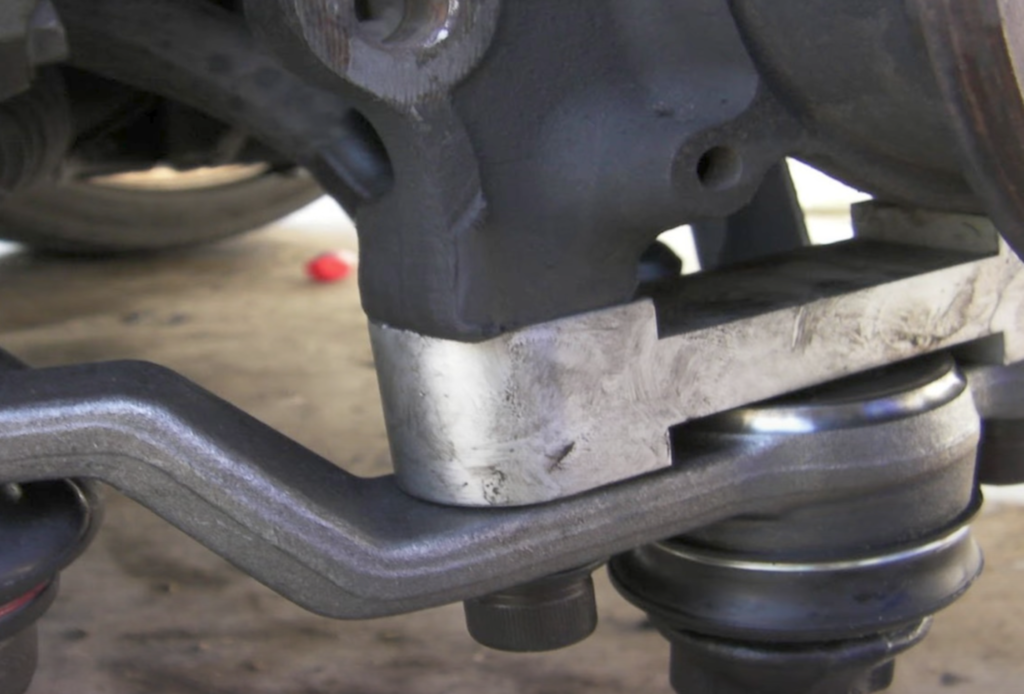 Vehicle Ball Joints
What are they? Vehicle ball joints are critical components of the suspension system that provide a pivotal connection between the control arms and the steering knuckles. They allow for smooth and controlled movement of the wheels and smooth and solid movement in the suspension. The front suspension of most cars has at least lower ball joints […]
Vehicle Ball Joints
What are they? Vehicle ball joints are critical components of the suspension system that provide a pivotal connection between the control arms and the steering knuckles. They allow for smooth and controlled movement of the wheels and smooth and solid movement in the suspension. The front suspension of most cars has at least lower ball joints […]
Vehicle Ignition Coil Packs In your Car
What are they? A car coil pack, also known as an ignition coil pack, Coil-On-Plug, or simply a coil pack, is an integral component of the ignition system in many modern petrol vehicles. Its primary function is to generate and provide the high voltage needed to create a spark across the spark plus in order […]
Vehicle Ignition Coil Packs In your Car
What are they? A car coil pack, also known as an ignition coil pack, Coil-On-Plug, or simply a coil pack, is an integral component of the ignition system in many modern petrol vehicles. Its primary function is to generate and provide the high voltage needed to create a spark across the spark plus in order […]