Find local garages for Hyundai repairs & servicing!
The Hyundai Motor Company started out in Seoul in December 1967 and its first car, the Cortina, was developed and released the help of Ford in 1968. Nowadays, the South Korean car maker turns out 1.6 million vehicles a year at its 54 million square feet factory in Ulsan.
The word 'Hyundai' means 'modernity' in Korean and the company motto is 'New thinking, new possibilities'. The company produces its own steel in Korea which helps to keep production costs low; it's the only car maker to do this.
Hyundai was the first car maker to offer a 10-year, 100,000-mile warranty, in the late 1980s, in response to customer complaints about the reliability of the cars.
In the UK, the company sold a total of 83,284 units in 2019, with the Tucson being the most popular. Hyundai has a 3.8% market share in the UK, just behind the Kia on 4.05%.
If you're a Hyundai driver, you probably won't have any complaints about the quality and reliability of your vehicle, but you'll probably want to find a reliable and competitively-priced Hyundai garage near you. AutoAdvisor can help you to find one with almost no effort from you.
AutoAdvisor sources the best quotes for you
1
Enter your registration
Vehicle Milage
Work required carrying out
2
Enter your postcode
Phone number
Any additional information
3
Set-up an account
Sit back & relax
Wait for the quotes to roll in
AutoAdvisor offers a highly user-friendly service which brings you accurate, transparent and no-obligation quotes from Hyundai specialist garages and mechanics local to you.
You can look through your options and choose the quote that you like the most and contact it directly. On the other hand, if you don't want to approach any of the service providers, you don't have to take things any further. You're under no obligation and our service is 100% free to drivers.
Whether your Hyundai Tucson's transmission needs attention or if you just want an annual tune-up, AutoAdvisor can bring the most attractive quotes straight to you.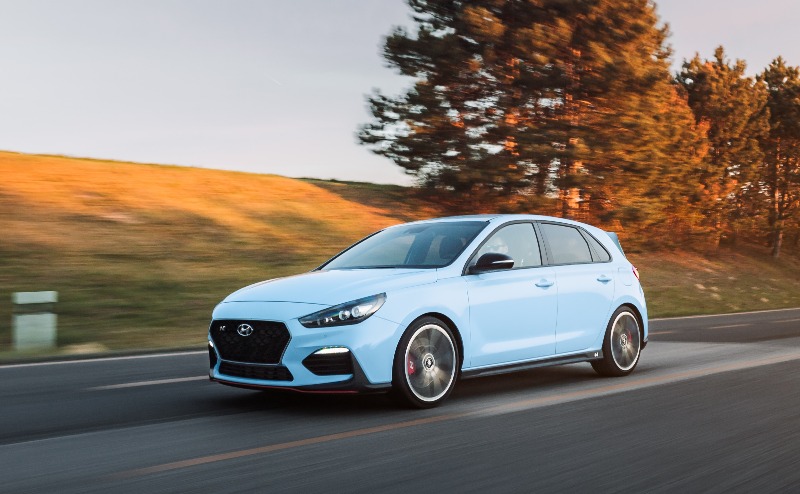 Find great quotes with great ease
Simply follow our easy process to get fully bespoke quotes from experienced Hyundai car repair garages in your area. Each quote comes from individual garages or mechanics and your quotes will be unique because you'll have described the problem you're having on our online form.
Don't worry, you'll be in expert hands
All of our partners are experienced and have the necessary skills to offer you all the services you might need, including maintenance and repairs. Your ideal quote may be from a Hyundai service centre or from a mobile mechanic; either way, you can be sure that they're trustworthy and professional.
When your quotes are in your portal, you can view them at your leisure, taking your time to compare them then choosing which garage you'd like to approach to do the work. If you don't want to approach any of the garages, you don't have to – you're free to use another garage altogether if you'd prefer.
Our service is also 100% free to drivers. If you do decide to use one of the quotes, you just pay the garage directly once the work is completed.
AutoAdvisor makes it easy to find Hyundai repairs in the UK
Using our service means that you don't have to phone around lots of garages in your area, relaying the same story over and over and then having to scribble down quotes (and lose the paper…). You don't have to leave your home to find the best Hyundai mechanics in town!
Find A Hyundai Specialist Near You!
More About AutoAdvisor