Your Guide to Buying Tyres in the UK
Your tyres aren't just the rubbery black coverings for your wheels, you know… While they may end up as a comfortable swing or even as a dustbath for your chickens, when they're part of your car, they're incredibly important for a number of reasons.
Your tyres are the only thing between your wheelrims and the road and they can make the difference between a smooth and safe ride and a bone-shaking and dangerous journey. Here's your handy guide to buying new tyres.
You should always check the size, speed and load-rating of your tyres
You might not have considered these things before, but when you head to AutoAdvisor to find a garage to replace your tyres, you need to know what you're looking for. Our site has a registration checker which will tell you – and your garage – which tyres your car needs based on its make, model and year. There'll probably be a few to choose from, so your garage will advise you further.
More about the size, speed and load-rating, as well as other measurements
When you're looking at your tyres, you'll see some letters and numbers along the outer rims. These give you and your mechanic the information you need to select the right replacements. The markings indicate the tyre's width, the sidewall height, the diameter, the profile, the load index and the speed rating.
Here's what the markings mean
You'll see a series of numbers and letters that follow a set order. Here's an example of what you might see.
205 – this is the tyres width in millimetres
55 – this is the height of the tyres sidewall expressed as a percentage of its width
R – the tyre has radial construction.
16 – the diameter of the wheel's inner rim in inches
91 – the load rating of the tyre, in kilograms
V – the tyres speed rating, which is the maximum speed that the tyre can safely handle
This information is also used to work out your ideal tyre pressure.
Tyre Ratings
The external noise rating
Your external noise rating is in decibels (dB) and this rating was brought in to make drivers more conscious of the noise pollution created by tyres and to reduce the noise from roads. You'll see it represented by one, two or three black soundwaves.
Your tyre load rating
This rating tells you how much of a load your tyre can carry safely.
If your tyre has a load rating of 94, it can carry up to 670kg. As your car has four wheels, the maximum load for your car is 2,680kg, including the weight of the car. Overloading your car can affect its handling, your fuel efficiency and, most importantly, your safety.
European Union ratings
Since November 2012 tyres have had to display their EU ratings to show their fuel efficiency, wet road grip and noise performance. It's worth it to buy the highest-rated tyres you can as you can really improve your fuel efficiency and save money over time.
You should always buy your tyres in pairs
Replacing your tyres in pairs is important for balance and handling and most garages will offer some kind of two-for-one deal as a result. You need the tyres on both sides of your car to be equal in terms of wear, or else you'll find things getting unstable or even uncontrollable in an emergency. If the tyre on one side has a tread depth of 3mm and the other has 6mm, you will notice it, especially when turning and braking.
Look for OE tyres
Most car makers have partnered with a tyre manufacturer to develop the best tyres for their cars. These tyres are known as Original Equipment or OE. Your car manufacturer will always recommend OE tyres as they're pretty much tailor-made for your model, but you don't have to. However, you might find your warranty is invalid if you use different tyres.
Seasonal tyres
This doesn't mean they have tinsel on them! UK drivers are increasingly choosing to use winter tyres as they're realising how much they can improve handling and control in low temperatures (below 7C). The roads don't have to be icy or snowy for you to feel the benefits of winter tyres, just cold and wet.
Summer tyres are, conversely more suited to hotter roads, as well as wet and dusty roads and using seasonally-appropriate tyres can improve your safety and your fuel efficiency.
Your pricing
Tyre manufacturers take several years to develop the tyres for new cars and the time, effort and expertise going into the more premium brands and types really shows in terms of handling, noise and longevity. This all means that your fuel efficiency and replacement costs will be improved and reduced and your overall experience will be better than it would be with a mid-range or cheaper tyre. You should always buy the best you can afford.
AutoAdvisor
The easiest way to find the best mechanic for your needs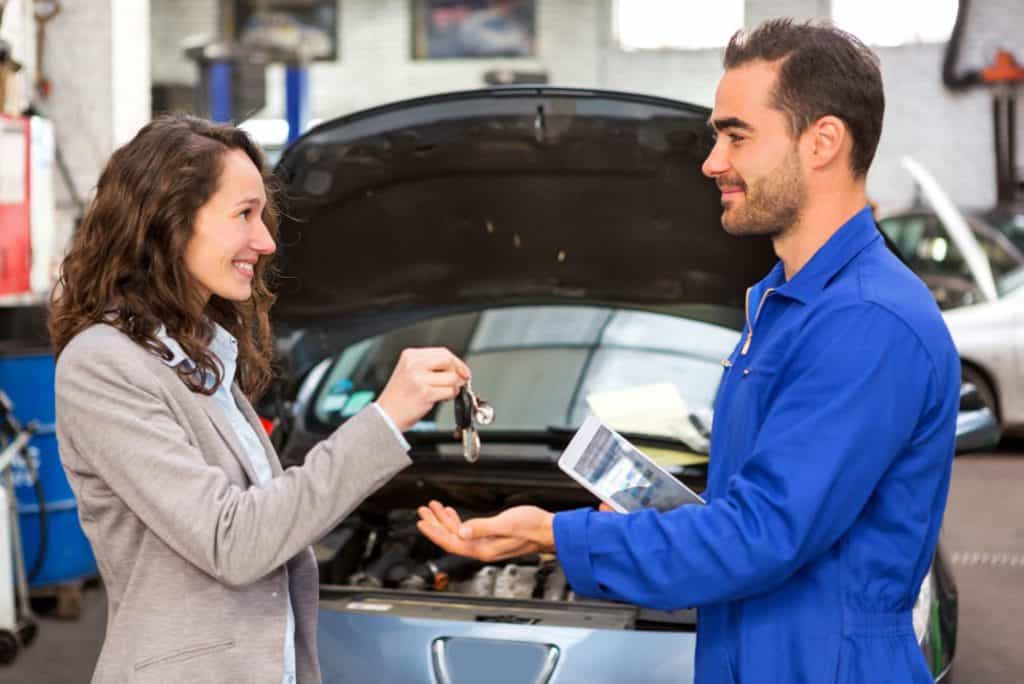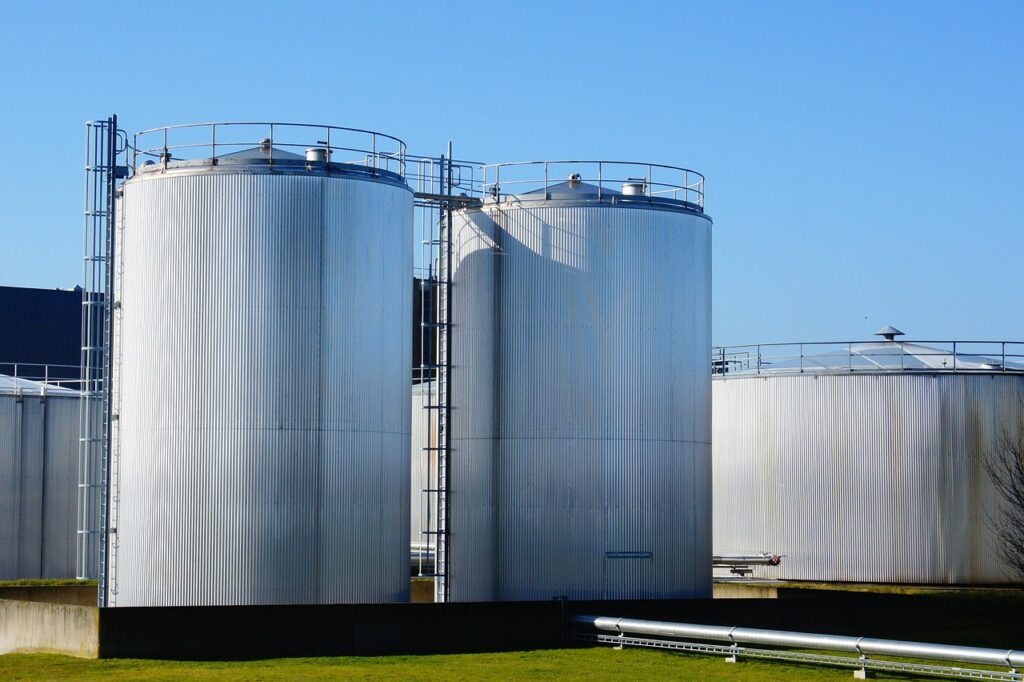 What Are Synthetic E-Fuels
Synthetic E-Fuels What are synthetic e-fuels? Also known as electrofuels or power-to-liquid fuels, are artificially produced fuels that are generated by combining renewable electricity (often denoted as "e" for electricity) with carbon dioxide (CO2) or other carbon sources. These fuels are manufactured through a two-step process that involves using renewable electricity to produce hydrogen, which […]
What Are Synthetic E-Fuels
Synthetic E-Fuels What are synthetic e-fuels? Also known as electrofuels or power-to-liquid fuels, are artificially produced fuels that are generated by combining renewable electricity (often denoted as "e" for electricity) with carbon dioxide (CO2) or other carbon sources. These fuels are manufactured through a two-step process that involves using renewable electricity to produce hydrogen, which […]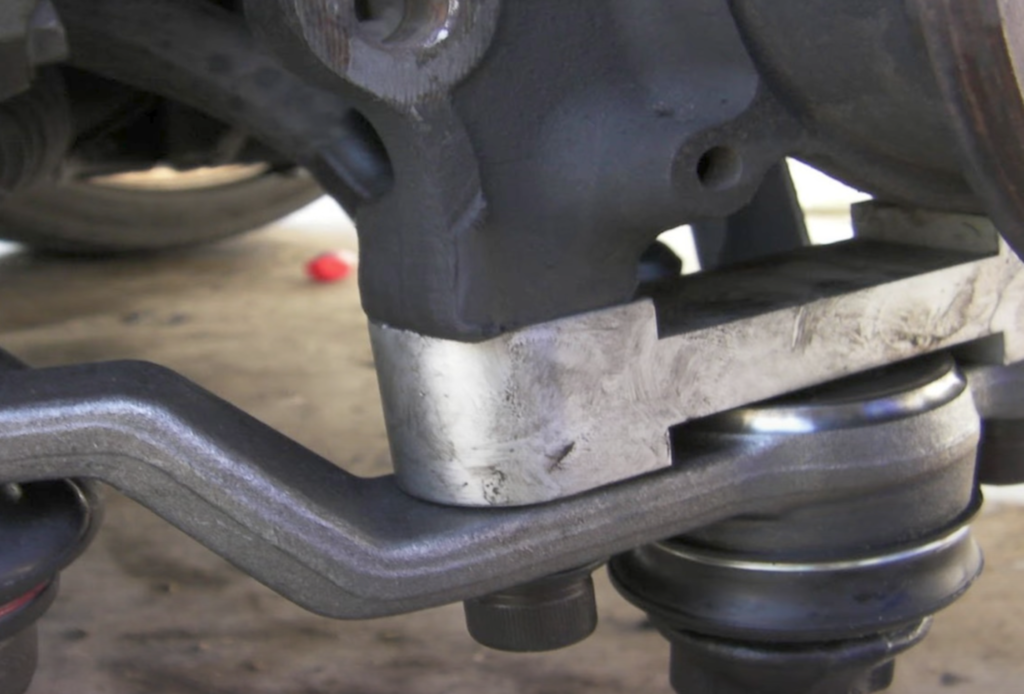 Vehicle Ball Joints
What are they? Vehicle ball joints are critical components of the suspension system that provide a pivotal connection between the control arms and the steering knuckles. They allow for smooth and controlled movement of the wheels and smooth and solid movement in the suspension. The front suspension of most cars has at least lower ball joints […]
Vehicle Ball Joints
What are they? Vehicle ball joints are critical components of the suspension system that provide a pivotal connection between the control arms and the steering knuckles. They allow for smooth and controlled movement of the wheels and smooth and solid movement in the suspension. The front suspension of most cars has at least lower ball joints […]
Vehicle Ignition Coil Packs In your Car
What are they? A car coil pack, also known as an ignition coil pack, Coil-On-Plug, or simply a coil pack, is an integral component of the ignition system in many modern petrol vehicles. Its primary function is to generate and provide the high voltage needed to create a spark across the spark plus in order […]
Vehicle Ignition Coil Packs In your Car
What are they? A car coil pack, also known as an ignition coil pack, Coil-On-Plug, or simply a coil pack, is an integral component of the ignition system in many modern petrol vehicles. Its primary function is to generate and provide the high voltage needed to create a spark across the spark plus in order […]