Simple car care tips to keep your car in working order for when you need it!!
Its always a worrying thought when you have to park your car up for a week or so, wondering if it will start and operate when you do eventually need it! We have outlined a few simple car care tips in order to keep your car in tip top condition.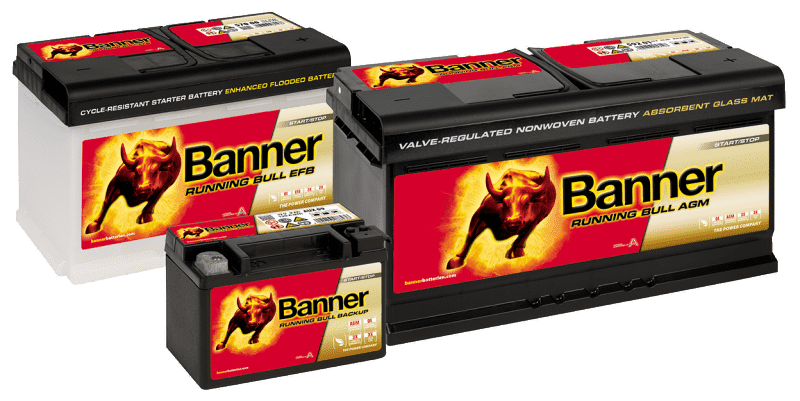 Battery:
When it comes to your car's battery, everyone thinks it's the best to go out and start the car and leave it to idle for 10 minutes. In fact, this is actually doing more harm than good. Starting your car takes so much power out of the battery, you would need to drive around 30 miles for your alternator to replace the power used. So if you are rightly concerned about the battery failing you in your time of need, we advise sourcing from your favoured on-line Motor Factor, a smart battery charger. These only cost around £40 and you can leave it attached to the battery and the charger automatically operates and charges the battery but only when it needs a top up. We recommend the Ring RSC806 battery charger.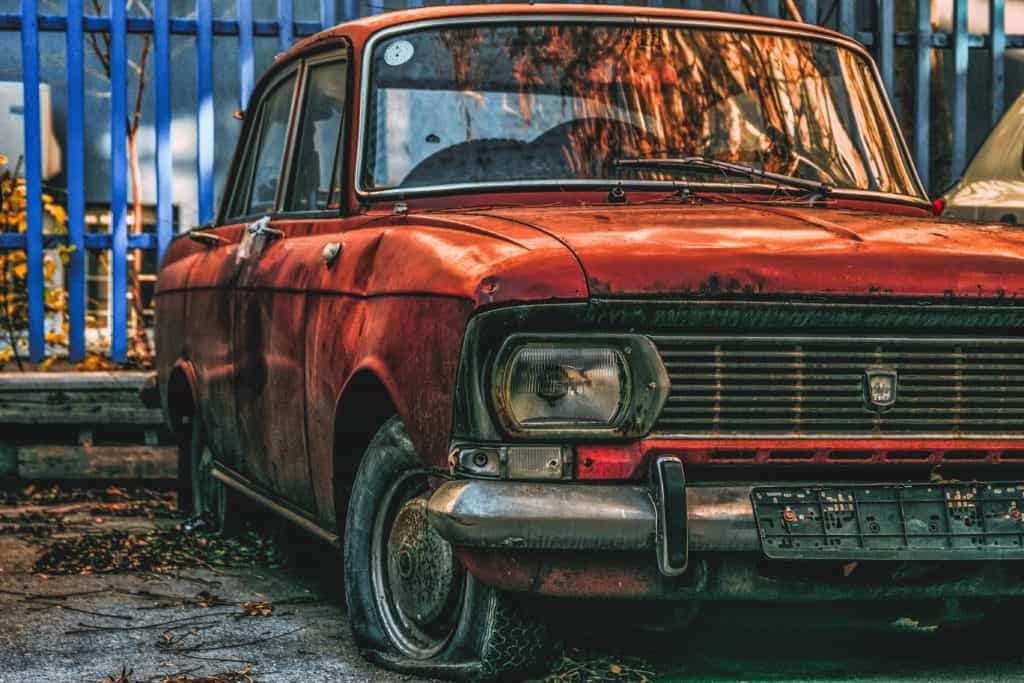 Tyres:
Checking your tyres is extremely important as most modern cars, either have low profile tyres or the side walls which are conformed of a ridged construction. These attributes make it difficult to notice if you have a flat tyre until, a few miles from home with no spare tyre in the boot or even a flat tyre in the boot! Therefore, it's always a good idea to get the old pump out the shed and make sure your tyres haven't fooled you and are still correctly inflated.
Interior:
Everyone hates jumping into a car that is dirty and when you touch the steering wheel, gear stick and handbrake, it leaves a horrible sticky feeling on your hands. All of this is down to a car being sat for a few days with no air circulation and all the grease & dirt off your hands then start to go yucky! So, before you park it up, get henry out and give it a good hoover and make sure to clean your wheel and all handles! In the current situation use antibacterial wipes if you can on the most often touched surfaces.
Brakes:
Brakes are a big help when you need to stop! They are also just as helpful when they release as you take the handbrake off to get going. If your car has been sat for a week or so with the hand brake on, you might find that your car struggles to get going and feel like somethings holding you back. This will be down to the handbrake shoes/pads becoming stuck on! This is normally due to the disc and pad materials bonding together slightly aided by moisture in the atmosphere. Another cause could be a build-up of rust in the hand brake cables not allowing the cable to release. Top Tip, leave your car in gear or P (park) and leave the hand brake off, problem solved.Paintwork is a key part of maintaining the value of your car. So before parking your pride and joy up, get the bucket and sponge out and wash off any road grime/ Bird Poo and give it a layer of polish. As these contaminants can eat away on your car's paintwork leaving you with discoloured marks and even some surface rust! Not what you want when you forked out plenty to buy your car in the first place and want to get back as much as possible when the time comes to part company.
If you have left your car for a while, a good idea might be to get a mechanic round to check it over for you. Just simply click here or enter your reg below, provide us with a few details and we'll help find you a local mechanic. A lot of our listed mechanics offer contactless services.
The easiest way to find the best mechanic for your needs.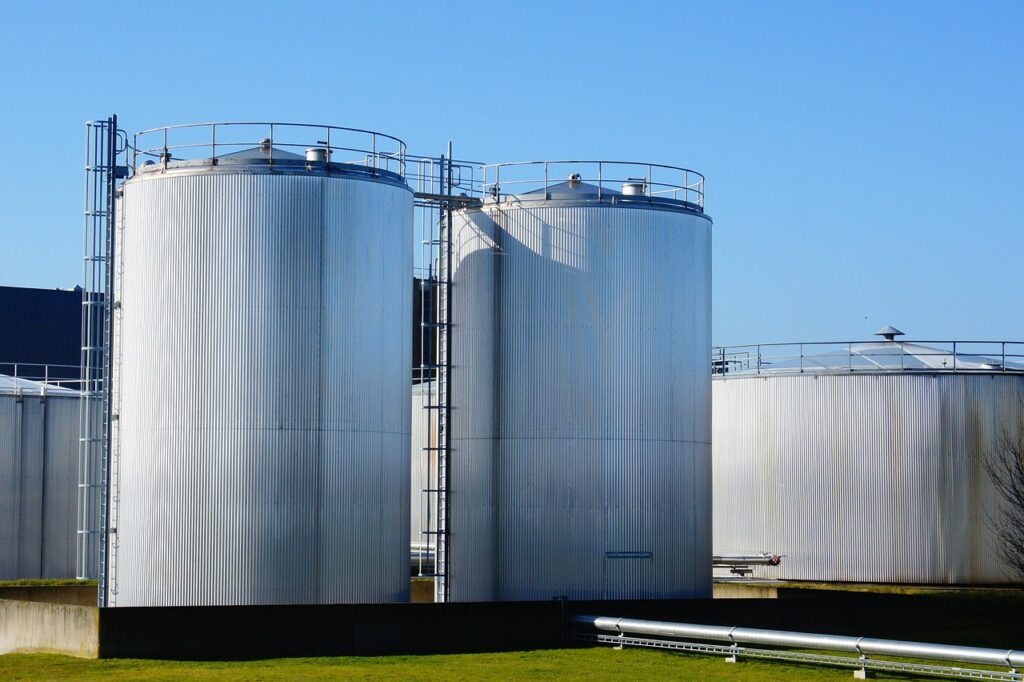 What Are Synthetic E-Fuels
Synthetic E-Fuels What are synthetic e-fuels? Also known as electrofuels or power-to-liquid fuels, are artificially produced fuels that are generated by combining renewable electricity (often denoted as "e" for electricity) with carbon dioxide (CO2) or other carbon sources. These fuels are manufactured through a two-step process that involves using renewable electricity to produce hydrogen, which […]
What Are Synthetic E-Fuels
Synthetic E-Fuels What are synthetic e-fuels? Also known as electrofuels or power-to-liquid fuels, are artificially produced fuels that are generated by combining renewable electricity (often denoted as "e" for electricity) with carbon dioxide (CO2) or other carbon sources. These fuels are manufactured through a two-step process that involves using renewable electricity to produce hydrogen, which […]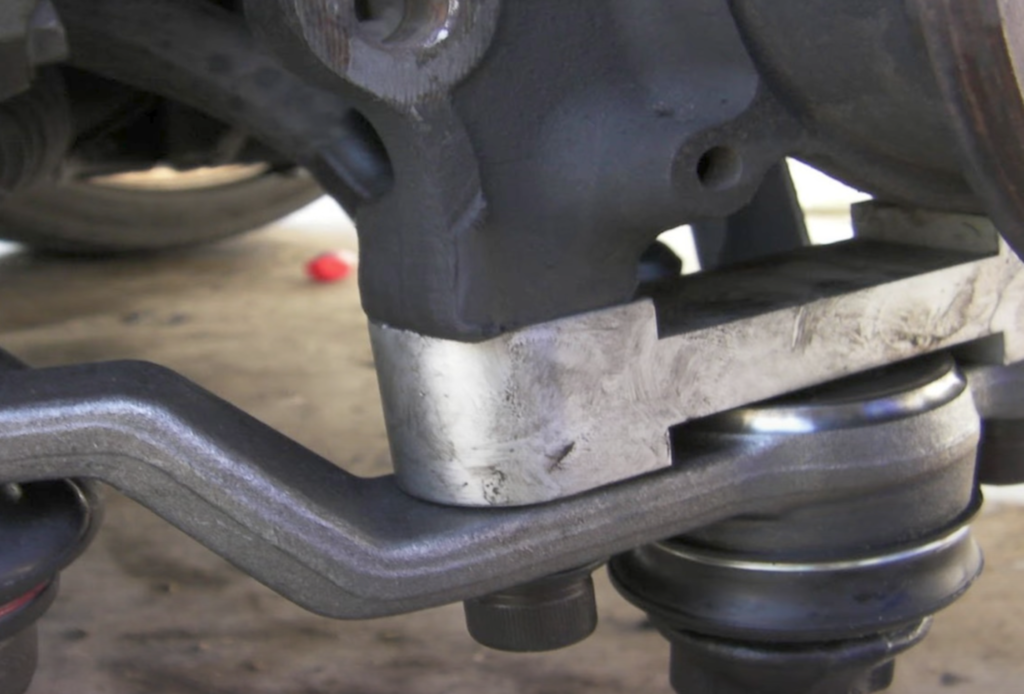 Vehicle Ball Joints
What are they? Vehicle ball joints are critical components of the suspension system that provide a pivotal connection between the control arms and the steering knuckles. They allow for smooth and controlled movement of the wheels and smooth and solid movement in the suspension. The front suspension of most cars has at least lower ball joints […]
Vehicle Ball Joints
What are they? Vehicle ball joints are critical components of the suspension system that provide a pivotal connection between the control arms and the steering knuckles. They allow for smooth and controlled movement of the wheels and smooth and solid movement in the suspension. The front suspension of most cars has at least lower ball joints […]
Vehicle Ignition Coil Packs In your Car
What are they? A car coil pack, also known as an ignition coil pack, Coil-On-Plug, or simply a coil pack, is an integral component of the ignition system in many modern petrol vehicles. Its primary function is to generate and provide the high voltage needed to create a spark across the spark plus in order […]
Vehicle Ignition Coil Packs In your Car
What are they? A car coil pack, also known as an ignition coil pack, Coil-On-Plug, or simply a coil pack, is an integral component of the ignition system in many modern petrol vehicles. Its primary function is to generate and provide the high voltage needed to create a spark across the spark plus in order […]