Typical UK Insurance Rates by Age and Gender
If you own and drive a car, you know that you must have insurance – it's a legal requirement. However, the cost of an annual insurance policy can vary widely depending on the age and gender of the driver. The average cost of a year's insurance in 2020 was £460, although there's a huge range of prices making up that average, with some younger drivers paying well over £1,000 a year.
It seems the covid-19 pandemic made car insurance slightly cheaper in 2020 as fewer car journeys resulted in fewer accidents and claims. The UK's 2018 average for a year's policy was £480.
What are the factors affecting insurance premium costs?
Your age is the biggest factor affecting the price of your car insurance premiums, with your gender, your postcode and even your job making a significant difference too. The type of car you drive also affects your overall costs, as well as your driving record and habits.
Insurers use this information to create a risk profile – how likely it is that you'll be involved in an accident or have your car stolen over the next 12 months – and calculate your premiums accordingly.
Will I pay £460 a year, then?
Probably not, as this is an average figure derived from millions of individual policy prices based on millions of individual drivers, each with a different car, driving history, postcode and level of cover.
The range of prices is as low as £350 to more than £2,000, with younger male drivers up towards the top end and middle-aged, careful drivers towards the lower end.
If you're driving a Ford Fiesta, for example, your insurance rates will drop by as much as 45% between the ages of 20 and 55, then they'll rise sharply again (by 60%) between 55 and 75.
At age 20, you can insure your Fiesta for around £850 per year, whereas your 55-year-old dad can insure his for around £470.
Insuring teenage drivers
You will almost certainly pay between £1,000 and £2,000 a year for insurance as insurers see teens as the riskiest group of all. This is due both to inexperience and behaviour.
Your 30s onwards could be your golden age
Once you're in your thirties you'll see your premiums really drop and you'll pay an average of £639 for your Fiesta. This lull will last until your late 50s as your driving experience and maturity pays off. Even new drivers over the age of 30 will pay less than new drivers in their 20s as the recklessness should have worn off somewhat.
Driving in your 20s
The cost of insurance is coming down, reaching around £720 for comprehensive cover when you're 25, although your early 20s can certainly still sting. Again, this is down to inexperience and occasional recklessness.
It's not all downhill after 60…
Your cheaper car insurance days may come to an end once you enter your seventh decade. Insurers think you may become more accident-prone as you get older and so you may well see your premiums rise by as much as 50% between the ages of 65 and 75.
How can you reduce your premiums?
One good way to lower your insurance costs is to drive a car in a lower insurance group, such as a Vauxhall Corsa or a VW Fox, both of which are in insurance group 1.
It's no surprise that cheaper cars cost a bit less to insure as they're less likely to be stolen and also cost less to replace if they are gone in 60 seconds. That Ford Fiesta would, if you're aged 45, cost you £575 a year to insure, whereas a Mercedes Benz would set you back by £812.
More about insurance groups
Every type of car has an insurance group rating and there's 50 groups, ranging from 1 to 50. The lower ratings are cheaper to insure as they're cheaper, with cheaper or fewer special features and less risk of theft. You can expect to pay at least 50% less in insurance each year by driving a group 1 car than a group 50 car.
For example, an insurance group 1 car would cost a 20-year-old £959 a year to insure, whereas a group 50 car would cost £2,058. At the age of 40, these costs come down to £487 and £1,068.
About a girl…
A recent EU directive prohibited insurance companies from using the sex or gender of customers in their risk assessments. However, it seems that the boys are still feeling the pinch when it comes to paying their premiums.
Men of all ages pay an average of £878 a year while women pay just £764 for their insurance. This could be due to driving records and the value of the individual vehicles rather than any form of sex discrimination. Men are more likely to get involved in accidents or commit minor driving infractions and they also tend to drive bigger and pricier cars.
The easiest way to find the best mechanic for your needs.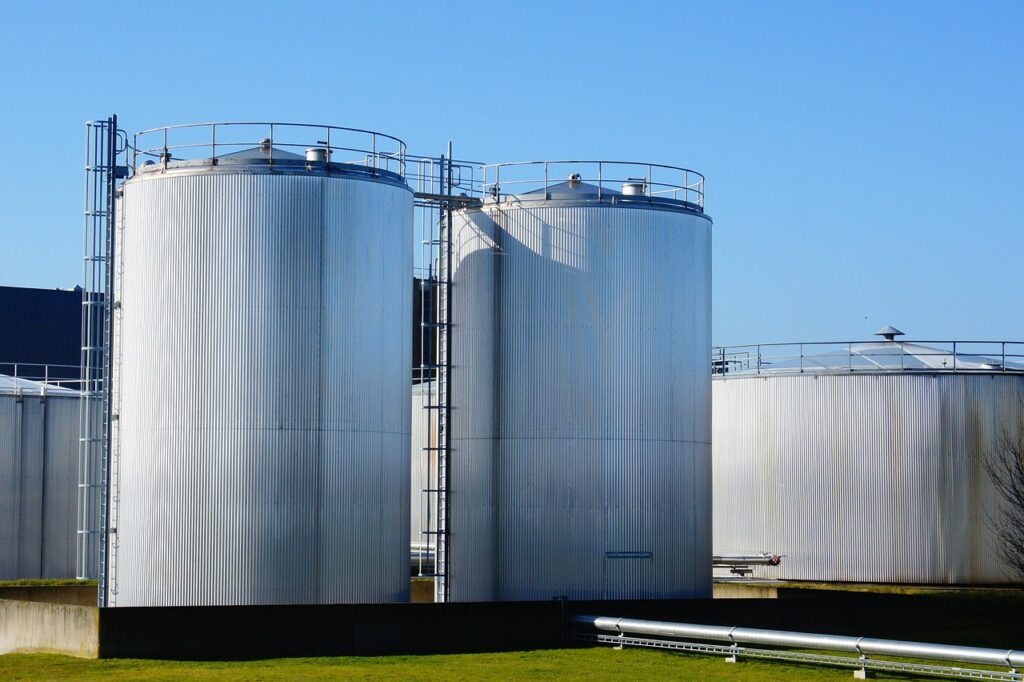 What Are Synthetic E-Fuels
Synthetic E-Fuels What are synthetic e-fuels? Also known as electrofuels or power-to-liquid fuels, are artificially produced fuels that are generated by combining renewable electricity (often denoted as "e" for electricity) with carbon dioxide (CO2) or other carbon sources. These fuels are manufactured through a two-step process that involves using renewable electricity to produce hydrogen, which […]
What Are Synthetic E-Fuels
Synthetic E-Fuels What are synthetic e-fuels? Also known as electrofuels or power-to-liquid fuels, are artificially produced fuels that are generated by combining renewable electricity (often denoted as "e" for electricity) with carbon dioxide (CO2) or other carbon sources. These fuels are manufactured through a two-step process that involves using renewable electricity to produce hydrogen, which […]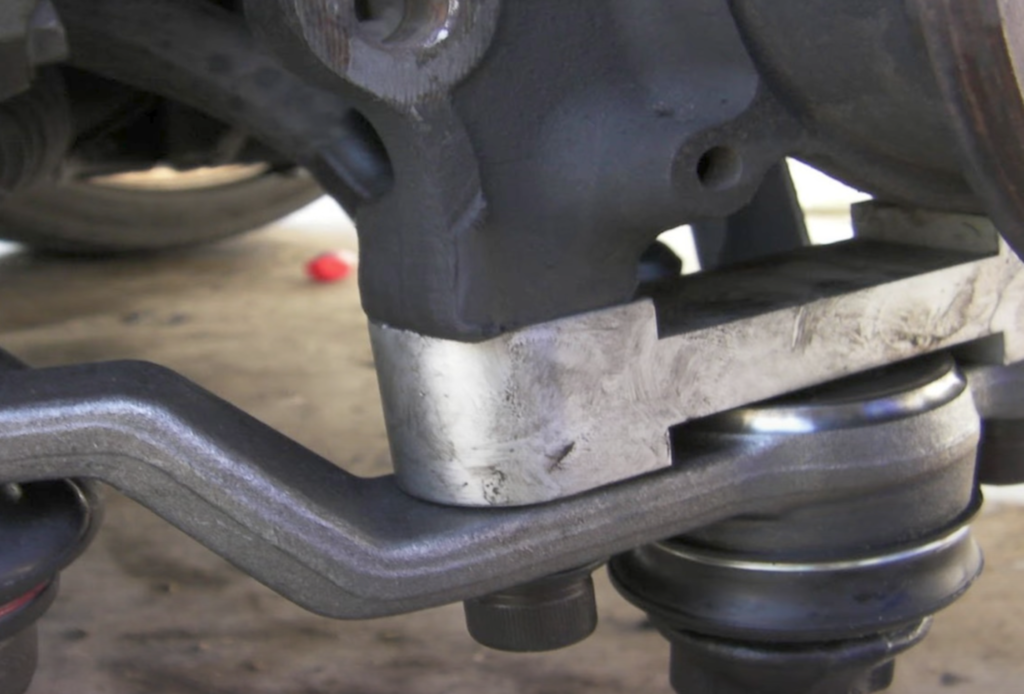 Vehicle Ball Joints
What are they? Vehicle ball joints are critical components of the suspension system that provide a pivotal connection between the control arms and the steering knuckles. They allow for smooth and controlled movement of the wheels and smooth and solid movement in the suspension. The front suspension of most cars has at least lower ball joints […]
Vehicle Ball Joints
What are they? Vehicle ball joints are critical components of the suspension system that provide a pivotal connection between the control arms and the steering knuckles. They allow for smooth and controlled movement of the wheels and smooth and solid movement in the suspension. The front suspension of most cars has at least lower ball joints […]
Vehicle Ignition Coil Packs In your Car
What are they? A car coil pack, also known as an ignition coil pack, Coil-On-Plug, or simply a coil pack, is an integral component of the ignition system in many modern petrol vehicles. Its primary function is to generate and provide the high voltage needed to create a spark across the spark plus in order […]
Vehicle Ignition Coil Packs In your Car
What are they? A car coil pack, also known as an ignition coil pack, Coil-On-Plug, or simply a coil pack, is an integral component of the ignition system in many modern petrol vehicles. Its primary function is to generate and provide the high voltage needed to create a spark across the spark plus in order […]