Ten Things That Your Car Should Always Have
Just like the Boy Scouts always insisted, you should always Be Prepared and this preparation doesn't stop at tying knots and starting fires with two sticks. You should always be ready for anything to happen while you're driving your car.
If you know that you're set for most eventualities, you'll feel that little bit more secure every time you get behind the wheel. You've got a decent amount of fuel, good car insurance, your free account with AutoAdvisor and your phone charging lead already, so what more do you need?
There are at least ten items you should always have in your car as your emergency in-car kit. Even a short journey can bring unexpected events and you never know when you, a passenger or another motorist might need one of them. Here they are.
Bottles of coolant, engine oil and windscreen washer
Ideally, you should always have a good idea of how full your reservoirs are and how clean your engine oil is. However, having a top-up handy definitely won't hurt and you could also help out another driver.
A set of jump leads
You can't start up a flat battery without them when you're on the road. If you're a long way from a garage, these cables will help you to get home.
A wind-up torch
If you break down at night and need to look into your engine, a wind-up torch is invaluable. It's also handy for flagging down help and for changing tyres. If you do a lot of winter driving, a candle-in-a-can and waterproof matches can come in useful, too.
A quick clean-up kit
If you put together something like a hotel or airline personal hygiene kit you really will be ready for anything. A pack of wipes, a travel toothbrush and toothpaste, moisturiser, hand sanitiser, tissues, travel bottle of contact lens solution, nappies (if you have young children) and deodorant will see you right.
Ice scrapers
While we don't get as much snow as we used to (in much of the UK, anyway), you can still be faced with a frosty windscreen at any time, so having a scraper handy is essential.
A roll of duct tape
Engineers swear by it, so it must be good. Duct tape can provide a temporary fix for most things when you're in a tight spot and it takes up hardly any space.
Bottles of water and protein bars
Stay hydrated on long journeys, and when waiting for roadside assistance, by keeping spare bottles of water to hand. If you get stranded in your car, then you'll be grateful of any water and snacks you have to hand too.
Having food and water easily available can make a long wait for roadside assistance more bearable. If you travel with young children or pets a lot, then make sure you have snacks and water for them, too. Cartons of formula or pouches of puree will save everyone's sanity…
Warm, waterproof clothing and space blankets
If you have to stop by the side of a motorway on a cold or rainy night, you'll be incredibly grateful for waterproof clothing or blankets. At least a few lightweight ponchos can make all the difference and they don't take up much space.
A portable air compressor
An air compressor is light and doesn't take up much space in the boot. It's useful for slow punctures so you can get to a garage safely, or for boosting under-inflated tyres while you're on the road. You should also have your spare tyre, your jack and your spanners just in case.
A first aid kit
A basic first aid kit – plasters, bandages, alcohol wipes, painkillers and a small supply of any other meds you may need will bring you peace of mind.
Bonus items
While we've covered the basics, there are a few other items that can make motoring a bit easier. Spare change is always useful, especially for toilets or for parking. Then there's a notepad and pen, travel games for the kids, WD-40 for loosening nuts and bolts and a Swiss Army knife.
The easiest way to find the best mechanic for your needs.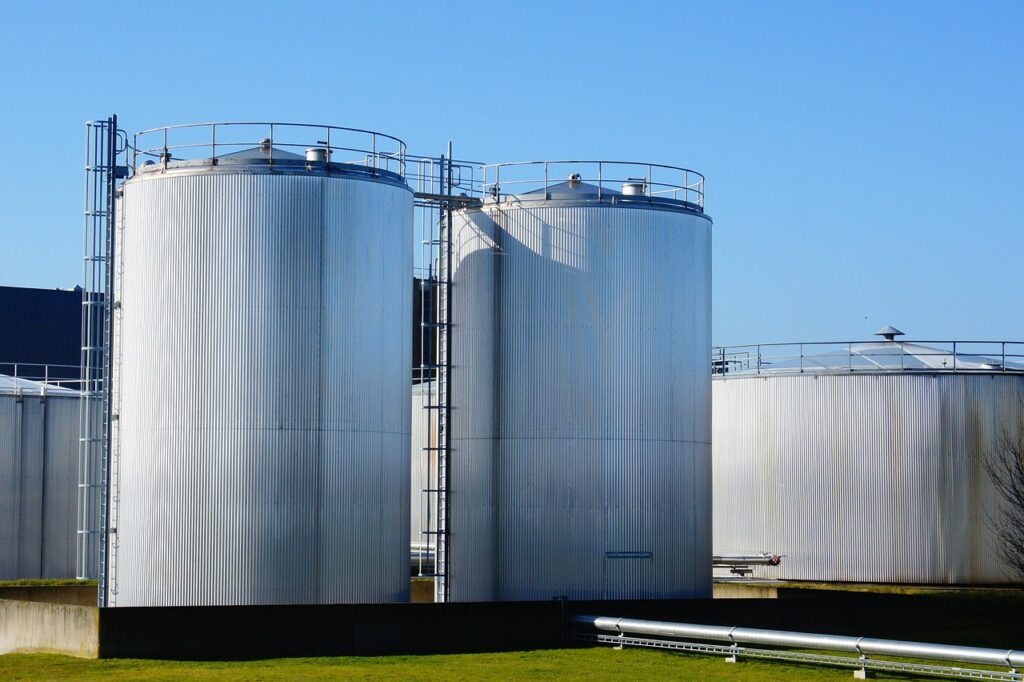 What Are Synthetic E-Fuels
Synthetic E-Fuels What are synthetic e-fuels? Also known as electrofuels or power-to-liquid fuels, are artificially produced fuels that are generated by combining renewable electricity (often denoted as "e" for electricity) with carbon dioxide (CO2) or other carbon sources. These fuels are manufactured through a two-step process that involves using renewable electricity to produce hydrogen, which […]
What Are Synthetic E-Fuels
Synthetic E-Fuels What are synthetic e-fuels? Also known as electrofuels or power-to-liquid fuels, are artificially produced fuels that are generated by combining renewable electricity (often denoted as "e" for electricity) with carbon dioxide (CO2) or other carbon sources. These fuels are manufactured through a two-step process that involves using renewable electricity to produce hydrogen, which […]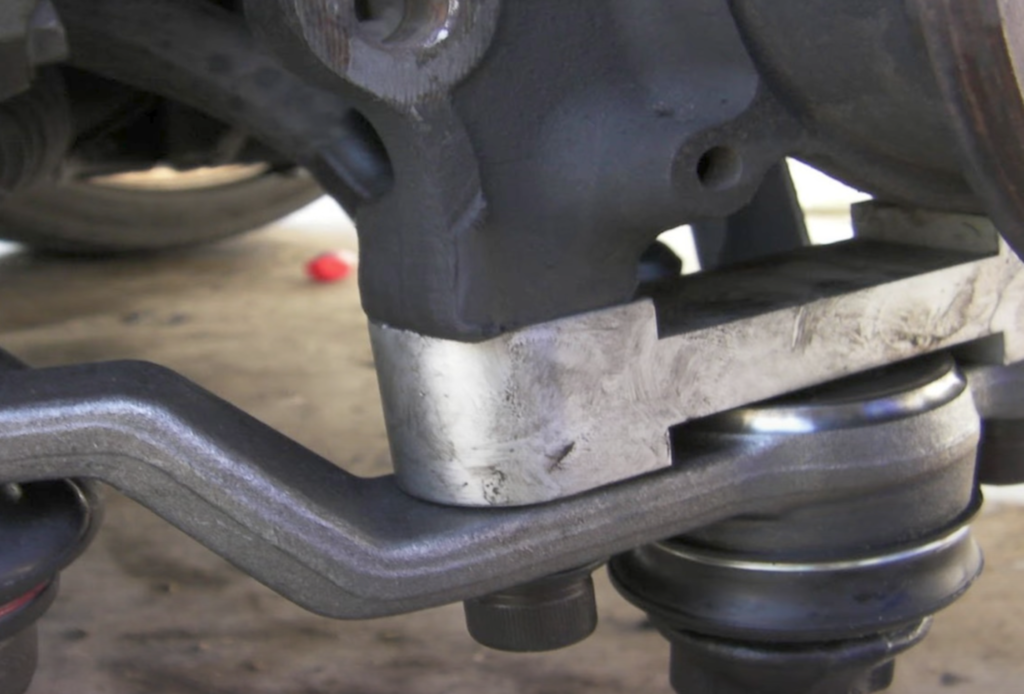 Vehicle Ball Joints
What are they? Vehicle ball joints are critical components of the suspension system that provide a pivotal connection between the control arms and the steering knuckles. They allow for smooth and controlled movement of the wheels and smooth and solid movement in the suspension. The front suspension of most cars has at least lower ball joints […]
Vehicle Ball Joints
What are they? Vehicle ball joints are critical components of the suspension system that provide a pivotal connection between the control arms and the steering knuckles. They allow for smooth and controlled movement of the wheels and smooth and solid movement in the suspension. The front suspension of most cars has at least lower ball joints […]
Vehicle Ignition Coil Packs In your Car
What are they? A car coil pack, also known as an ignition coil pack, Coil-On-Plug, or simply a coil pack, is an integral component of the ignition system in many modern petrol vehicles. Its primary function is to generate and provide the high voltage needed to create a spark across the spark plus in order […]
Vehicle Ignition Coil Packs In your Car
What are they? A car coil pack, also known as an ignition coil pack, Coil-On-Plug, or simply a coil pack, is an integral component of the ignition system in many modern petrol vehicles. Its primary function is to generate and provide the high voltage needed to create a spark across the spark plus in order […]