Those in the trade often say that nobody makes a terribly bad car anymore. If you ponder long enough and think hard, you'll realise that's true. For some are better than others but when I say truly bad, I am of course thinking back to the days when all sorts of crud were exported to the UK from behind the iron curtain. We had FSO, Yugo, Skoda and of course the one that started it all off – Lada. In the UK, only Skoda remain these days and if you are lucky enough to find a Lada for sale, I'll bet you my last Rolo it will either be rusty as hell or an optimistically priced retro classic.
At one point these cars were popular, extremely popular in fact. Riva Fever reached an all-time high in 1988 when they managed to sell us a respectable 32,000 cars. With their close-knit friendly dealers, a UK import centre that almost doubled up as an assembly line and a parts system that outgunned many European marques, it was clear to see why. Quite simply, they were mocked and laughed at by those who had never owned one but adored by those who did. Out of the colossal numbers of cars I have owned, the most affordable fun, yes that's right – fun, was the two Lada Riva's I owned.
They were both the same model – the 1300SL, a reason I shall explain. Lada offered the Riva in 1.2, 1.3, 1.5 and 1.6 flavour, but the 1300 engine was a different design that rumour had it was destined for racing or rallying. It featured a timing belt opposed to chain and had a shorter stroke meaning you could really rev the willies off it. It was also a non-interference engine if the belt snapped and the engine responded well to a bit of mild tuning too. It had a peaky cam profile and if you threw away the Perestroika carb in exchange for a twin-choke Webber, they were quite pokey.
My first one succumbed to the above-mentioned tweak, had a larger bore exhaust and an inch chopped off the springs. It sounded a bit sporty and despite the aerodynamics of a six-foot wall and the kerb weight akin to Nellie the Elephant it gave a decent account for itself in a traffic light Grand-Prix. If you were feeling brave and could keep the bugger in a straight line, an indicated 110mph was possible. The exhaust would pop and burble on a trailing throttle as you drove through town – if you closed your eyes you could almost pretend you were rally ace Ari Vatanen.
That car got me in and out of trouble on more than one occasion. The Police would often give me a tug, find nothing wrong and dish out the old producer ticket for good measure. I lost count of the number of stricken cars it towed to safety, how many jump-starts it gave or the number of 1.6 Cortina's it raced the lights at on Northampton's infamous Wellingborough Road / St Edmunds Street Junction. Forget the Mulsanne Straight at Le Mans dear readers, if you knew your drop the clutch craft in the South Midlands back then, that location was all that mattered if you were blessed with rear wheel drive.
One of the daftest and weirdest scrapes encountered during my Lada years involved my long-standing pal and decent all-round good egg Richard Bramley. Both working in the parts game at this time we had fitted a serious pair of driving lamps to the bumper of my Riva. As you do, this task involved a moonlight road-test along tree lined back lanes or places where the road and sky were blacker than Satan's underpants. With Richard as Jim Porter to myself as Roger Clark, we had swapped the Greek Acropolis night stage for the more serene location of Althorp Manor a few miles west of Northampton.
There were enough watts coming from my lamps to give any passer by arc-eye. As we threw the car along the twisting dark lanes around midnight, Richard called out from his pace notes; "60, line into 2 right minus over crest tightens to a hairpin" – disaster struck. In the middle of the bend and in the middle of the road was a Ford Sierra. Slowing down I hastily flicked off full beam as 
"we watched the car weave around and drop into a small roadside ditch nose first. My first plan of action was to knock off the headlamps to kill the rear number plate illumination – and scarper."
We must have driven a mile or two down the lane before our conscience got the better of us. The car was turned round after a short wait and arriving at the scene about five minutes later we were met with the strangest welcomes. Stood by the Sierra was a middle-aged chap with what turned out to be his son of about ten or eleven. They hadn't clocked us, so we offered to tow the car back onto its feet and said nothing. It turned out he had allowed his son to drive the car, he'd panicked, swerved and plonked it into a ditch. My Lada pulled it out like a toy on string.
Offering me £20 for my troubles which I declined firmly more than once I must add, he wouldn't have any of it. He literally ended up stuffing the money into my top pocket so I eventually had to accept his thanks and his money. Gushingly grateful he waved us farewell and we sensibly drove in a guilty sheepish silence away from the scene of the crime. What could we do? There was only one thing we could – and that was to spend our ill-gotten booty at the imaginatively named "Up All Night Burger Joint" to wolf down an illicit half pounder and chips.
---
Article Written by: Tim Miller www.autobritannia.net
---
Mike is a former car salesman and vehicle mechanic with over thirty years of experience within the motor industry. He now works as a freelance motoring writer featuring in a number of printed and on-line publications including Parkers, Classic Car Weekly, Car Mechanics Magazine and Commercial Motor. More recently, Mike has also become involved in automotive themed DVD productions.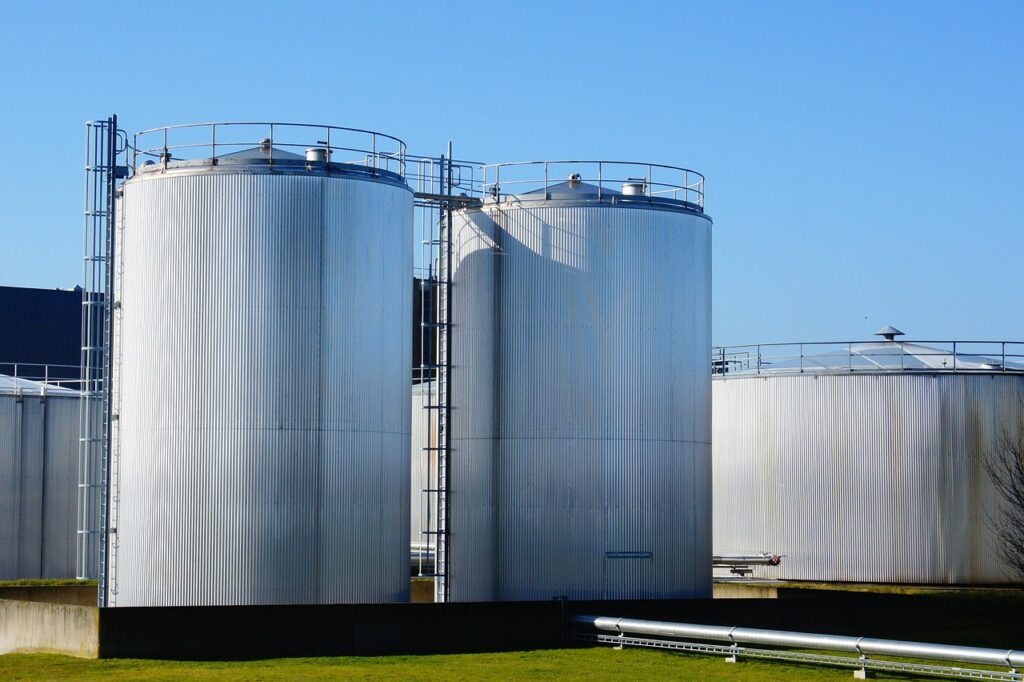 What Are Synthetic E-Fuels
Synthetic E-Fuels What are synthetic e-fuels? Also known as electrofuels or power-to-liquid fuels, are artificially produced fuels that are generated by combining renewable electricity (often denoted as "e" for electricity) with carbon dioxide (CO2) or other carbon sources. These fuels are manufactured through a two-step process that involves using renewable electricity to produce hydrogen, which […]
What Are Synthetic E-Fuels
Synthetic E-Fuels What are synthetic e-fuels? Also known as electrofuels or power-to-liquid fuels, are artificially produced fuels that are generated by combining renewable electricity (often denoted as "e" for electricity) with carbon dioxide (CO2) or other carbon sources. These fuels are manufactured through a two-step process that involves using renewable electricity to produce hydrogen, which […]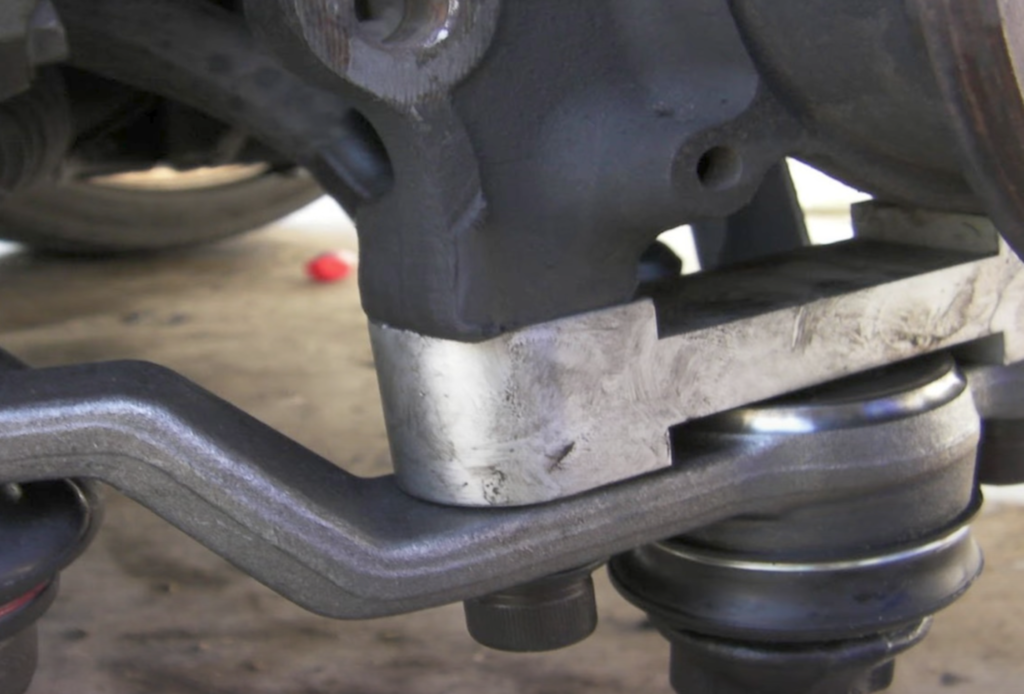 Vehicle Ball Joints
What are they? Vehicle ball joints are critical components of the suspension system that provide a pivotal connection between the control arms and the steering knuckles. They allow for smooth and controlled movement of the wheels and smooth and solid movement in the suspension. The front suspension of most cars has at least lower ball joints […]
Vehicle Ball Joints
What are they? Vehicle ball joints are critical components of the suspension system that provide a pivotal connection between the control arms and the steering knuckles. They allow for smooth and controlled movement of the wheels and smooth and solid movement in the suspension. The front suspension of most cars has at least lower ball joints […]
Vehicle Ignition Coil Packs In your Car
What are they? A car coil pack, also known as an ignition coil pack, Coil-On-Plug, or simply a coil pack, is an integral component of the ignition system in many modern petrol vehicles. Its primary function is to generate and provide the high voltage needed to create a spark across the spark plus in order […]
Vehicle Ignition Coil Packs In your Car
What are they? A car coil pack, also known as an ignition coil pack, Coil-On-Plug, or simply a coil pack, is an integral component of the ignition system in many modern petrol vehicles. Its primary function is to generate and provide the high voltage needed to create a spark across the spark plus in order […]