Are Tyre Punctures Covered by Insurance in the UK?
In a word, no. Tyre punctures aren't covered by your average vehicle insurance policy in the UK. If you have breakdown cover as well as your legally-required vehicle insurance then it may consider a puncture to be a breakdown. However, this means that it'll send a tow-truck to transport you to a garage where you'll pay out of your own pocket to repair or replace the tyre.
You can get specialist cover for your tyres
Tyres, as you no doubt know, aren't cheap and if you have premium or runflat varieties, then the bill to repair or replace a punctured tyre can run into the hundreds. Thankfully, you can get insurance that will cover most, if not all of this expense, but you will almost certainly have to pay a little extra for it.
Tyre insurance can provide extra peace of mind
You will get a puncture at some point in your motoring history and it'll almost certainly be just before (or after) Christmas or at another time when you really could do without the expense… You should, then, protect yourself against the inevitable.
While you might initially dismiss puncture insurance as yet another waste of money (to everyone except for the insurer), stop and think for a minute. The UK's roads aren't getting any better and tyres aren't getting any cheaper. You may also have runflat tyres, which can't be repaired, so if you get a puncture in one, it's a replacement job. Having a bit of extra cover to help with the costs of parts and labour can really make the difference when that puncture finally comes to call.
What will a tyre insurance policy cover?
A tyre insurance policy covers you (or, really, your tyres) against accidental or sudden damage. This damage can be caused by a classic puncture, or from an impact with a pothole or kerb, as well as vandalism and sudden unexpected failures. Any type of damage or failure that you'd usually pay for out of your own pocket is covered by your tyre policy.
What isn't covered by a tyre insurance policy
Just as is the case with your contents insurance, your tyre policy won't cover general wear and tear. This type of policy is there to help you with sudden, unexpected events like sustaining a puncture after driving over debris or broken glass, hitting a particularly nasty pothole or a sudden failure. It's not there to replace tyres that have simply worn down or got old – that's your responsibility.
Lots of the tyre insurance policies out there have very specific exclusions, so you can't insure tyres that are getting old or have too many miles and too few millimetres on the treads. If your tyres have treads that are shallower than 2.5mm, most UK insurers won't cover them. Similarly, if you've done more than 70,000 miles in the vehicle, you might not be able to insure the tyres even if they're new.
Where can I buy a tyre insurance policy from?
There are several tyre insurance providers in the UK, so take your time to find and review at least three or four. Alternatively, some tyre manufacturers offer their own cover when you buy them and some car dealerships offer tyre insurance when you buy a new and sometimes a used vehicle from them. You may also be able to find cover from high street tyre retailers, as long as you take it out when you buy the tyres and have them fitted.
What can I expect to pay for a tyre insurance policy?
In the UK, you can expect to pay an average of £150 a year for tyre insurance. Policies vary from £95 to £400, however, so do shop around for a policy before deciding on one. It may be worthwhile, if your tyres are new, to buy a multi-year policy as this can reduce your annual spending to as little as £60 a year for a three-year deal.
Remember that your exact insurance policy price is determined by the type of tyre you have, with premium or high-performance varieties and runflats being more expensive. You'll probably have a claim limit per tyre, too, usually around £300, although if you opt for a lower claim limit your monthly premiums will also be reduced.
The easiest way to find the best mechanic for your needs.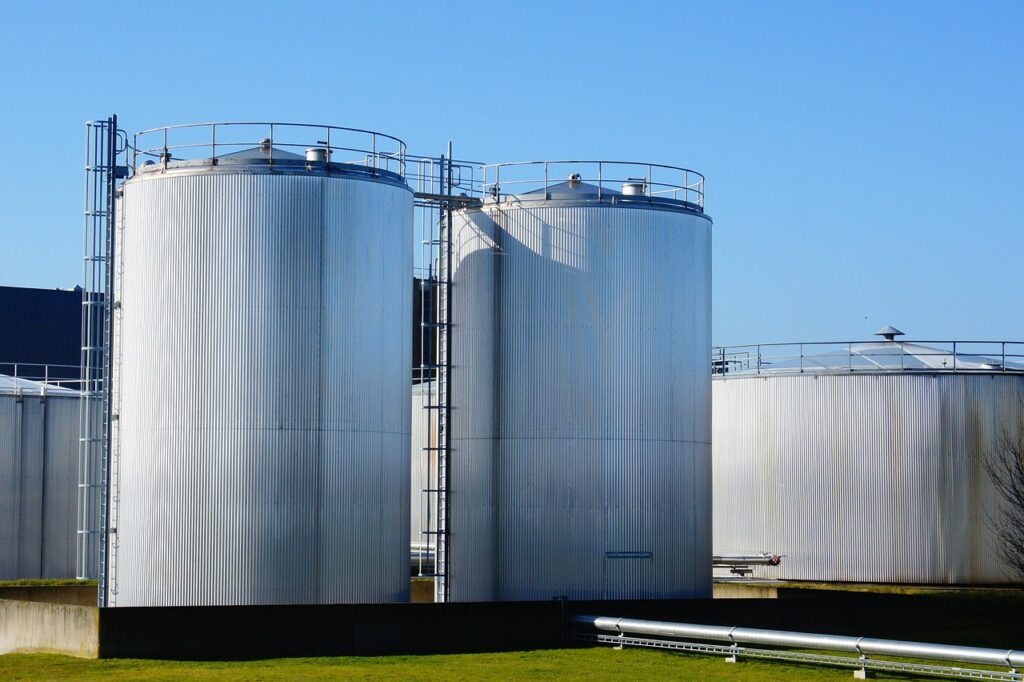 What Are Synthetic E-Fuels
Synthetic E-Fuels What are synthetic e-fuels? Also known as electrofuels or power-to-liquid fuels, are artificially produced fuels that are generated by combining renewable electricity (often denoted as "e" for electricity) with carbon dioxide (CO2) or other carbon sources. These fuels are manufactured through a two-step process that involves using renewable electricity to produce hydrogen, which […]
What Are Synthetic E-Fuels
Synthetic E-Fuels What are synthetic e-fuels? Also known as electrofuels or power-to-liquid fuels, are artificially produced fuels that are generated by combining renewable electricity (often denoted as "e" for electricity) with carbon dioxide (CO2) or other carbon sources. These fuels are manufactured through a two-step process that involves using renewable electricity to produce hydrogen, which […]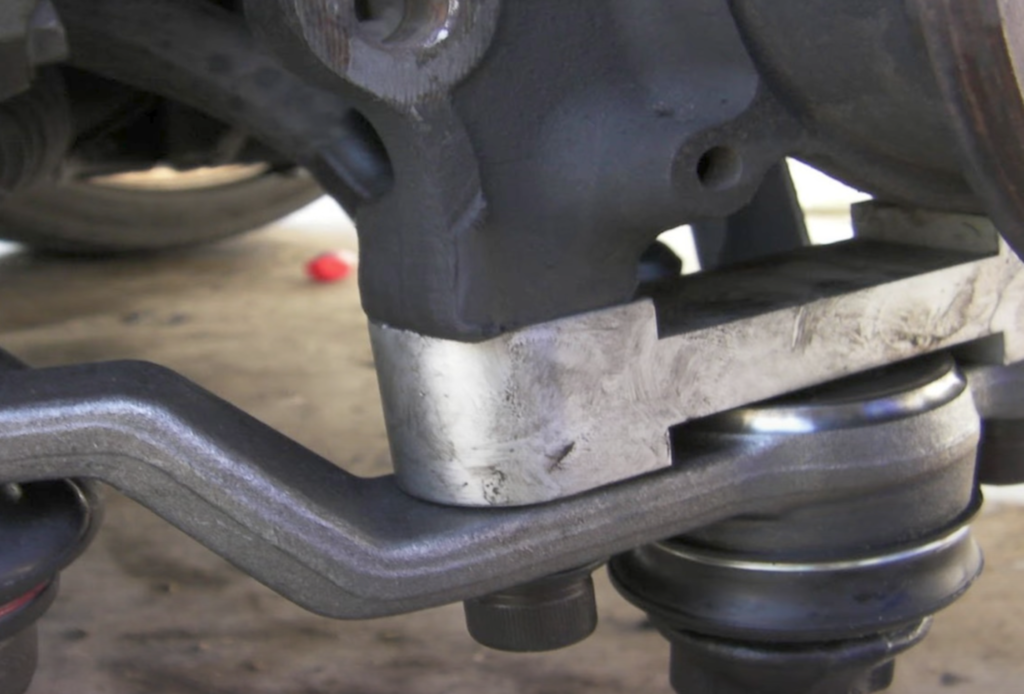 Vehicle Ball Joints
What are they? Vehicle ball joints are critical components of the suspension system that provide a pivotal connection between the control arms and the steering knuckles. They allow for smooth and controlled movement of the wheels and smooth and solid movement in the suspension. The front suspension of most cars has at least lower ball joints […]
Vehicle Ball Joints
What are they? Vehicle ball joints are critical components of the suspension system that provide a pivotal connection between the control arms and the steering knuckles. They allow for smooth and controlled movement of the wheels and smooth and solid movement in the suspension. The front suspension of most cars has at least lower ball joints […]
Vehicle Ignition Coil Packs In your Car
What are they? A car coil pack, also known as an ignition coil pack, Coil-On-Plug, or simply a coil pack, is an integral component of the ignition system in many modern petrol vehicles. Its primary function is to generate and provide the high voltage needed to create a spark across the spark plus in order […]
Vehicle Ignition Coil Packs In your Car
What are they? A car coil pack, also known as an ignition coil pack, Coil-On-Plug, or simply a coil pack, is an integral component of the ignition system in many modern petrol vehicles. Its primary function is to generate and provide the high voltage needed to create a spark across the spark plus in order […]