How to Determine a Clutch Problem or Issue
At some point in your driving career, you're going to have to deal with a bad clutch. Your clutch issue may be caused by lots of sudden acceleration and braking, driving up and down a lot of hills or driving in a city, which means lots of stops and starts. It may also just be one of those things – clutches aren't meant to last forever, so eventually you'll notice it slipping, or hear a squeaky clutch pedal and you'll know it's time to head to AutoAdvisor.
Here are the signs that tell you your clutch is on its way out.
---
Your clutch pedal feels spongey
This spongey or soft feeling is a very common symptom of a failing clutch. It's caused by the hydraulic release system and often means that some air has got into it. If you can feel the pressure dropping in the pedal when you push it to the floor then there's something going on.
As the problem progresses, you might find the pedal actually dropping to the floor without you exerting much force on it at all. It's also possible for the clutch to disengage without you having to apply much pressure on it. This really is the point at which you look for quotes from trustworthy local garages, as this clutch issue won't resolve itself and tends to only get more expensive over time.
A worrying burning smell
If you can smell burning, it could be caused by leaking oil, leaking hydraulic fluid, dodgy wiring or lots of other things. If you can trace the smell to the clutch, or if the smell becomes stronger when you're shifting gears, then it could be a clutch issue. This smell of burning is caused by the friction of a slipping clutch and if you also notice a rattle when your clutch isn't in use and which gets worse when the clutch is in use, you probably need a replacement.
You have difficulty changing gears
Ideally, your gear shift should be effortless and smooth, especially when you've been driving the car for a while. If you suddenly notice grinding, juddering or you have to make a lot of effort to change gear, your clutch is telling you something. You may notice that changing from first to second gear, or putting the car into reverse, is particularly difficult or noisy. When this new feature starts to feel a bit old, it's time to get your clutch looked at and probably replaced.
Your notice a higher-than-usual biting point
After you've been driving your car for a while, you'll just "know" where the biting point of your clutch is. The biting point is when the clutch plates meet and it happens at the same time, every time, until it doesn't!
When you notice you're having to let the clutch out more and more, your biting point is getting higher and this is usually one of the signs of a failing or elderly clutch. You shouldn't wait for your clutch to get better, because it won't. Head to AutoAdvisor instead so you can find some great clutch replacement quotes from local garages.
There may be some visible signs
If you suspect you have a clutch issue, you can remove the inspection cover on the bell housing to take a look at it. You can also look through the inspection cover on the bottom of the bell housing. If you can see something like fine black dust, then your clutch is getting very worn. There may be other visible signs of wear and tear which could indicate more problems in the future.
Your RPMs are high
Another way to identify clutch problems in a manual transmission car before you take it to a garage is to check out your RPMs. If you notice that you need more revs per minute than you did before in order to reach a particular speed, then your clutch is struggling.
You can also check things out further by parking somewhere safe and, keeping the engine running, shift into second or third gear. If your car's revs go up but the car doesn't stall and you remain stationary, then you almost certainly have a slipping clutch.
Your car seems to hesitate before it accelerates
If you notice that there's a bit of delay in accelerating after you've hit the right pedal, then your clutch might not be giving enough power through the transmission to the wheels. This issue can become very noticeable when you're pulling a trailer and you might just feel that you're not getting the "welly" that you need to properly get moving. This is a sure sign of a slipping clutch.
Your gears have started to grind
This doesn't necessarily mean a problem with your clutch, but having your gears suddenly start grinding isn't good news. The problem could be caused by the synchronisers not working properly anymore, so they're not making gear changes as smooth as they should be. This can actually feel as if the clutch isn't engaging properly for the gear shift. Either way, you need to have your car looked at by a mechanic to identify the source of the grinding and to make the right repairs or replacements.
Clutches do simply wear out over time, especially if you drive a lot, or if you drive in a city. It's something to keep and eye (as well as an ear and a nose) out for once you've done around 60,000 miles with the same clutch. Your owner's manual will tell you how long your clutch model should last for, but don't forget that driving style (and bad habits) can shorten this lifespan!
Replacing a clutch is an easy job
As the clutch is a wearable part, replacing it is a routine job for most garages and mechanics. If you do notice slipping or other issues, then you should take steps to identify the problem as soon as possible. Modern clutches don't tend to suddenly fail and leave you stranded, but by delaying the replacement, you could damage other components, leading to a bigger bill than you should have had.
The easiest way to find the best mechanic for your needs.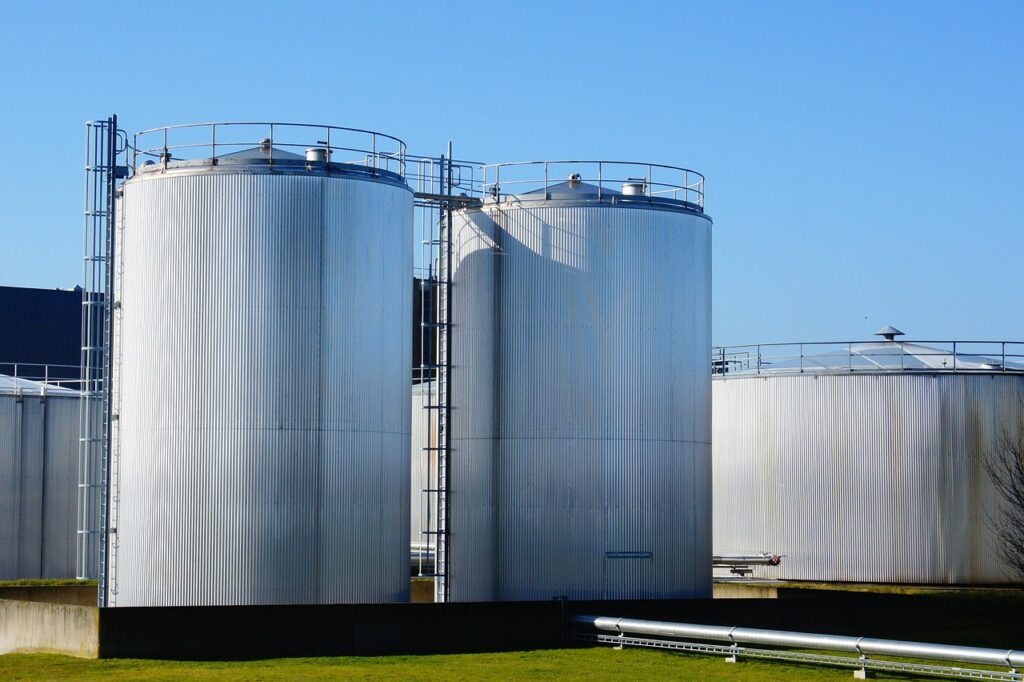 What Are Synthetic E-Fuels
Synthetic E-Fuels What are synthetic e-fuels? Also known as electrofuels or power-to-liquid fuels, are artificially produced fuels that are generated by combining renewable electricity (often denoted as "e" for electricity) with carbon dioxide (CO2) or other carbon sources. These fuels are manufactured through a two-step process that involves using renewable electricity to produce hydrogen, which […]
What Are Synthetic E-Fuels
Synthetic E-Fuels What are synthetic e-fuels? Also known as electrofuels or power-to-liquid fuels, are artificially produced fuels that are generated by combining renewable electricity (often denoted as "e" for electricity) with carbon dioxide (CO2) or other carbon sources. These fuels are manufactured through a two-step process that involves using renewable electricity to produce hydrogen, which […]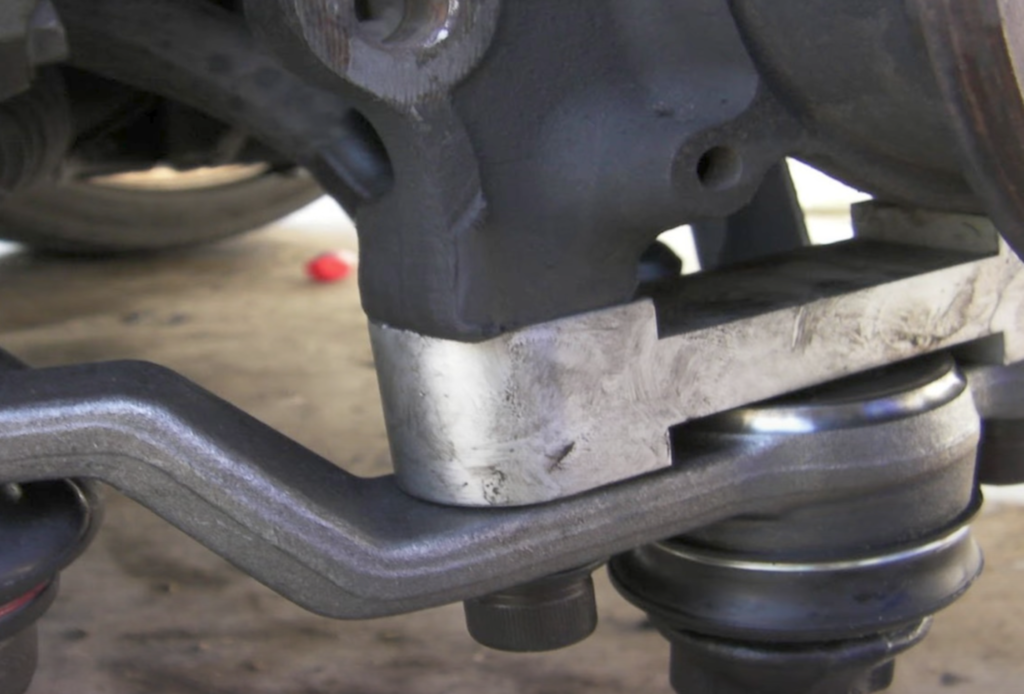 Vehicle Ball Joints
What are they? Vehicle ball joints are critical components of the suspension system that provide a pivotal connection between the control arms and the steering knuckles. They allow for smooth and controlled movement of the wheels and smooth and solid movement in the suspension. The front suspension of most cars has at least lower ball joints […]
Vehicle Ball Joints
What are they? Vehicle ball joints are critical components of the suspension system that provide a pivotal connection between the control arms and the steering knuckles. They allow for smooth and controlled movement of the wheels and smooth and solid movement in the suspension. The front suspension of most cars has at least lower ball joints […]
Vehicle Ignition Coil Packs In your Car
What are they? A car coil pack, also known as an ignition coil pack, Coil-On-Plug, or simply a coil pack, is an integral component of the ignition system in many modern petrol vehicles. Its primary function is to generate and provide the high voltage needed to create a spark across the spark plus in order […]
Vehicle Ignition Coil Packs In your Car
What are they? A car coil pack, also known as an ignition coil pack, Coil-On-Plug, or simply a coil pack, is an integral component of the ignition system in many modern petrol vehicles. Its primary function is to generate and provide the high voltage needed to create a spark across the spark plus in order […]