Whats the Difference Between a Mobile Mechanic and a Garage Mechanic?
Mobile mechanics are increasing in number in the UK and more drivers are using them to perform repairs and replacements on their cars. As both mobile mechanics and garages can carry out much the same work on cars, what are the essential differences between a mobile mechanic and a garage mechanic?
A mobile mechanic
A mobile mechanic is pretty much what it says on the tin! It's a qualified mechanic who can come to any location to carry out a repair, service or MOT. Your mobile mechanic can come to work on your car at your home or at your place of work, but they can't work on your vehicle by the side of the road for safety reasons. If you breakdown or need a car repair by the roadside, then this is a job for specialist breakdown and recovery services like the AA.
The advantages of a mobile mechanic over a garage mechanic
A mobile mechanic is more flexible
Being mobile means that your mechanic can come to you, wherever you are. If you're at work, for example, your mechanic could come to your workplace to inspect your battery and change it, which causes no disruption to your day. Similarly, if you're at home and can't get to a garage for some reason, having a mechanic come to you makes life so much easier.
Mobile mechanics are more affordable
Mobile mechanics are almost always cheaper than a fixed garage. This isn't because their work is inferior, however, so don't worry! A mobile mechanic is cheaper than a garage-based mechanic because they'll have fewer overheads. There's no physical garage to pay for, no wages and insurance for anyone other than themselves, no tools to pay for other than their own and so they can pass these savings onto their customers.
The disadvantages of a mobile mechanic
Their range of services is limited compared to a garage mechanic
A physical garage has the room to store lots of tools for lots of different jobs and even different car models, whereas a mobile mechanic can only carry a few tools around to jobs, even if they have somewhere to store more.
There's also the fact that they may have narrower expertise than a fully-staffed garage. They're good at what they do, but they can't do everything, unlike a garage where several mechanics have their own speciality. If you're looking to engage a mobile mechanic, make sure they have the tools and know-how to fix your car's issue before you book them, or you could be wasting everyone's time.
Very often, a mobile mechanic will be able to refer you to an associate or a physical garage if they can't help you themselves, so don't be afraid to ask. A mobile mechanic usually starts out working for a garage and has a network of associates, each with their own area of expertise.
A mobile mechanic can be slower than a garage
Working alone can often mean a job takes a bit longer than it would if you had a garage apprentice on hand to help with routine tasks. Similarly, if the mobile mechanic finds something unexpected that he or she hasn't got the tools for, then you might need to book another appointment or arrange for your car to be taken to a physical garage instead. 
The advantages of a garage mechanic
A wider range of knowledge and expertise
If a garage has several mechanics on hand at any one time, then there's a wider range of experience and expertise. Every mechanic has their own speciality, be it an engine part or a particular model of car and so you're more likely to get someone with the specialist knowledge that you need.
A speedier service
Just as working alone can make a mobile mechanic a bit slower, having several pairs of hands to help out with a teardown, or with holding components in place, can speed things up somewhat.
You're more likely to be able to get an appointment
Physical garages simply have more staff members for you to bring your car to. In general, a garage can see four times as many cars in one day than a mobile mechanic can. If you have a complex and/or urgent issue with your car then you'll probably be best contacting a garage mechanic rather than a mobile mechanic. Very often, you'll be able to get your car booked in for the same day.
A fixed garage will tend to have a better reputation
A physical garage is "stuck" in the place it's located and so there's more onus on it to treat its customers – and their cars – well so that they get repeat business and good feedback.
Having said that, customers have a lot more power now, thanks to online reviews. Any mechanic, mobile or not, has to show some good reviews from previous customers on their website or people might be discouraged from using them. AutoAdvisor has a UK-wide network of trustworthy mobile and garage mechanics, so any quote you get from us is from a reliable service provider.
The disadvantages of a fixed garage
A fixed garage is more expensive than a mobile mechanic
A fixed garage has more overheads than a mobile mechanic and this is reflected in their pricing. A fixed garage has rent or a mortgage to pay on the premises, as well as various business rates, wages and so on, so in order to be able to provide a rapid and varied service, it has to charge more than a mobile mechanic.
You're restricted to one location
You might prefer to take your car to the same place every time it needs some work doing on it. However, having to take your car anywhere might be hugely inconvenient, especially if you're working or can't get out to a garage easily.
On the other hand, it may be worth the journey for the speed of the service and the varied expertise of the staff, especially if the garage can tow your car and drop it back off.
Ultimately, the choice between a mobile mechanic and a garage mechanic depends on what you need and what your schedule is. For a quick, routine service or repair, then a mobile mechanic may be perfect. If, on the other hand, your car needs a specialist service involving lots of equipment, then a garage is probably your best option.
The easiest way to find the best mechanic for your needs.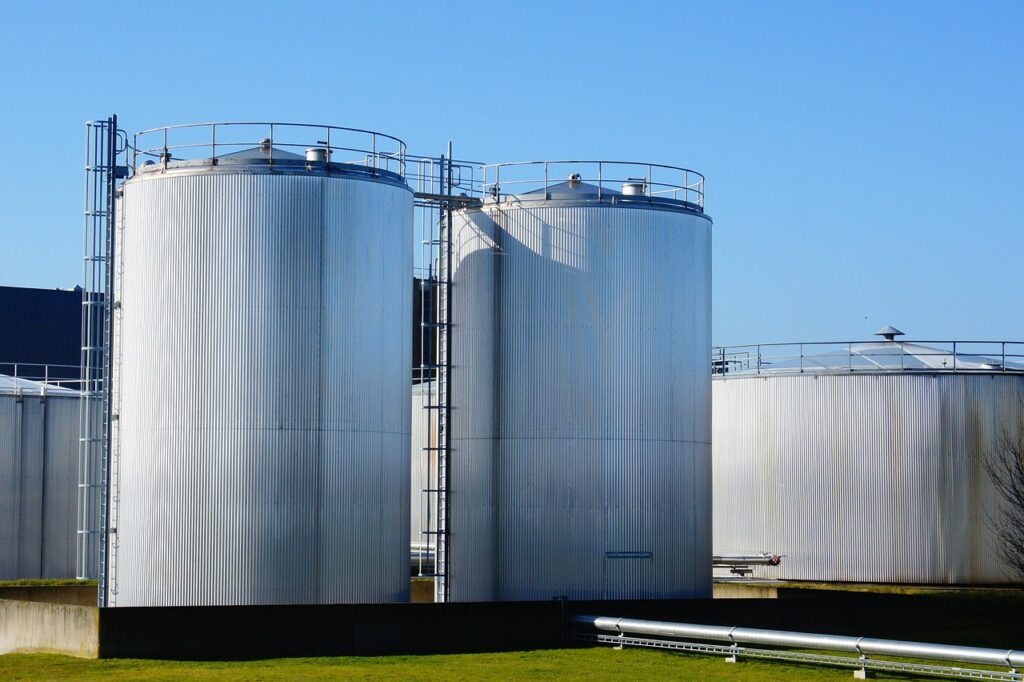 What Are Synthetic E-Fuels
Synthetic E-Fuels What are synthetic e-fuels? Also known as electrofuels or power-to-liquid fuels, are artificially produced fuels that are generated by combining renewable electricity (often denoted as "e" for electricity) with carbon dioxide (CO2) or other carbon sources. These fuels are manufactured through a two-step process that involves using renewable electricity to produce hydrogen, which […]
What Are Synthetic E-Fuels
Synthetic E-Fuels What are synthetic e-fuels? Also known as electrofuels or power-to-liquid fuels, are artificially produced fuels that are generated by combining renewable electricity (often denoted as "e" for electricity) with carbon dioxide (CO2) or other carbon sources. These fuels are manufactured through a two-step process that involves using renewable electricity to produce hydrogen, which […]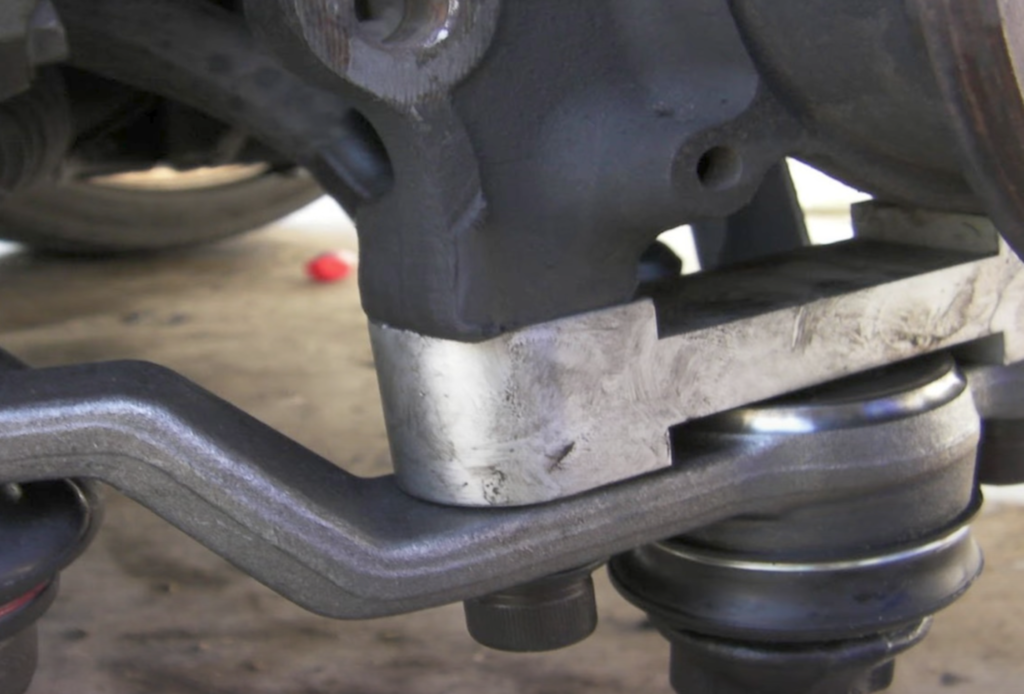 Vehicle Ball Joints
What are they? Vehicle ball joints are critical components of the suspension system that provide a pivotal connection between the control arms and the steering knuckles. They allow for smooth and controlled movement of the wheels and smooth and solid movement in the suspension. The front suspension of most cars has at least lower ball joints […]
Vehicle Ball Joints
What are they? Vehicle ball joints are critical components of the suspension system that provide a pivotal connection between the control arms and the steering knuckles. They allow for smooth and controlled movement of the wheels and smooth and solid movement in the suspension. The front suspension of most cars has at least lower ball joints […]
Vehicle Ignition Coil Packs In your Car
What are they? A car coil pack, also known as an ignition coil pack, Coil-On-Plug, or simply a coil pack, is an integral component of the ignition system in many modern petrol vehicles. Its primary function is to generate and provide the high voltage needed to create a spark across the spark plus in order […]
Vehicle Ignition Coil Packs In your Car
What are they? A car coil pack, also known as an ignition coil pack, Coil-On-Plug, or simply a coil pack, is an integral component of the ignition system in many modern petrol vehicles. Its primary function is to generate and provide the high voltage needed to create a spark across the spark plus in order […]