The Difference Between a Cambelt, a Timing Belt and a Timing Chain
Your cambelt is an essential component of your vehicle's engine and it's important to understand what it is and what it does within your car, as well as what to do when it starts to fail or breaks.
---
What exactly is your cambelt?
A cambelt is, as you might imagine, a strip (or belt) that's made of tough composite materials like polyurethane and Kevlar so that it can withstand the stresses placed on it. The cambelt has teeth on it so that it can keep the camshaft and crankshaft in time with each other.
What's a timing belt?
A timing belt and a cambelt are the same thing!
What does the cambelt (or timing belt) do?
The primary role of your cambelt or timing belt is to control the timings of the engine's internal combustion components. The cambelt controls the timings and sequences of the opening and closing of the valves and cylinders. The cambelt keeps the crankshaft and camshaft rotating in synch in order to maintain this sequence.
The camshaft controls the valves, which let fuel and air in and out, while the camshaft moves the pistons up and down in synch with the valves.
The valves and pistons must act in synch, as if the timing is even slightly off, the valves and pistons could incur damage, which can be very expensive.
What's a timing chain?
A timing chain performs the same role as a cambelt or timing belt, but it's made from metal instead of Kevlar or similar.
Timing chains are also located inside the engine, where they're lubricated by engine oil, as opposed to cambelts, which sit outside the engine. Some cars now use so-called wet-belts made from composites, which run inside the engine and are lubricated by oil.
Timing chains usually last longer than belts as they're made of metal, although wet belts tend to last longer than dry belts, which can dry and fracture over time.
Does your car have a cambelt or a timing chain?
You can tell from your vehicle's handbook whether the engine has a belt or a chain, although some makes typically use one or the other so you may know from this.
How do you know when to replace your cambelt?
There's no hard and fast rule about how often you need to change your cambelt. A lot of this decision depends on what the make and model of your car is, as well as how many miles you do each year. You will need to replace your cambelt a few times over the life of your car, though.
Most manufacturers recommend that drivers replace cambelts after a certain number of miles or years, although these limits vary widely, so always check your handbook. Some cars will need a new cambelt or timing belt after 40,000 miles while others can go for 100,000 miles.
Can you tell if your cambelt needs to be replaced?
While you might be relying on your mileage or calendar to let you know when to replace your cambelt, there's always the chance that it might need swapping out earlier than recommended. Here's the symptoms of a failing cambelt you should watch out for.
Strange noises from your engine
You should always check out odd noises from your engine, of course. If you notice a rubbing, rasping sound from the engine, specifically the belt cover area, then you may well need to replace your cambelt. Turn off the engine and head to AutoAdvisor to find a trustworthy local mechanic.
Your car won't start
If your car won't start and it's not a battery or other easily identifiable issue, it could be that your cambelt is snapped. If the belt is broken, the camshaft can't rotate and so your car simply will not start.
Why your cambelt might fail
A common reason for a cambelt failing or snapping is the deterioration of the auxiliary belt. If this belt starts to shred, fibres from it can become trapped under the cambelt, as they both run from the crankshaft. If this happens, the cambelt can start to jump or become detached altogether.
The cambelt of some cars also powers the water pump, so if the water pump is faulty, this can affect the cambelt.
Wear and tear
Your cambelt is designed to be replaced, as it can't work forever, which is why your manufacturer will have a recommended changing schedule. Cambelts can be hard to reach, so it's always best to have a trained mechanic do the work. Checking over your cambelt should also be part of your annual or interim service, too.
What happens if my cambelt breaks?
It's important to keep an eye on your cambelt and to get it replaced at the right intervals (or sooner if necessary) because a snapped cambelt can be very dangerous. If your belt or timing chain snaps while you're actually driving, you might not be able to steer or brake, which is very dangerous indeed.
With a failing belt or chain, your pistons could end up repeatedly hitting the cylinder valves, which can cause serious engine damage.
If your engine sustains damage due to a faulty cambelt or timing chain, then you could face a large repair bill or have to replace your car entirely if the repairs cost more than the car's actually worth. If you hear any strange noises coming from your engine, pull over safely and let AutoAdvisor help you.
How much does it cost to replace a cambelt or timing chain?
Your costs will vary according to the make and model of your car and also with the cost of labour. You can expect to pay between £400 and £500, although prices can range from £250 to £1,000.
When you get your quote from AutoAdvisor, you can be sure that it'll include the cost of the belt or chain, as well as labour and tensioners, so you'll know what you'll be paying from the very start. You'll also, as we only work with approved partner garages, know that you and your car will be in safe hands.
The easiest way to find the best mechanic for your needs.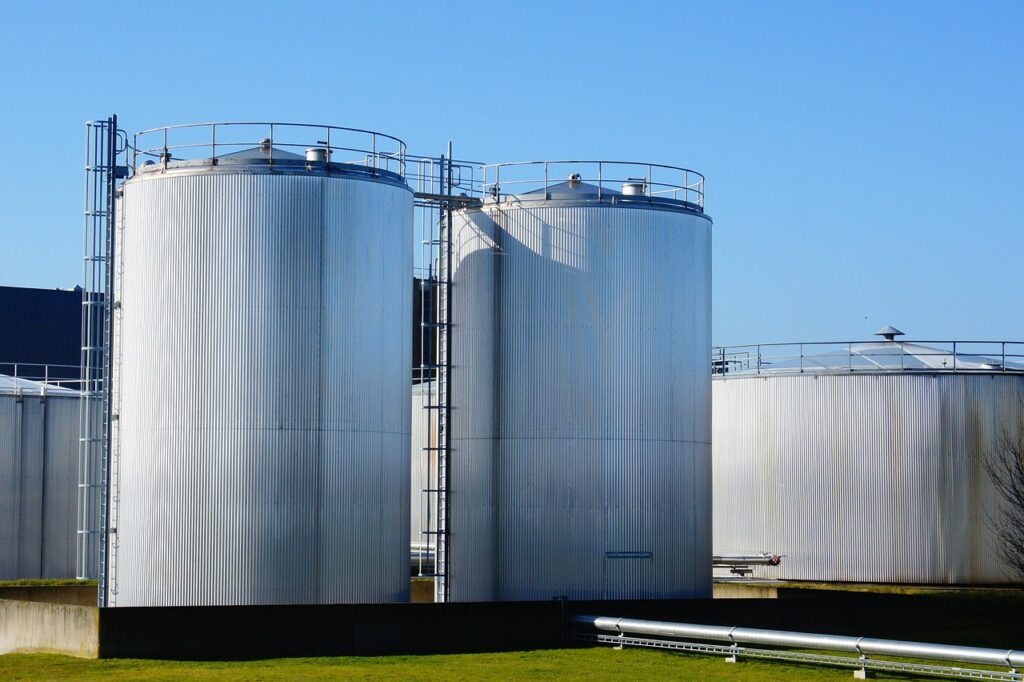 What Are Synthetic E-Fuels
Synthetic E-Fuels What are synthetic e-fuels? Also known as electrofuels or power-to-liquid fuels, are artificially produced fuels that are generated by combining renewable electricity (often denoted as "e" for electricity) with carbon dioxide (CO2) or other carbon sources. These fuels are manufactured through a two-step process that involves using renewable electricity to produce hydrogen, which […]
What Are Synthetic E-Fuels
Synthetic E-Fuels What are synthetic e-fuels? Also known as electrofuels or power-to-liquid fuels, are artificially produced fuels that are generated by combining renewable electricity (often denoted as "e" for electricity) with carbon dioxide (CO2) or other carbon sources. These fuels are manufactured through a two-step process that involves using renewable electricity to produce hydrogen, which […]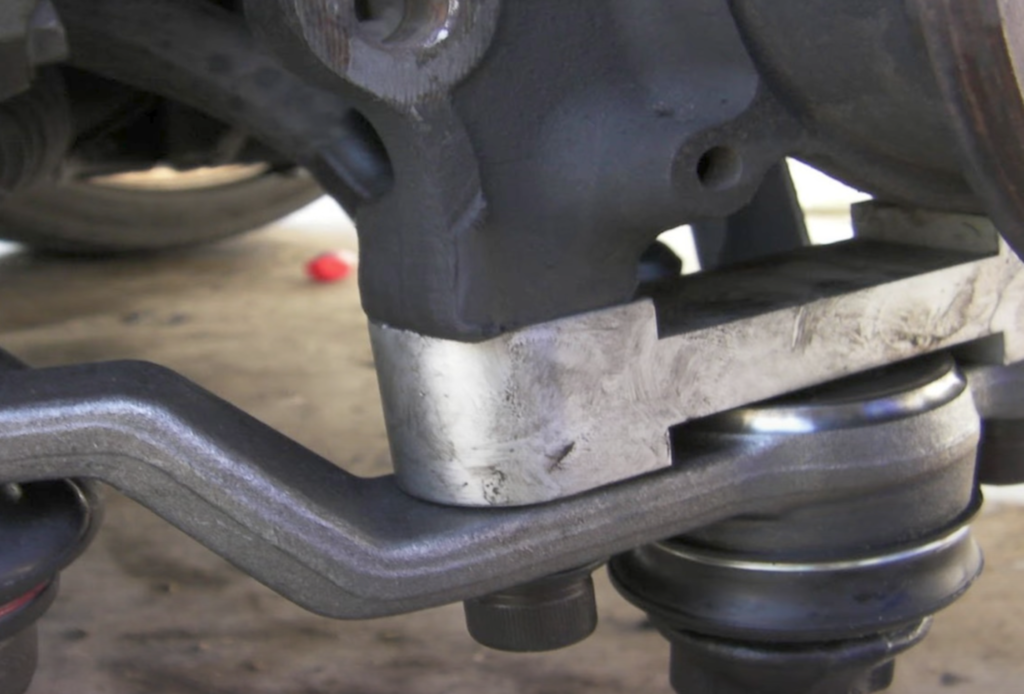 Vehicle Ball Joints
What are they? Vehicle ball joints are critical components of the suspension system that provide a pivotal connection between the control arms and the steering knuckles. They allow for smooth and controlled movement of the wheels and smooth and solid movement in the suspension. The front suspension of most cars has at least lower ball joints […]
Vehicle Ball Joints
What are they? Vehicle ball joints are critical components of the suspension system that provide a pivotal connection between the control arms and the steering knuckles. They allow for smooth and controlled movement of the wheels and smooth and solid movement in the suspension. The front suspension of most cars has at least lower ball joints […]
Vehicle Ignition Coil Packs In your Car
What are they? A car coil pack, also known as an ignition coil pack, Coil-On-Plug, or simply a coil pack, is an integral component of the ignition system in many modern petrol vehicles. Its primary function is to generate and provide the high voltage needed to create a spark across the spark plus in order […]
Vehicle Ignition Coil Packs In your Car
What are they? A car coil pack, also known as an ignition coil pack, Coil-On-Plug, or simply a coil pack, is an integral component of the ignition system in many modern petrol vehicles. Its primary function is to generate and provide the high voltage needed to create a spark across the spark plus in order […]