How Much Does a Full Car Service Cost?
In the UK, the average full service cost is £151, with prices ranging from £133 to £300 around the country and across makes and models of car.
Why is there such a wide price range?
The variation in prices is partly down to regional labour costs, but mostly down to the spec of your car. A high-performance car will probably need a specialised grade of oil that's pricier than the oil used in a family runaround, for example.
There's also the engine size, with the price rising alongside the number of cylinders, as well as the types of filters you're having replaced, the brand of the various fluids that need to be replaced… All of these factors go into your individual car service cost.
Find A Full Car Service Specialist Near You!
How long does a full service take?
On average, a full service takes from 50 to 70 minutes, with a Fiat 500 taking 50 minutes and a Land Rover taking around 90 minutes.
If you factor in labour rates, the average hourly rate outside London is £72 and in London, it's £78, which will affect your eventual bill.
What does a full car service entail?
Your full car service will involve a thorough examination and overhaul of your car and its components. You'll get oil and fluid changes, as well change-outs of the more important filters so that your car and its engine carry on running just fine.
A full service is the option that most of the UK's drivers opt for each year and it's very effective at spotting problems before they become serious and taking preventative action to stop any issues developing at all. Just for the peace of mind alone, a full service is worth the time and expense – you can't put a price on the safety of yourself and your loved ones, after all.
I've heard about interim services; what are they?
An interim service is a quicker, smaller service that you can have done in between your annual full service. Many high-mileage drivers have an interim service just to maintain their cars throughout their busy schedule as their cars and their components will be subject to more wear and tear.
In an interim service, you might have your auto fluids checked and replaced, as well as your filters, as these wear out/clog up/get depleted faster if you're doing more miles than the average driver.
Typically, an interim service will feature and oil and oil filter change, a topping-up of your screen-wash, brake fluid, steering fluid and battery fluid (if this is necessary), as well as your antifreeze and power steering fluids.
Some of the less-vital checks will be missed out in an interim check, with just the really important components and systems getting the attention. Interim services are useful to catch issues that might develop between full services, but as they're not as thorough, it's still important that you book in for your annual car service.
Is it a good idea to have your annual car service at the same time as your MOT?
When you consider that your MOT is an annual check-up that's a legal requirement, you might as well get your annual service performed at the same time.
Some garages offer a combined MOT and service to their customers and this can save you sometime and money, with the advantage that some of the recommended replacements or repairs can be done at the same appointment.
Even if some of the repairs recommended by the MOT have to be carried out on a separate occasion, you might only need two trips to the garage instead of three. Look out for garages that offer a combined MOT and annual service deal, as it is very convenient (as well as cheaper).
You can make some good savings
The price of an MOT can vary somewhat, although the maximum UK MOT cost is £54.85. However, some garages, if you come in for an MOT and an annual service, will do your MOT for £20 or so – what's not to like about that?
It pays to shop around when you're looking for a full car service
By shopping around, we mean coming to AutoAdvisor to get some great quotes for your annual car service. Don't just plump for the first garage that offers you a service, plug in your information and location and let our UK-wide network of garages and mechanics do the rest!
Given how widely the costs of annual services can vary, it makes sense to spend a few minutes with AutoAdvisor to make sure you're getting a good range of quotes from garages in your area before you commit.
Your annual car service will save you money in the long run
Neglecting your car servicing schedule could end up costing you a lot more money than you "save" by skipping it. If your water pump is starting to fail, or your cambelt is slipping just a little and you don't catch it in time, you could end up paying huge repair bills when these failing components affect their "neighbours".
If you look after your car, it'll carry on running as efficiently and safely as possible, offering you more years of happy motoring and fewer major (and expensive) repairs.
Can I service my own car?
Unless you're actually working at a garage as a trained mechanic, then it's not advisable to service your own car. A garage will have all the tools and diagnostic equipment, as well as the experience, to check over every component and pick up the subtle signs of wear and tear that you might miss.
How can I tell if my car needs a service?
In the same way that you shouldn't wait for a twinge in your tooth to head to the dentist, you shouldn't wait for funny noises or smells to head to the garage for an annual service. Your car will have a set servicing schedule, based on either miles or months, that you should stick to, so consult your manufacturer's manual.
The easiest way to find the best mechanic for your needs.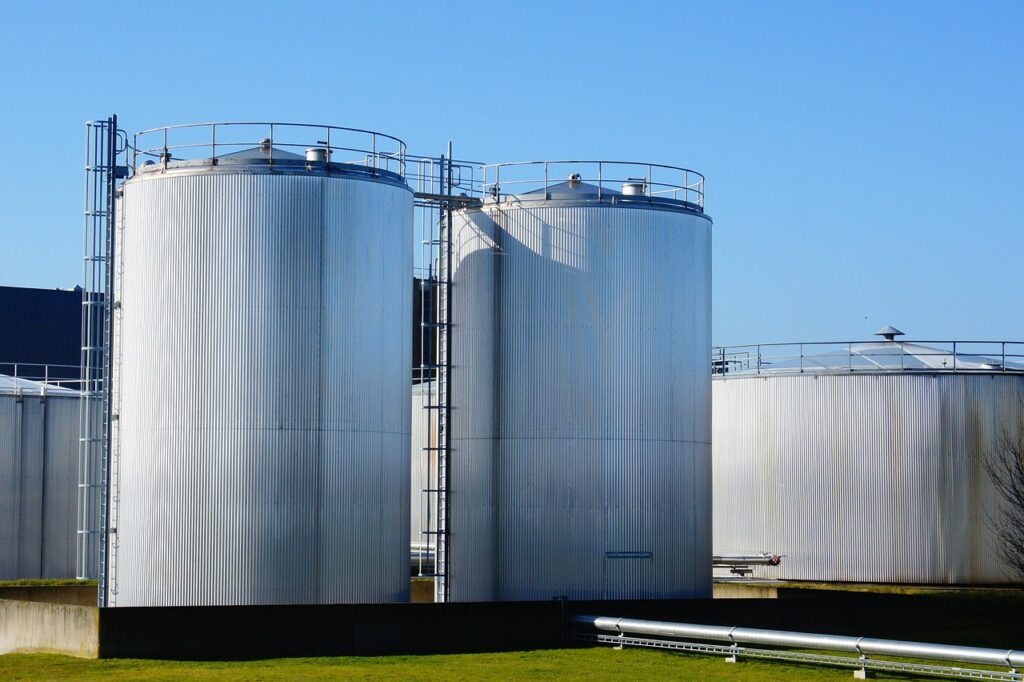 What Are Synthetic E-Fuels
Synthetic E-Fuels What are synthetic e-fuels? Also known as electrofuels or power-to-liquid fuels, are artificially produced fuels that are generated by combining renewable electricity (often denoted as "e" for electricity) with carbon dioxide (CO2) or other carbon sources. These fuels are manufactured through a two-step process that involves using renewable electricity to produce hydrogen, which […]
What Are Synthetic E-Fuels
Synthetic E-Fuels What are synthetic e-fuels? Also known as electrofuels or power-to-liquid fuels, are artificially produced fuels that are generated by combining renewable electricity (often denoted as "e" for electricity) with carbon dioxide (CO2) or other carbon sources. These fuels are manufactured through a two-step process that involves using renewable electricity to produce hydrogen, which […]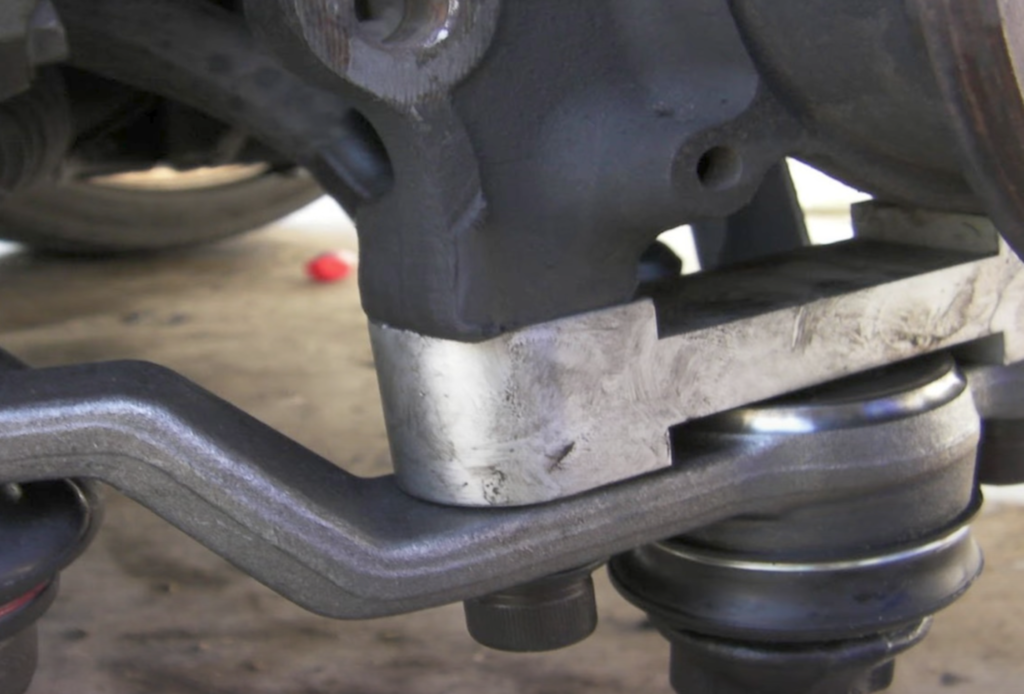 Vehicle Ball Joints
What are they? Vehicle ball joints are critical components of the suspension system that provide a pivotal connection between the control arms and the steering knuckles. They allow for smooth and controlled movement of the wheels and smooth and solid movement in the suspension. The front suspension of most cars has at least lower ball joints […]
Vehicle Ball Joints
What are they? Vehicle ball joints are critical components of the suspension system that provide a pivotal connection between the control arms and the steering knuckles. They allow for smooth and controlled movement of the wheels and smooth and solid movement in the suspension. The front suspension of most cars has at least lower ball joints […]
Vehicle Ignition Coil Packs In your Car
What are they? A car coil pack, also known as an ignition coil pack, Coil-On-Plug, or simply a coil pack, is an integral component of the ignition system in many modern petrol vehicles. Its primary function is to generate and provide the high voltage needed to create a spark across the spark plus in order […]
Vehicle Ignition Coil Packs In your Car
What are they? A car coil pack, also known as an ignition coil pack, Coil-On-Plug, or simply a coil pack, is an integral component of the ignition system in many modern petrol vehicles. Its primary function is to generate and provide the high voltage needed to create a spark across the spark plus in order […]