Car Safety Tips Every Driver Should Know
While we at AutoAdvisor know that you're a great, safe and considerate driver, you might be among the UK motorists who need a bit of extra help and advice to keep their car in good condition so it's safe to drive.
You might not have been driving much over the last year due to the covid pandemic, especially if you've been working from home for most of it, or you may have delayed a road trip or two until the world opens back up. If your car has been in the garage for a good few months, then it may well need a bit of extra attention from a local garage before you hit the road again.
We care about your safety and also about the condition of your car, so here, in all their glory, are the top car safety tips every driver should know.
---
Have your car inspected and serviced
If your car hasn't seen much action lately, then it's doubly important that you book it in for a service and an inspection. Your mechanic will make sure that no problems have set in over the lockdown period and, if there are a few issues developing, sort them out before you start driving regularly once more.
Check out your battery
Long periods of inactivity can really affect your battery, so make sure that it has enough fluid in and that the terminals haven't started to corrode. If it's not holding a charge reliably enough then it's time to change it for a new one so that your car's always ready to start whenever you need to be somewhere.
Make sure your coolant is topped up
No matter what the season, you need to have enough coolant (AKA antifreeze) in your reservoir so your engine doesn't overheat. You might need, after a long period of no driving, to have the system flushed out and the coolant completely replaced or you may just need it topping up. Your engine needs to maintain its temperature as excessive heat can cause parts to wear out prematurely.
Check out your tyre pressures
Underinflated tyres don't just add rolling resistance to your wheels, sucking up extra fuel as they go along, but they can also be dangerous as underinflation can lead to blowouts at high speed.
Check the pressure of each tyre and inflate it to the manufacturer's recommended pressure. You should also check over your spare tyre as well, as you don't want to find out that's also underinflated when you have a flat!
Make sure your car is fully hydrated
The right hydration isn't just for humans! You've already looked over your coolant, but you also need to make sure that your car has enough transmission fluid, brake fluid, screen-wash and power steering fluid. Your car needs all these fluids in order to carry on running smoothly and, don't forget, having no screen-wash can actually mean a failed MOT!
Have your brakes examined
Your brakes are just about your car's most important safety feature, so it's vital that they're in good working order. Whether you're weaving your way through dense city traffic on your daily commute or zooming along a busy motorway, you need to have fully-functioning brakes so you can stop as quickly and as safely as possible if the need suddenly arises.
Many garages and mechanics will check over your brakes for free or as part of an overall service, so don't forget about these vital components.
Look at the lights!
Your external lights might have failed or the bulbs may be dimming a bit, so have them looked over and cleaned if necessary. If any bulbs have blown, replace them immediately, especially the bulbs in your headlights and fog lights. Your internal lights might also need a once-over to make sure everything's in good working order.
Get together an in-car emergency kit
Your car should always have at least a basic emergency kit in the boot, with some items easily available in the glove compartment. You should include a basic first aid kit, a fire extinguisher, several space blankets, bottles of water and non-perishable food, painkillers, pet food (if you regularly travel with your animals) essential car tools, jump leads and a wind-up torch. You never now when you, or another road user, might need any of these things, so make sure they're on hand.
Make sure you have enough fuel in the tank
It's actually quite surprising how many people simply run out of fuel on journeys! If you're planning to go on a longer journey, check how much you have in your tank and, if necessary, add some more.
Similarly, if you have an electric vehicle, set aside enough time before you depart to put enough charge in the battery and map out where along your route the charging stations are so you never run out of juice.
Inspect your windscreen wipers and replace them if necessary
They're such a small component of your car but they're so vital. Your windscreen wipers help you to maintain a good, clear view of the road ahead and so they need to be working effectively.
Your wipers aren't just for downpours, they're also essential for cleaning dust, dirt and other debris from your windscreen (which is why your screen-wash is also very important). Worn or cracking wipers won't clean your windscreen or remove water properly, so fit some new ones. This is a job that you can easily do yourself or have your mechanic perform as part of a service.
Come to AutoAdvisor to find trustworthy local garages
Although there are some jobs you can do yourself – like checking your fuel level and replacing tired windscreen wipers – other checks, repairs and replacements need to be carried out by professionals.
If you're looking for a local garage that you can trust to check over or service your car, then come to AutoAdvisor. We have a UK-wide network of partner garages and mechanics, so wherever you are, we can put you in touch with the right people.
The easiest way to find the best mechanic for your needs.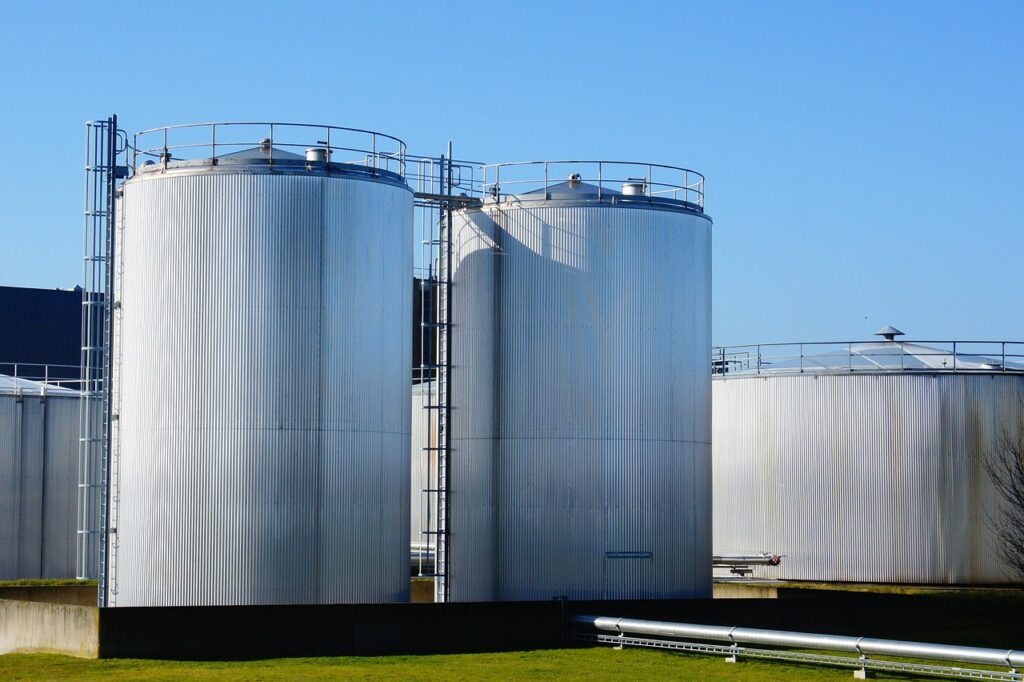 What Are Synthetic E-Fuels
Synthetic E-Fuels What are synthetic e-fuels? Also known as electrofuels or power-to-liquid fuels, are artificially produced fuels that are generated by combining renewable electricity (often denoted as "e" for electricity) with carbon dioxide (CO2) or other carbon sources. These fuels are manufactured through a two-step process that involves using renewable electricity to produce hydrogen, which […]
What Are Synthetic E-Fuels
Synthetic E-Fuels What are synthetic e-fuels? Also known as electrofuels or power-to-liquid fuels, are artificially produced fuels that are generated by combining renewable electricity (often denoted as "e" for electricity) with carbon dioxide (CO2) or other carbon sources. These fuels are manufactured through a two-step process that involves using renewable electricity to produce hydrogen, which […]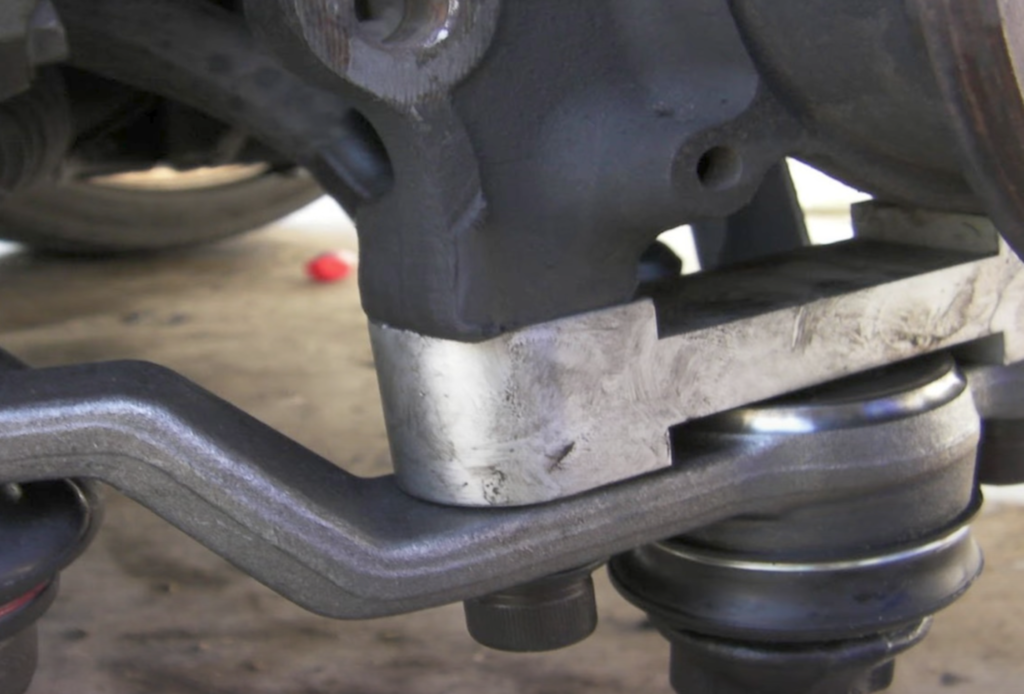 Vehicle Ball Joints
What are they? Vehicle ball joints are critical components of the suspension system that provide a pivotal connection between the control arms and the steering knuckles. They allow for smooth and controlled movement of the wheels and smooth and solid movement in the suspension. The front suspension of most cars has at least lower ball joints […]
Vehicle Ball Joints
What are they? Vehicle ball joints are critical components of the suspension system that provide a pivotal connection between the control arms and the steering knuckles. They allow for smooth and controlled movement of the wheels and smooth and solid movement in the suspension. The front suspension of most cars has at least lower ball joints […]
Vehicle Ignition Coil Packs In your Car
What are they? A car coil pack, also known as an ignition coil pack, Coil-On-Plug, or simply a coil pack, is an integral component of the ignition system in many modern petrol vehicles. Its primary function is to generate and provide the high voltage needed to create a spark across the spark plus in order […]
Vehicle Ignition Coil Packs In your Car
What are they? A car coil pack, also known as an ignition coil pack, Coil-On-Plug, or simply a coil pack, is an integral component of the ignition system in many modern petrol vehicles. Its primary function is to generate and provide the high voltage needed to create a spark across the spark plus in order […]