Banner Batteries – The Power Company
Our Locations:
In order that top customer service is guaranteed, Banner has its own 25 branches in Austria, Germany, Switzerland, France, the Czech Republic, Hungary, Denmark, the UK, Poland, Slovakia, Russia, Romania and Bulgaria.
In all other export markets (remainder of Europe and some African and Asian states), Banner sells its products via direct importers.
Banner Batteries
Top Quality Since 1937
As a leading European battery brand, Banner manufactures and markets starter batteries and industrial batteries for drive systems and electricity supply, all of which possess premium quality.
Banner is an independent, Austrian, family-owned company and an international player, which in the third generation is managed by Andreas and Thomas Bawart (r.). The company has long-term experience in the manufacture and sale of starter batteries, industrial batteries, battery accessories and wheel weights.
With its production facilities in Linz-Leonding, Banner possesses one of the most modern and environment-friendly battery plants in Europe. Banner supplies leading automotive producers such as BMW, VW, Audi, Porsche, Mercedes, Rolls-Royce, Seat, Aston Martin, Suzuki, Volvo, Kässbohrer and Liebherr, to name but a few. 
For the past 80 years, the famous buffalo symbol has represented the production of batteries that meet the strictest quality standards and a workforce of 810 jointly ensures lasting success.
Banner Produces Batteries
In OEM Quality
… original standard power packs for many areas of the retrofitting market such as cars, boats, forklifts, lifting platforms, emergency electricity supply systems, etc.
Banner thus demonstrates that its claim to quality is at the top of its agenda. Banner implements technical developments in partnership with automotive manufacturers and therefore these innovations are available virtually simultaneously in both the OEM segment and the retrofittng market.
Banner possesses certifications according to the latest ISO 9001, IATF 16949 and ISO 14001 quality standards and during the accreditation process all company processes of relevance to quality are strictly scrutinised and evaluated. Moreover, complete adherence to these standards is controlled at regular intervals. Consequently, Europe's leading automobile and touring clubs such as ANWB (NL),TCS (CH) Stiftung Warentest Deutschland are also convinced by Banner quality.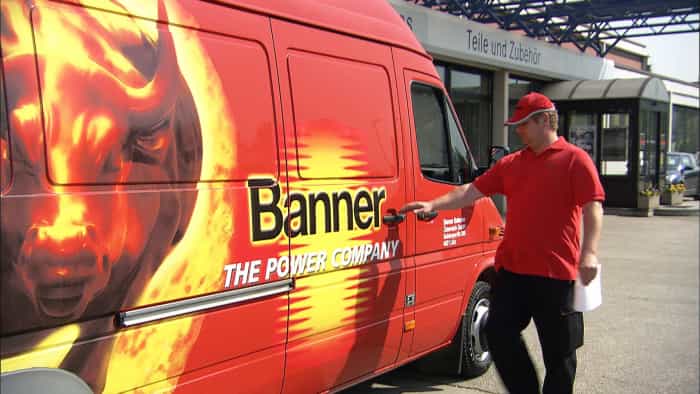 Banner Customer Proximity
In Over 60 Countries
Banner is a leading international battery producer and in over 60 European, African and Asian countries its name represents a byeword for profesional customer service and first class consulting. These are avilable on both a regional and direct local basis, as Banner constantly feels a fundamental obligation towards its customers/partners and innovation.
Banner is represented in the following 13 nations with 25 branches, which thus guarantees outstanding customer support: Austria, Germany, Switzerland, France, Czech Rep., Hungary, Denmark, UK, Poland, Slovak Rep., Russia, Romania and Bulgaria. In all other export markets (the remaining European states and many nations in Africa and Asia) Banner sells its products via direct importers.
As a result of its closely knit sales network, Banner always has its finger on the pulse of its markets, a fact that is not only estimated by leading automotive manufacturers.
Banner
Corporate Philosophy
Banner embodies the following values and every day newly gives its all:
Techical perfection and optimum service represent the number one priority.
Product development is always targeted on customer advantages! CUSTOMER ORIENTATION
The top quality and advanced technology of Banner products such as the starter batteries serve to generate enthusiasm. EFFICIENCY AND PERFORMANCE
Employee interests and competences are promoted and enhanced through further training in order to ensure lasting company success and the provision of secure employment. OPENNESS AND LEARNING
Attractiveness as an employer is achieved through fair remuneration, varied areas of activity and opportunities for personal development. RELIABILITY AND FAIRNESS
First and foremost, a reliable, long-term partner with high quality standards, stable production and punctual delivery. TEAM PLAYER & STABLE
Continual research and development is carried out in cooperation with partners in their areas of expertise because Banner is resolutely determined to maintain its competences. INNOVATION AND COMPETENCE
Banner has a strong awareness of its ecological responsibilities. With a closed production loop and ongoing investments, we ensure both a clean production location and hence a safeguarded environment. SUSTAINABILITY
Banner is INDEPENDENT and thus FLEXIBLE.
A Flow Of
Patented Solutions
Uncompromising quality assurance and the latest patented technologies represent the reasons why Banner currently supplies leading automotive manufacturers with starter batteries.
The decisive maxims relating to innovation and quality consciousness back every single Banner battery.
Banner – A Success Story Since 1937!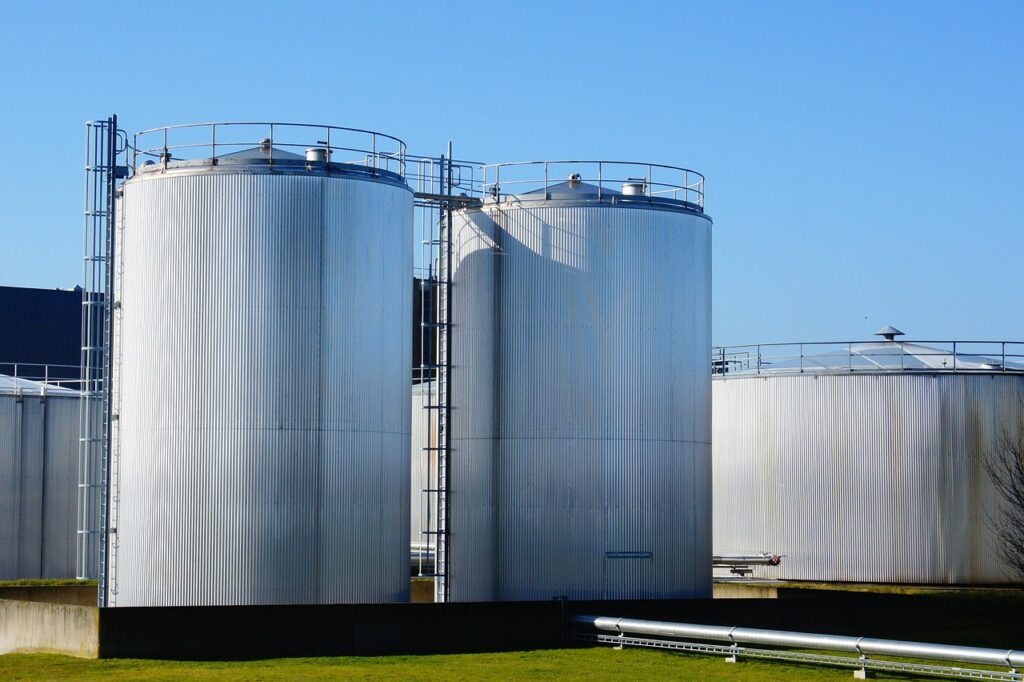 What Are Synthetic E-Fuels
Synthetic E-Fuels What are synthetic e-fuels? Also known as electrofuels or power-to-liquid fuels, are artificially produced fuels that are generated by combining renewable electricity (often denoted as "e" for electricity) with carbon dioxide (CO2) or other carbon sources. These fuels are manufactured through a two-step process that involves using renewable electricity to produce hydrogen, which […]
What Are Synthetic E-Fuels
Synthetic E-Fuels What are synthetic e-fuels? Also known as electrofuels or power-to-liquid fuels, are artificially produced fuels that are generated by combining renewable electricity (often denoted as "e" for electricity) with carbon dioxide (CO2) or other carbon sources. These fuels are manufactured through a two-step process that involves using renewable electricity to produce hydrogen, which […]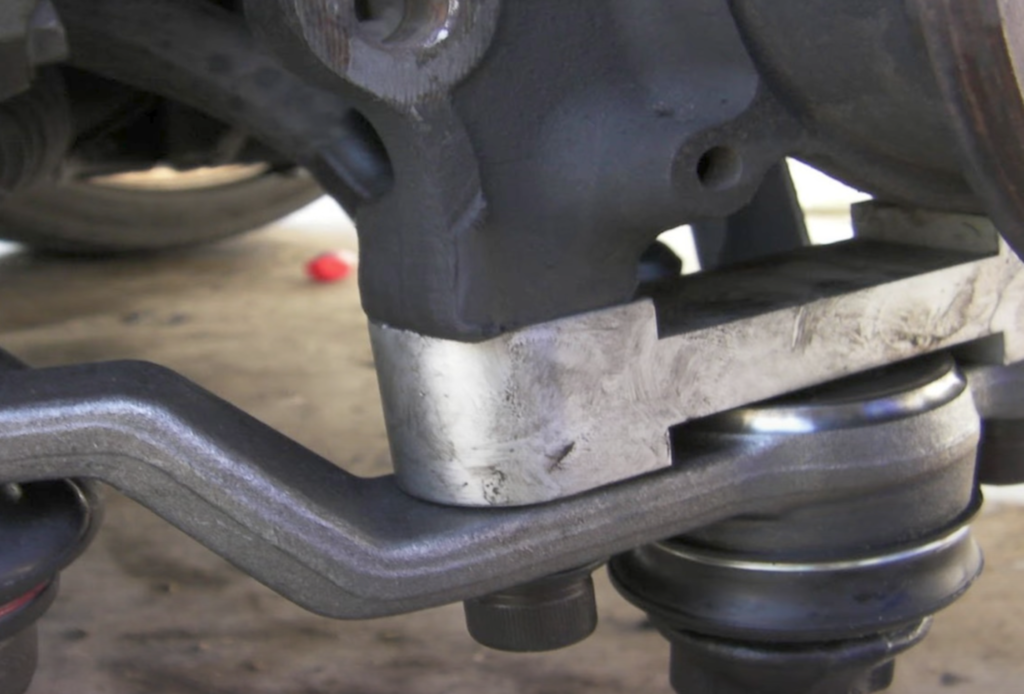 Vehicle Ball Joints
What are they? Vehicle ball joints are critical components of the suspension system that provide a pivotal connection between the control arms and the steering knuckles. They allow for smooth and controlled movement of the wheels and smooth and solid movement in the suspension. The front suspension of most cars has at least lower ball joints […]
Vehicle Ball Joints
What are they? Vehicle ball joints are critical components of the suspension system that provide a pivotal connection between the control arms and the steering knuckles. They allow for smooth and controlled movement of the wheels and smooth and solid movement in the suspension. The front suspension of most cars has at least lower ball joints […]
Vehicle Ignition Coil Packs In your Car
What are they? A car coil pack, also known as an ignition coil pack, Coil-On-Plug, or simply a coil pack, is an integral component of the ignition system in many modern petrol vehicles. Its primary function is to generate and provide the high voltage needed to create a spark across the spark plus in order […]
Vehicle Ignition Coil Packs In your Car
What are they? A car coil pack, also known as an ignition coil pack, Coil-On-Plug, or simply a coil pack, is an integral component of the ignition system in many modern petrol vehicles. Its primary function is to generate and provide the high voltage needed to create a spark across the spark plus in order […]