All About Your Tyre Treads
Your tyres are the only components of your car that make contact with the road, so you should always be aware of them and their condition. If you severely neglect your tyres you could face fines of up to £2,500. You could also be putting yourself and your passengers in danger.
Your tyres' tread depths are very important
Your treads are the grooves and ridges along the tyre's circumference and they're essential. These treads grip the road so you can brake and manoeuvre safely and effectively. The treads get worn down over time, which means your tyres are losing performance and, eventually, control. Worn or bald tyres are dangerous.
Deep tyre treads also channel water away from the parts of the tyre in contact with the road, so you're less likely to aquaplane on wet roads.
Why do tyres wear down?
You'll start off with tread depths of around 8mm, but this will wear down with the miles. As well as "natural" wear-down, shallow treads are caused by:
Your type of vehicle
Your driving habits
The tyres' quality
Overloading the car
Not inflating the tyres appropriately, and
Incorrect tyre alignment.
The lifespan of your tyres will vary according to these factors, so you need to monitor your tread depths. Once they get to 3mm or so, it's a good idea to replace your tyres as depths below this see a dramatic increase in stopping distances.
What's the legal UK minimum for tread depths?
The UK law says that a tyre should have a minimum tread depth of 1.6mm in a continuous band throughout the central three-quarters of the tyre's circumference.
Driving with defective or bald tyres can net you a £2,500 fine, three points on your licence per tyre or invalid insurance.
It's also illegal to use a tyre that has any ply or cord exposed, has a tear or bulge, isn't inflated correctly, isn't maintained properly or is unsuitable for the vehicle.
Checking your tread depths
You can use a purpose-made tool to check the depths and there are varieties available which can also check your tyre pressure.
There are also tread wear indicators or wear bars on your tyres that are spaced at regular intervals and allow you to make a visual reading. As tyres can wear unevenly, it's best to take several readings all over the treads.
The 20 pence piece test
This is an easy way to check the treads, but it's not the most accurate. The raised edge of a 20p piece is 1.6mm wide and if it's visible when you insert it into the treads, your treads are under 1.6mm and therefore illegal. This "test" shouldn't be relied on – it's always better to use a specialised tool or take your car to a garage.
How often should I check my tyre treads?
You should check over your tyres at least every couple of weeks, especially when you know the treads have thinned. You also need to look out for damage such as punctures or from grazing a curb. Foreign objects like nails, glass shards and similar can also cause problems, so look out for them. Some tyres of damage can be repaired.
Reparable tyres of damage
Tiny punctures, caused by something like a nail, can lead to slow punctures and while this might not seem serious immediately, slow punctures can cause blowouts, which can be very dangerous at high speeds.
Punctures of less than 5mm are still fairly small and can be patched and sealed quite easily.
If the puncture is in the central three-quarters of the tyre's circumference it can usually be repaired.
Irreparable types of damage
Punctures that are deep and over 55mm can't be repaired as the patch would still lose too much air.
Internal damage to the tyre from deep punctures can't be repaired safely so you'd need to buy replacements.
Punctured sidewalls can't be repaired as the sidewall is essential to the structure and performance of the tyre. If your sidewalls are damaged, you need a replacement immediately.
How are puncture repairs done?
Your tyre must be removed from the car and inspected thoroughly to locate the puncture and any other ones that you might not be aware of. It'll be deflated before it's patched and this patch will provide the tyre with internal support. 
The easiest way to find the best mechanic for your needs.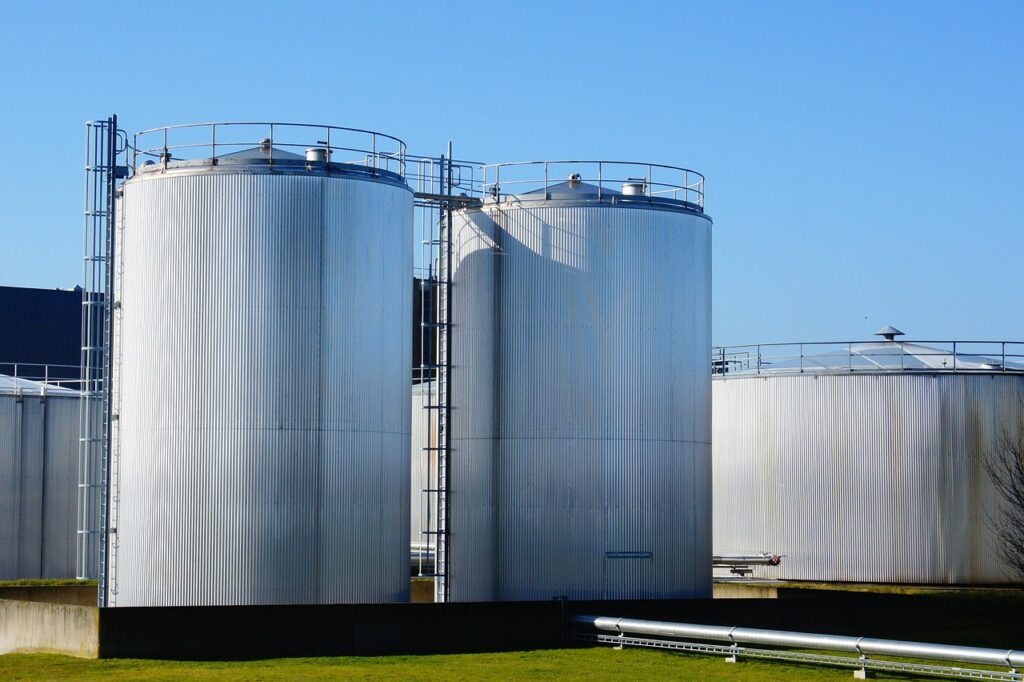 What Are Synthetic E-Fuels
Synthetic E-Fuels What are synthetic e-fuels? Also known as electrofuels or power-to-liquid fuels, are artificially produced fuels that are generated by combining renewable electricity (often denoted as "e" for electricity) with carbon dioxide (CO2) or other carbon sources. These fuels are manufactured through a two-step process that involves using renewable electricity to produce hydrogen, which […]
What Are Synthetic E-Fuels
Synthetic E-Fuels What are synthetic e-fuels? Also known as electrofuels or power-to-liquid fuels, are artificially produced fuels that are generated by combining renewable electricity (often denoted as "e" for electricity) with carbon dioxide (CO2) or other carbon sources. These fuels are manufactured through a two-step process that involves using renewable electricity to produce hydrogen, which […]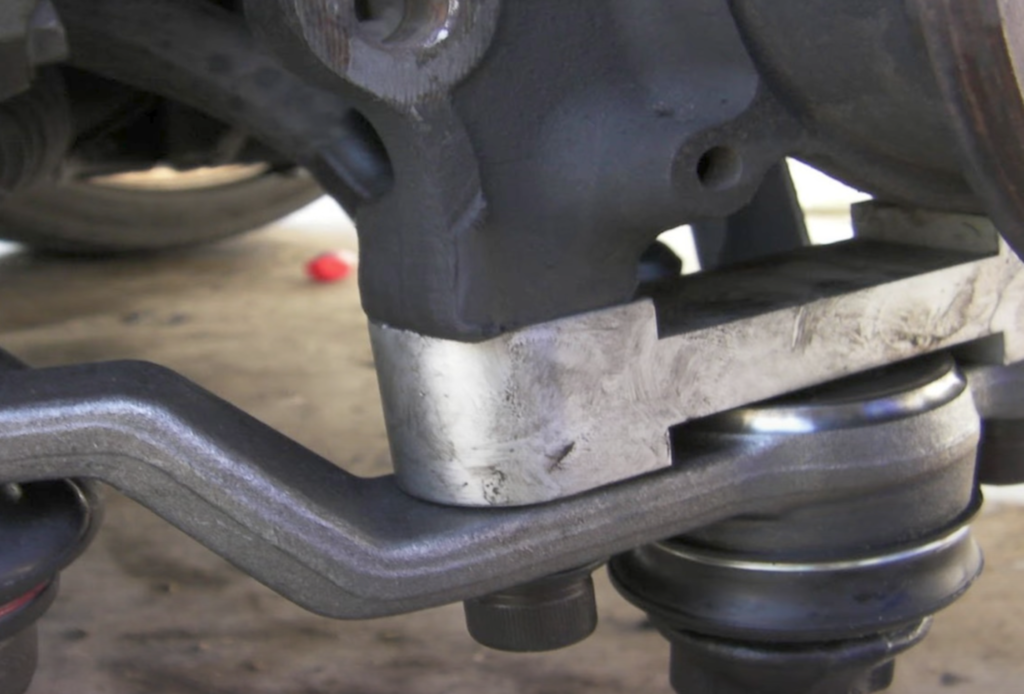 Vehicle Ball Joints
What are they? Vehicle ball joints are critical components of the suspension system that provide a pivotal connection between the control arms and the steering knuckles. They allow for smooth and controlled movement of the wheels and smooth and solid movement in the suspension. The front suspension of most cars has at least lower ball joints […]
Vehicle Ball Joints
What are they? Vehicle ball joints are critical components of the suspension system that provide a pivotal connection between the control arms and the steering knuckles. They allow for smooth and controlled movement of the wheels and smooth and solid movement in the suspension. The front suspension of most cars has at least lower ball joints […]
Vehicle Ignition Coil Packs In your Car
What are they? A car coil pack, also known as an ignition coil pack, Coil-On-Plug, or simply a coil pack, is an integral component of the ignition system in many modern petrol vehicles. Its primary function is to generate and provide the high voltage needed to create a spark across the spark plus in order […]
Vehicle Ignition Coil Packs In your Car
What are they? A car coil pack, also known as an ignition coil pack, Coil-On-Plug, or simply a coil pack, is an integral component of the ignition system in many modern petrol vehicles. Its primary function is to generate and provide the high voltage needed to create a spark across the spark plus in order […]