Banner Battery BBT HD1+ Battery Tester "Giveaway"
Sponsored by Banner we are giving away a brand-new Banner Batteries BBT HD1 Battery Tester which has only just been released. To be in with a chance of winning this prize which is worth £350, all you have to do is sign up your garage to AutoAdvisor's "Free subscription". Its as easy as that
How to Enter the the free prize draw!
1.) Sign up your garage business to AutoAdvisor (Free to sign up)
2.) Enter between December 1st – 31st to be entered into the draw!
To be in with a chance to win the "Giveaway" Sign up for free now!!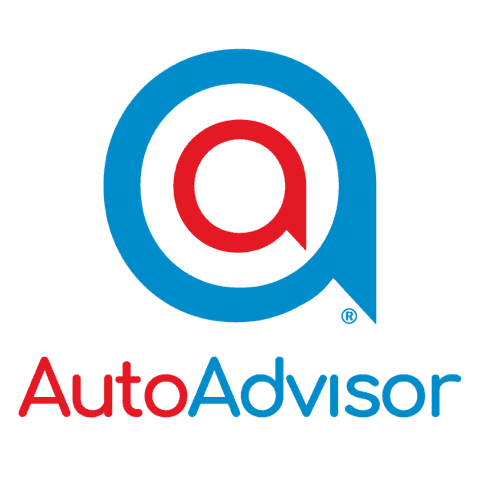 Why every garage/ mechanic should have one of these battery testers in their tool box!
Every cars battery should be tested when it comes into the workshop so the garage can determine the state of the battery.

60% of all recorded AA/RAC/GreenFlag call outs are due to electrical issues and the easy fix for them is to put a new battery on the car when it only requires charging. 
If you check the battery and its below 12.5v it is either getting worn out and potentially the car will break down soon or the battery needs charging.

Remember that ALL cars from 2009 have some sort of smart charging/start stop or brake regen on them so if the battery is out of spec (Std batteries should run at 12.8V charged, AGM/EFB batteries should be at 12.9v charged) then the car is not running correctly and is probably over fuelling and starting to block the cat and lambda sensor or other issues are now being caused as a result of a low battery.

The Battery is THE most important component of the car now. Just because the car starts and drives does not mean that it does not have a fault. Fitting a cheap non O.E battery will hasten the issues with the car as they fall out of spec quicker due to cheap components and poor quality.
To avoid all these issues and win yourself a free of charge latest edition Banner BBT HD1+ battery analyser. All you have to do is answer the following question correctly on our website and get your garage business signed up to AutoAdvisor. Q: What animal is featured in the Banner Batteries logo?
You have until 29th November to enter and be in for the chance of winning this great prize. Good luck!
More about the Banner Battery Analyser BBT HD1+
Banner Launches Latest Generation Battery Tester
Banner Batteries – one of Europe's leading manufacturers of original equipment batteries – has bolstered its range of battery accessories with the launch of the latest generation heavy-duty tester – the BBT HD1+.
Featuring a robust rubber case design, the BBT HD1+ is the ideal tool to test the charging/starting system of car, truck and motorcycle batteries. Designed to be ultra user friendly, the BBT HD1+ is ideally suited to the intensive demands of a busy garage or vehicle service environment.
The BBT HD1+ serves to test the voltage (including internal resistance in mΩ) and charging-starting status of 6V and 12V batteries, including temperature compensation, without overburdening the battery.

Lightweight and easy to operate, both new and used standard, AGM or GEL batteries can be tested, with full report information being displayed on the BBT HD1+'s internal, large illuminated LCD display. This serves to detail measured values that can be used by the technician to discuss with the customer. All of the test information, such as the battery's state of health and state of charge can also be printed out using the HD1+'s integrated graphics printer.

Capable of being programmed in eight different languages, the user-friendliness of the BBT HD1+ is also enhanced by the incorporation of a robust and heavy-duty clamp set, together with an over-extended cable; a feature that makes the BBT HD1+ particularly useful when batteries are in inaccessible locations. Last but not least, software is also included for the logging of the measurement results on PCs.

As Lee Quinney, Banner Batteries' UK Country explains: "The BBT HD1+ is a very versatile, easy to operate and extremely lightweight tester that can be used when testing all types of batteries – SAE, EN, IEC, DIN and JIS. As such, we are confident that it will be widely accepted across our customer base."
Is it Time to Go Electric?
Should your next car be an Electric Vehicle The UK government plans to ban the sale of new diesel and petrol vehicles by 2030, followed by a ban on hybrids by 2035. After 2035, all new cars and vans sold in the UK must be totally electric. Older petrol and diesel vehicles will still be […]
Is it Time to Go Electric?
Should your next car be an Electric Vehicle The UK government plans to ban the sale of new diesel and petrol vehicles by 2030, followed by a ban on hybrids by 2035. After 2035, all new cars and vans sold in the UK must be totally electric. Older petrol and diesel vehicles will still be […]
All About the New Mobile Phone Laws
The New Mobile Phone Laws From March 25 2022, UK police will find it easier to prosecute drivers for using handheld mobile phones while driving (unless it's an emergency) after new government legislation comes into force. It's been illegal since 2003 to use a handheld device to text or call while driving, but the new […]
All About the New Mobile Phone Laws
The New Mobile Phone Laws From March 25 2022, UK police will find it easier to prosecute drivers for using handheld mobile phones while driving (unless it's an emergency) after new government legislation comes into force. It's been illegal since 2003 to use a handheld device to text or call while driving, but the new […]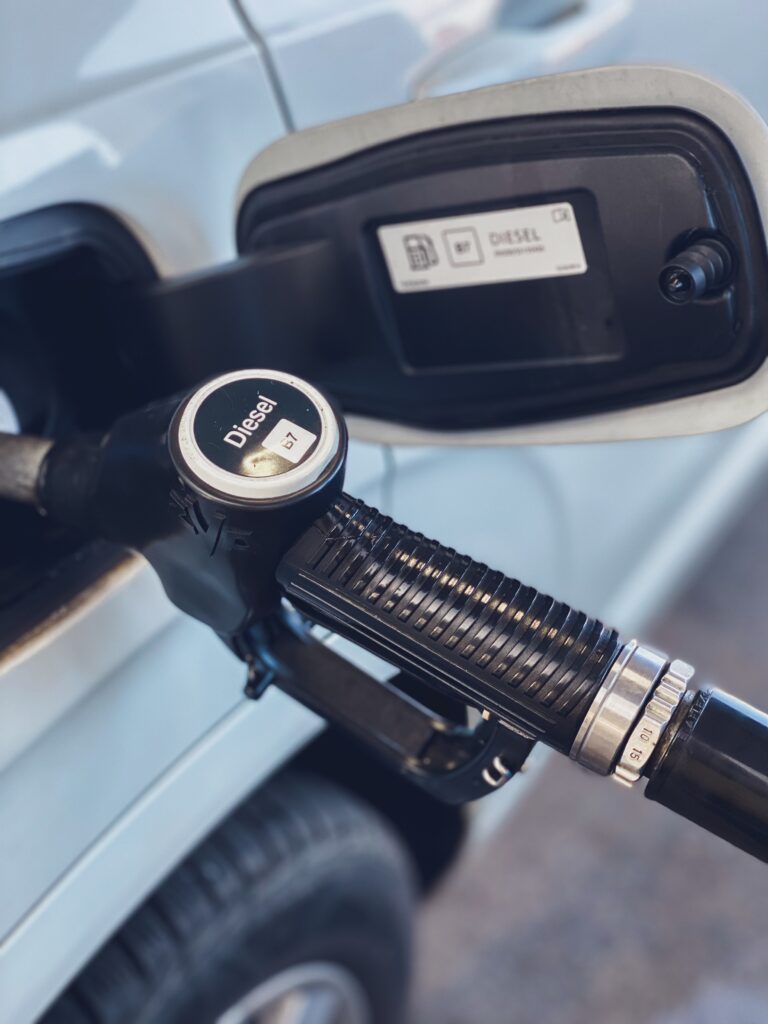 Keeping Your DPF Happy
Diesel Particulate Filter If you own or drive a diesel vehicle, you'll have heard of its diesel particulate filter, or DPF. Chances are, as a knowledgeable motorist, you have a good idea about its function and importance. If you're a newer driver, however, or you haven't had a diesel vehicle before, you might need a […]
Keeping Your DPF Happy
Diesel Particulate Filter If you own or drive a diesel vehicle, you'll have heard of its diesel particulate filter, or DPF. Chances are, as a knowledgeable motorist, you have a good idea about its function and importance. If you're a newer driver, however, or you haven't had a diesel vehicle before, you might need a […]